Join our sales team for a life-changing career
Make a difference by selling our game-changing tech
Create your own legacy
A career in sales where challenges are faced, goals are crushed and leaders are born.
Outside Sales
Outside sales representatives are adaptable, self-motivated pros who work coast to coast as they initiate, negotiate and close deals by working directly with prospective clients. As our reps crush goals and build careers without limits, each deal they make helps Paycom continue to revolutionize an entire industry.
Transformation starts here
A career in sales will take you further than you ever thought possible
"I truly believe in our company and the software. When I sell it, people can tell by the conviction in my voice that I believe in it, and that's what I am proud of. I love working for a company that truly makes a difference for the better."
—Rachel S., regional vice president of sales – New York City Office
"Paycom is an amazing company. You're never going to get bored because every single day is different. You are surrounded by the best of the best, so you are always going to be improving in every aspect of your life; personally and professionally."
—Gabriella L., manager of sales – North Atlanta Office
"Honestly, my favorite part about being an Executive Sales Representative at Paycom is feeling like a power woman. I'm a mom as well, so getting to come into work every day and have my own life and then go home and be with my child at the end of the day and really get that financial freedom is a big win for me and my family."
—Emily T., executive sales representative – Silicon Valley Office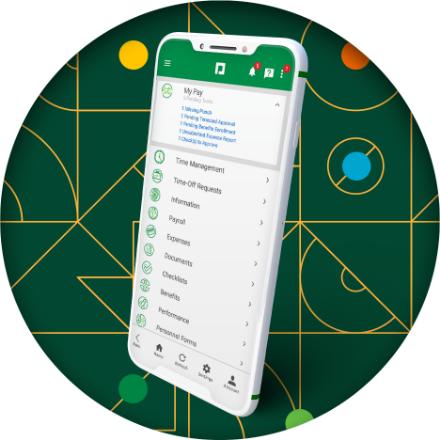 Clients succeed with our tech
Benefits of a sales career at Paycom
Building a dynamic, limitless career at Paycom isn't the only advantage. Paycom's benefits let members of our salesforce enjoy:
competitive base salary, transportation allowance and an uncapped commission plan
mentoring from executives with firsthand understanding of the Paycom sales executive experience
best-in-class training programs for continual professional development
leadership that's dedicated to your success
$1-per-pay-period health insurance
paid vacation, sick, holiday and personal leave to help you balance your work and personal lives
an employee stock purchase program and generous 401(k) matching that helps you build wealth for the future.
Learn more about the benefits of a career at Paycom.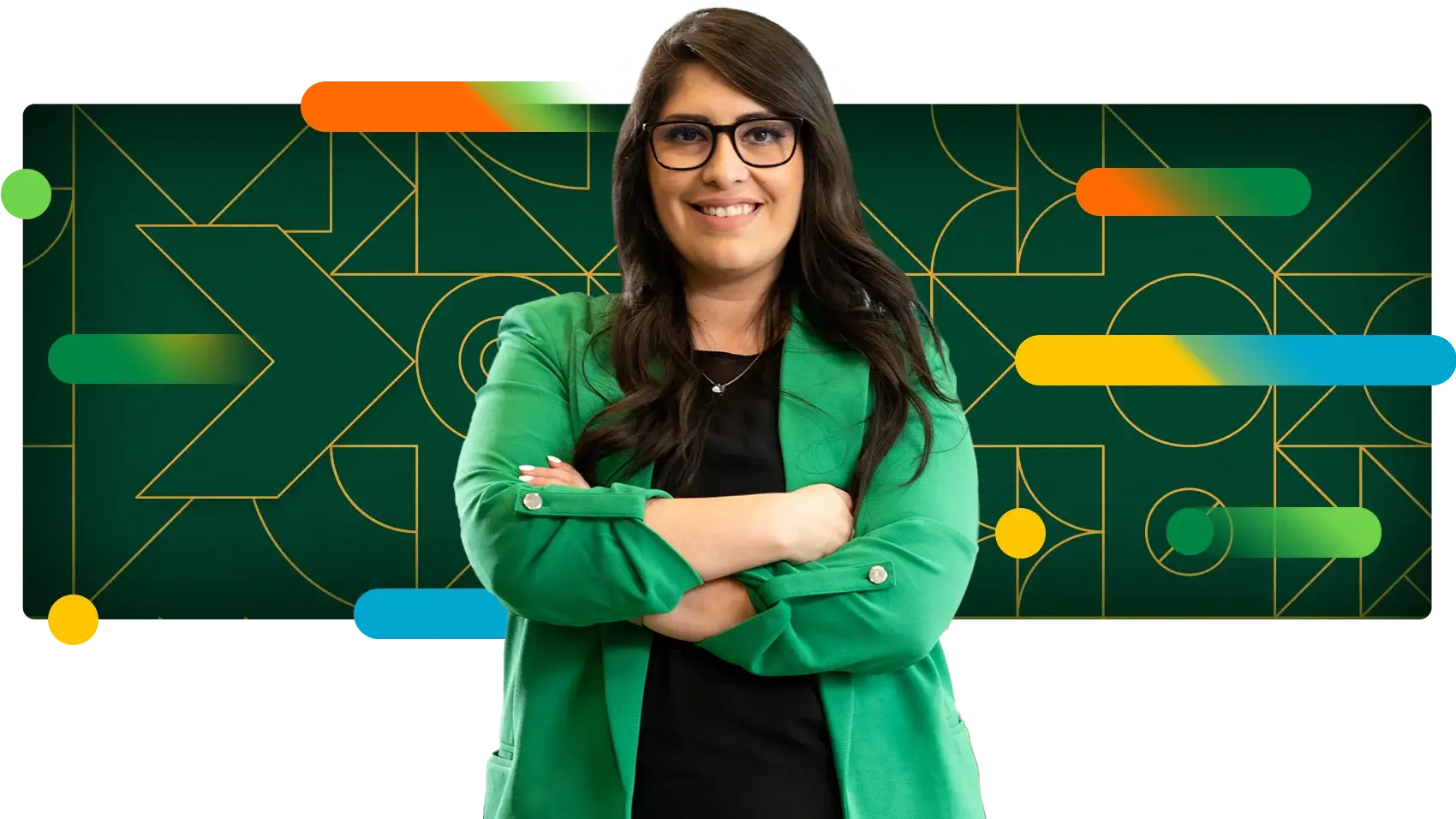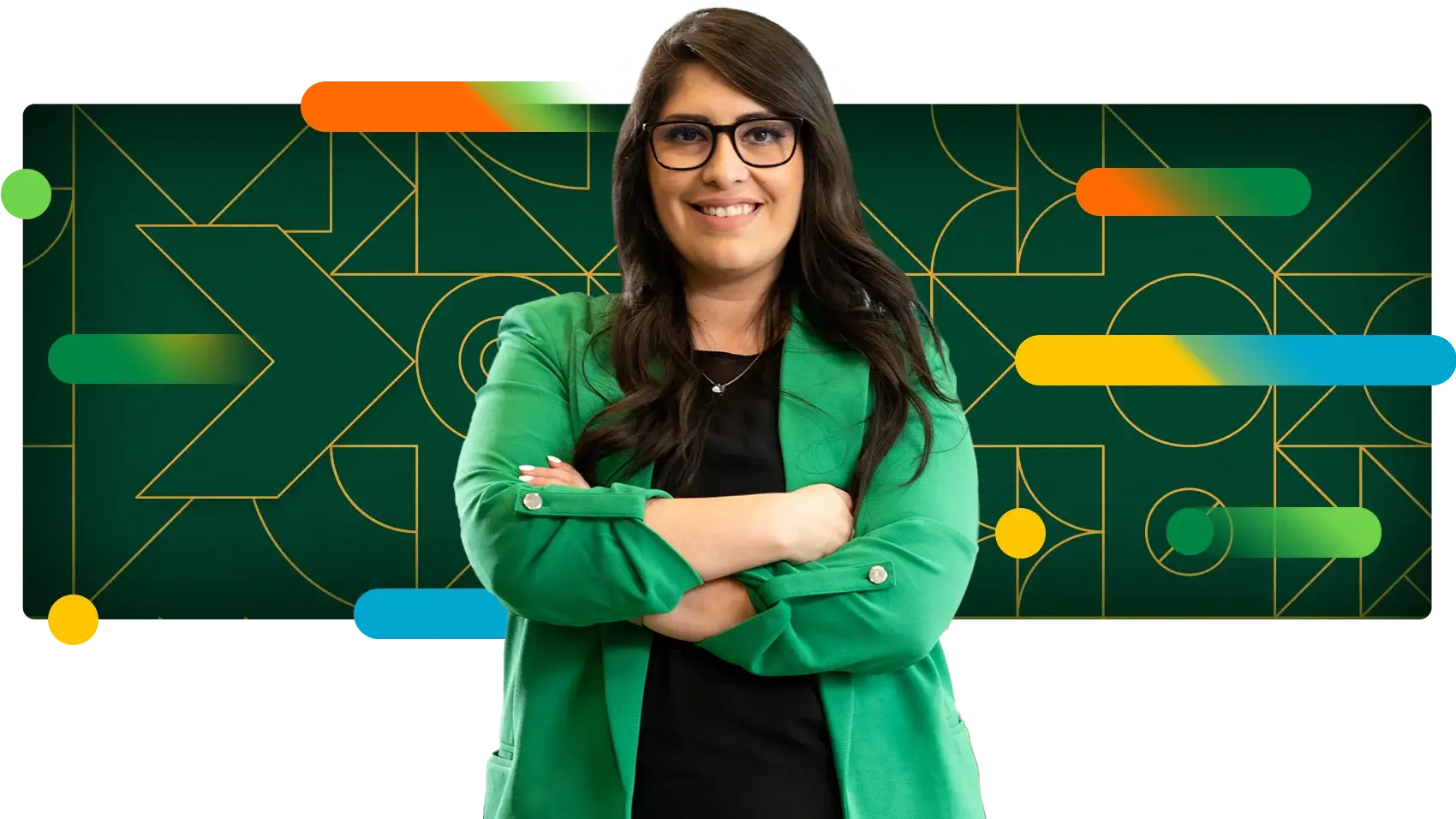 An award-winning workplace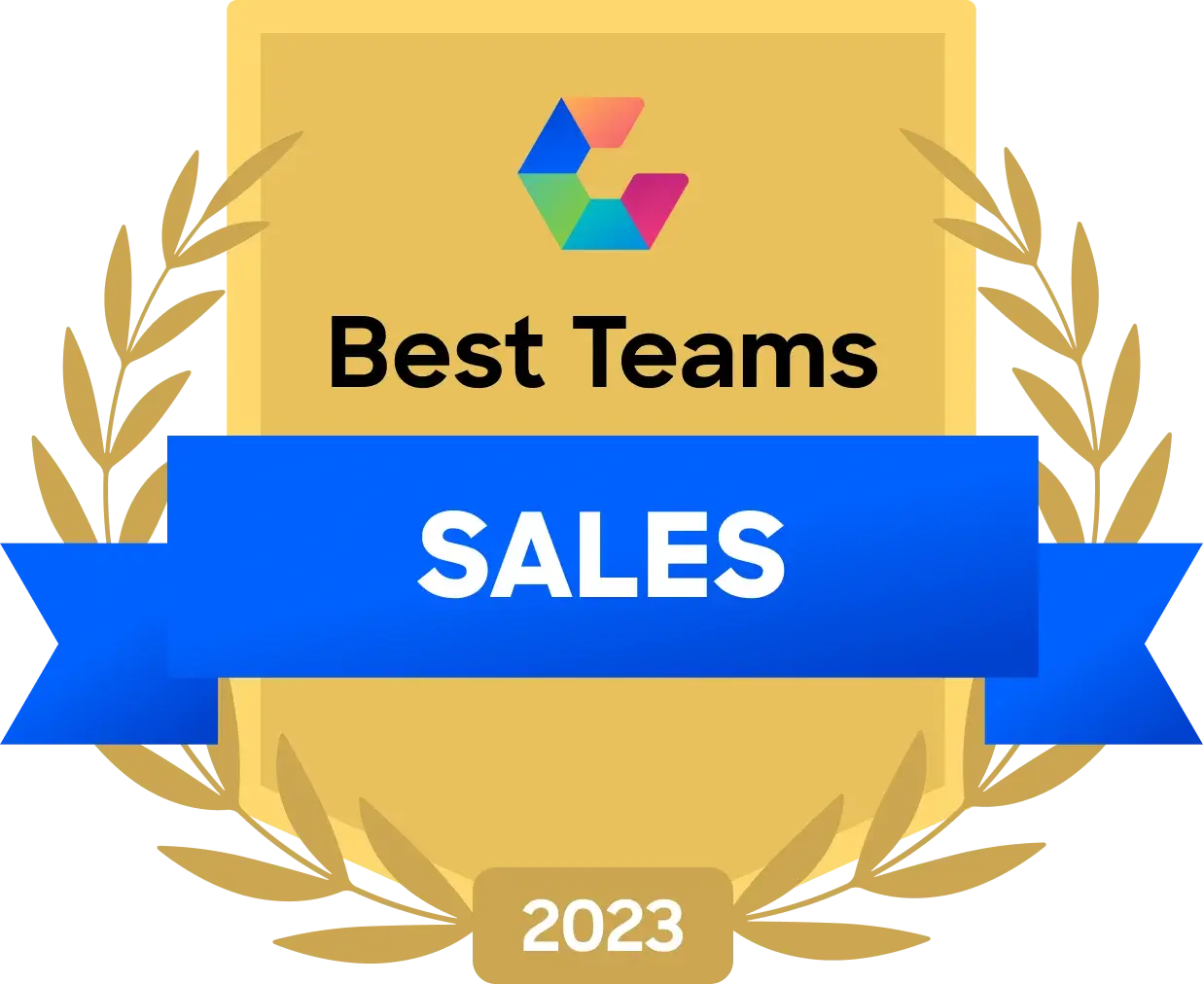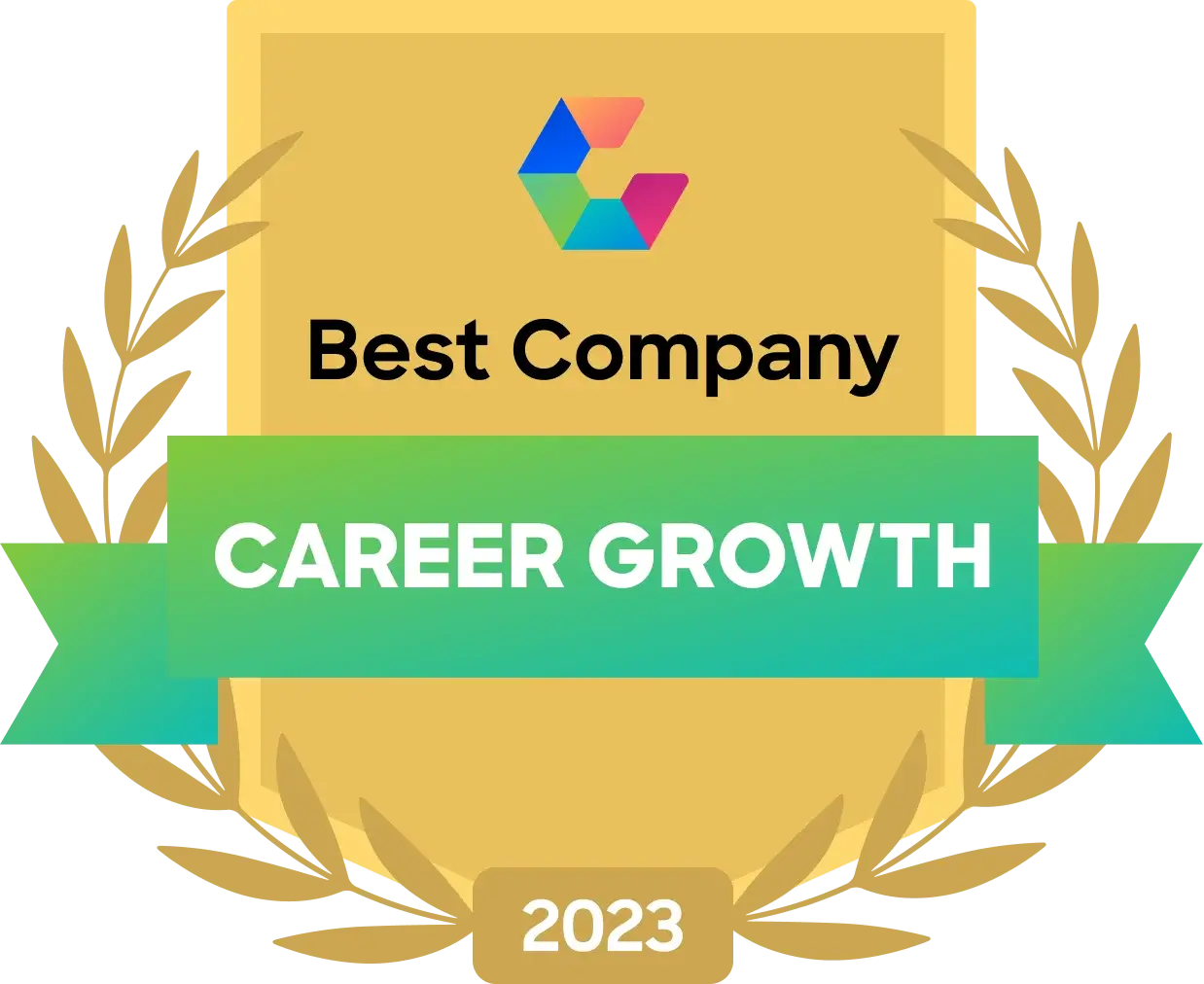 Sales Culture
Paycom's culture is award-winning for a reason. We're not only fearlessly innovative in our tech, we strive to provide a space where goal-crushers are empowered to succeed and celebrate when they do.
Events Culture
From your first day with Paycom, you're part of a team that will support your growth, aid in your success and cheer you on as you set goals and surpass them.
President's Club
Paycom's salesforce is one of the best around, and when you're the best of the best, we expect to see you at President's Club. This annual event takes place in a luxury retreat where the top members of our salesforce are treated to a five-star experience matching their superior performance.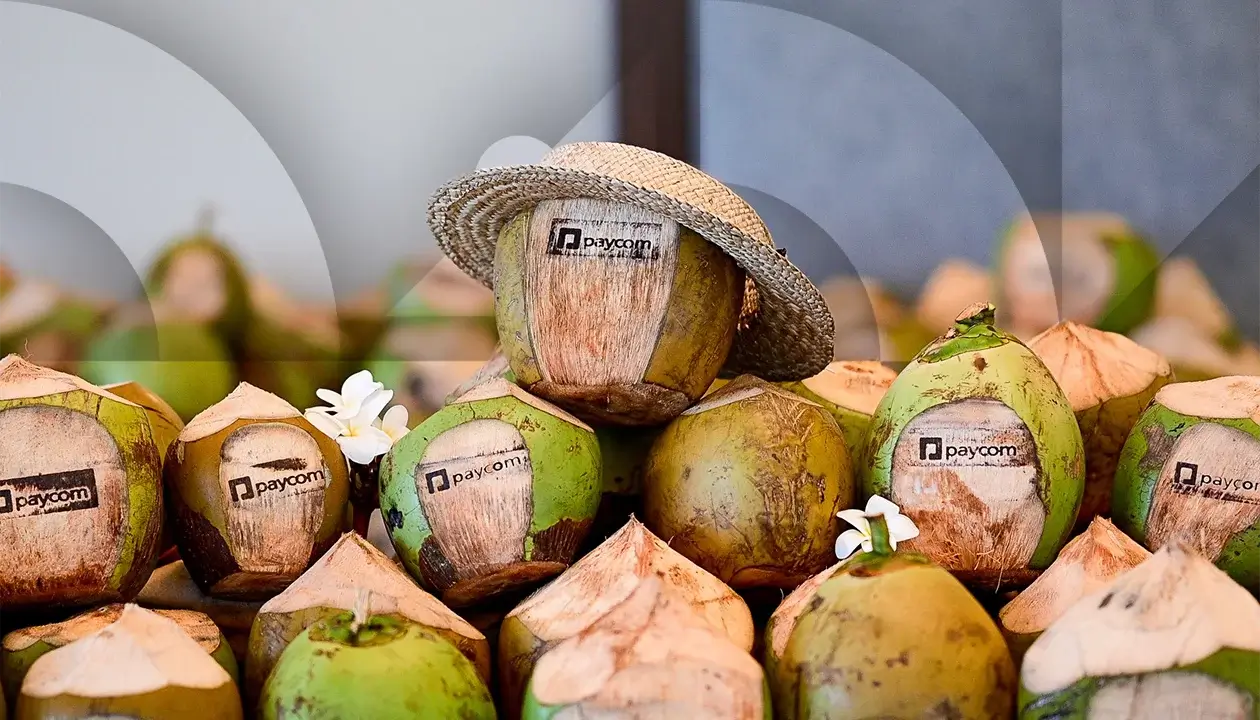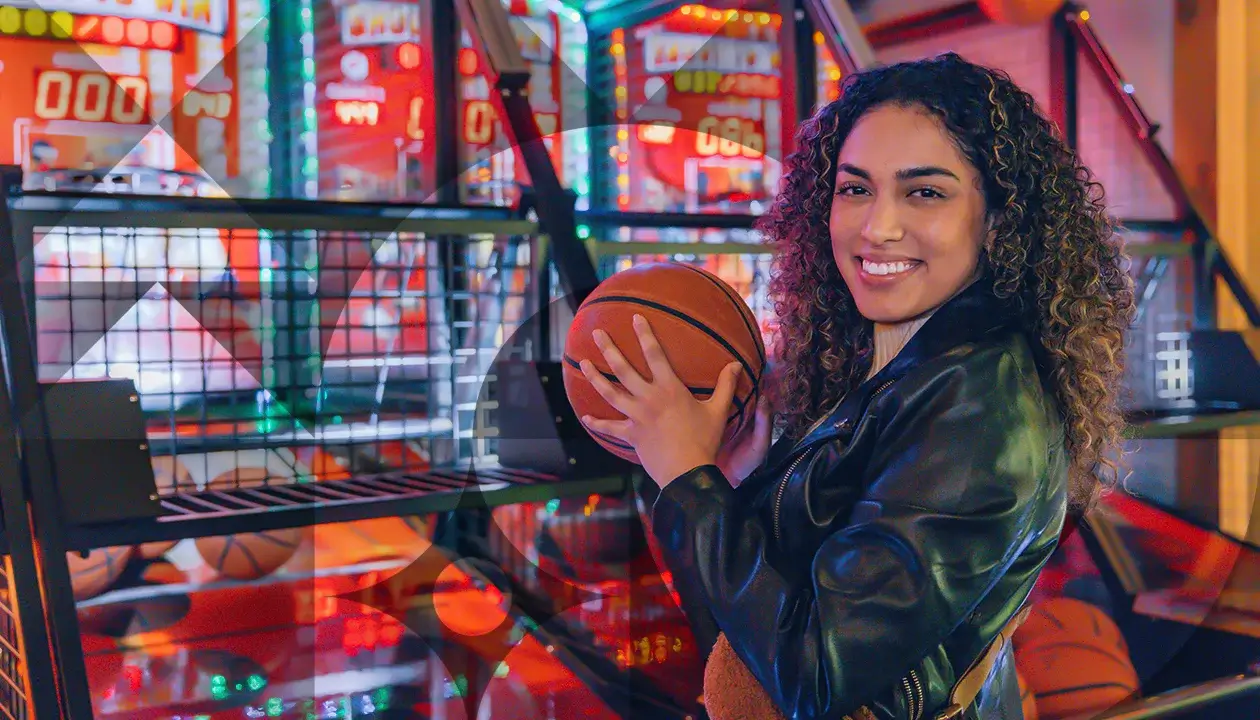 Winner's Circle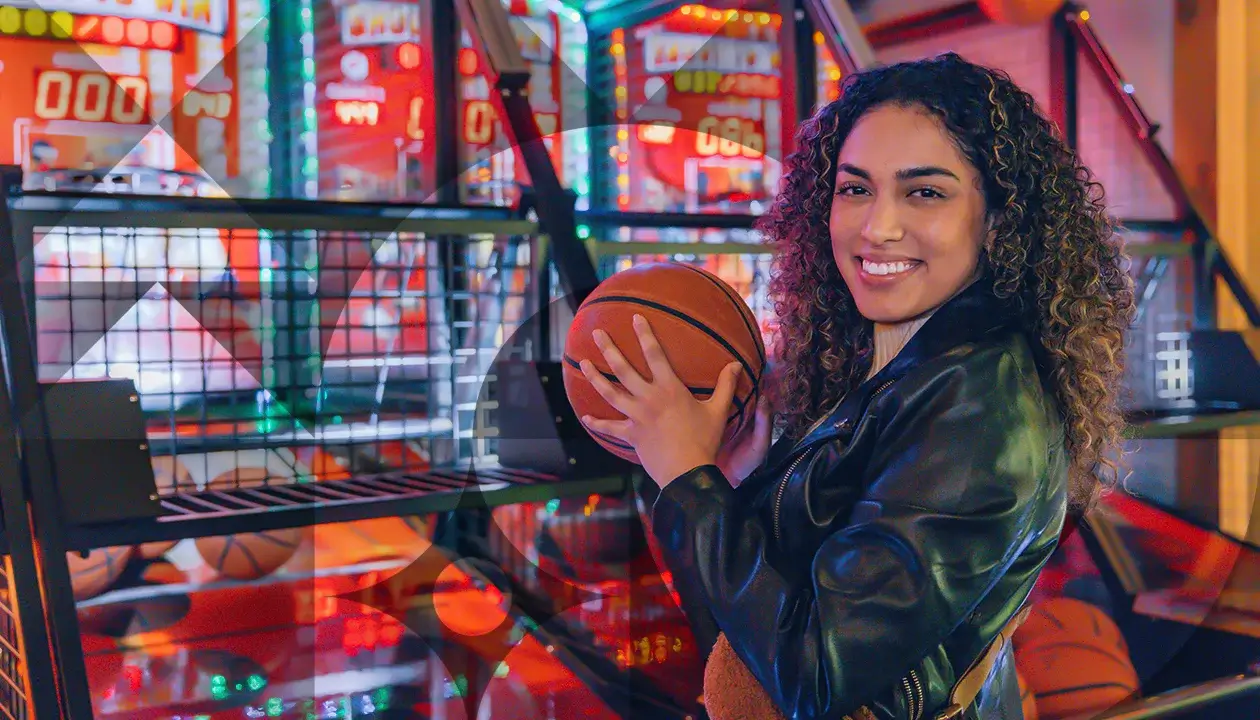 At Paycom, we celebrate our wins. Each month, our salesforce gathers in the Winner's Circle for an unforgettable evening among their peers and the chance to recognize the excellence in our ranks.
Training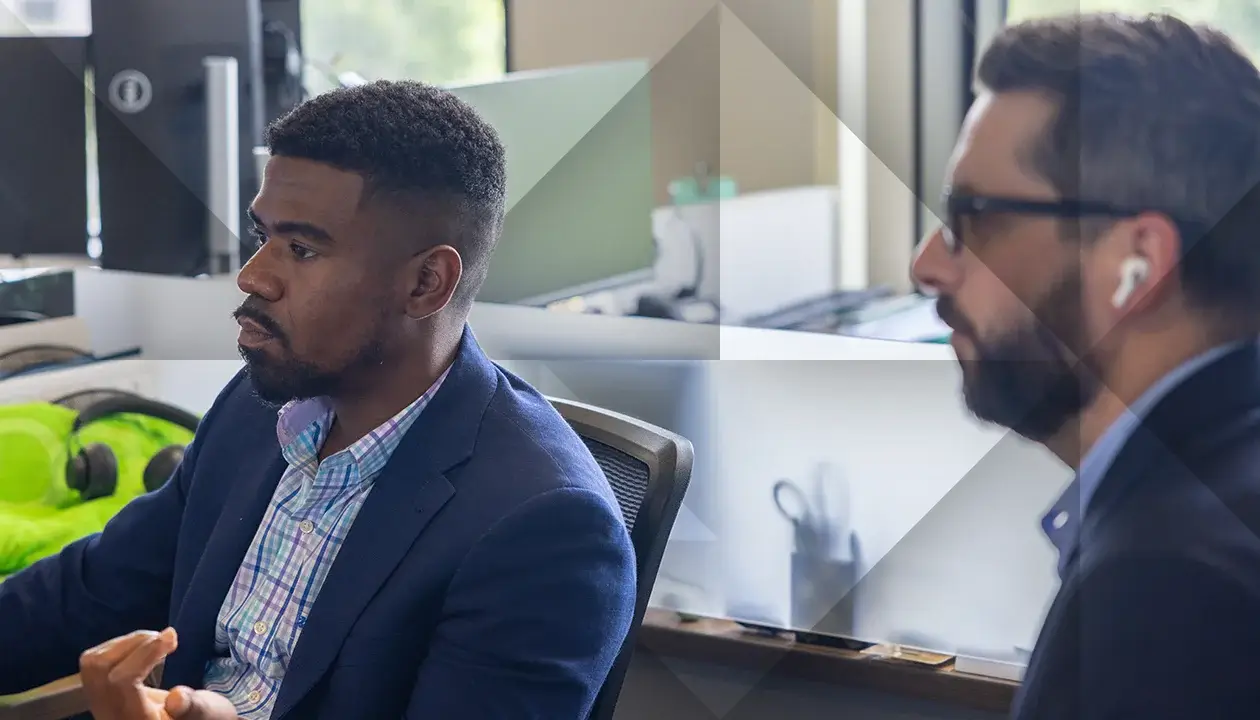 Paycom's sales force is raising the standard for our entire industry thanks to the comprehensive, best-in-class training. Our curriculum not only offers training equivalent to an MBA, it's the best way to prepare our salespeople for the opportunities ahead. If you join our team, you can expect to be developed and mentored by executives who started in the same place as you, making them uniquely qualified to understand your sales journey.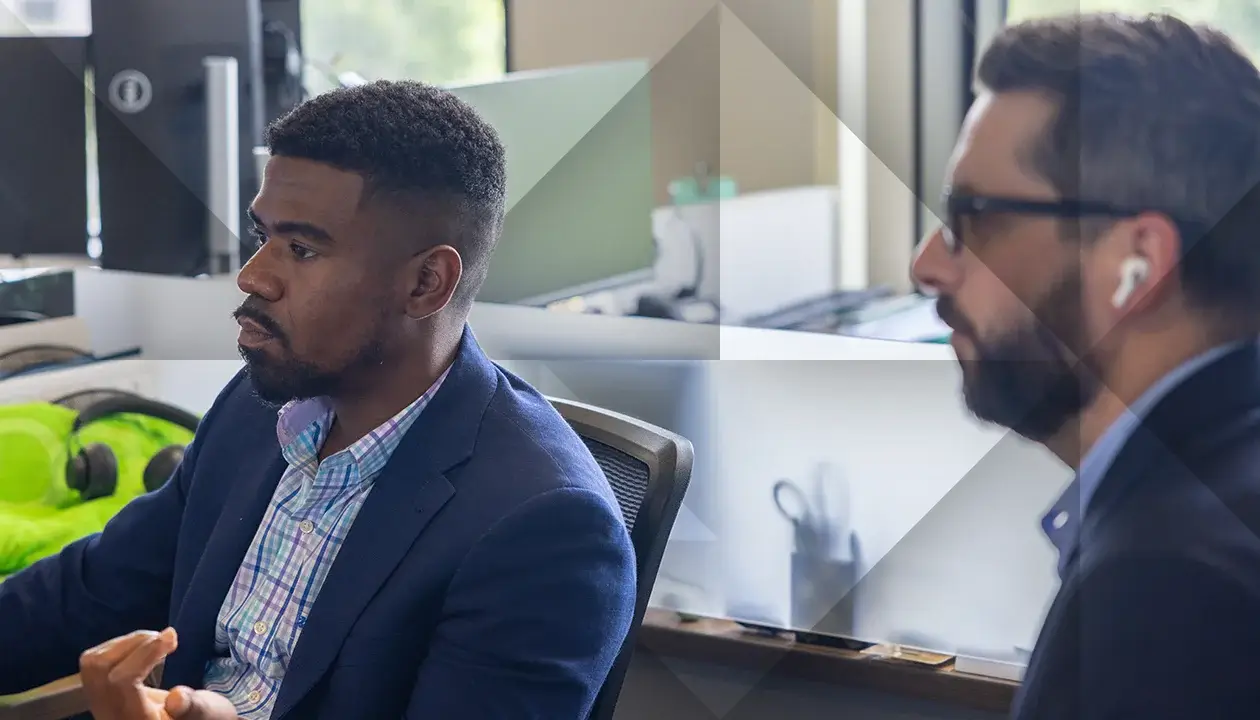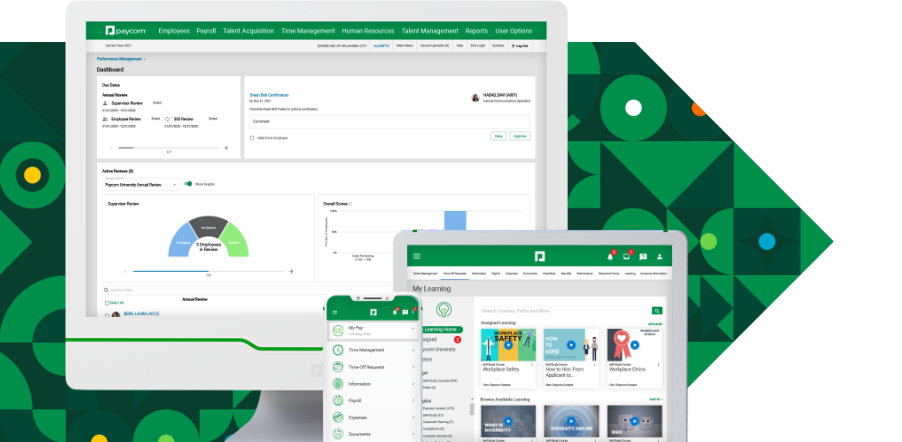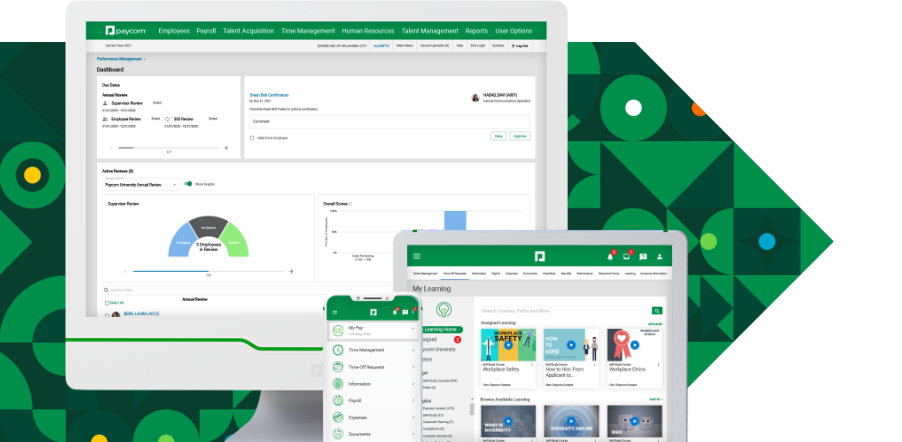 Join an industry leader
Apply for a position that will transform your career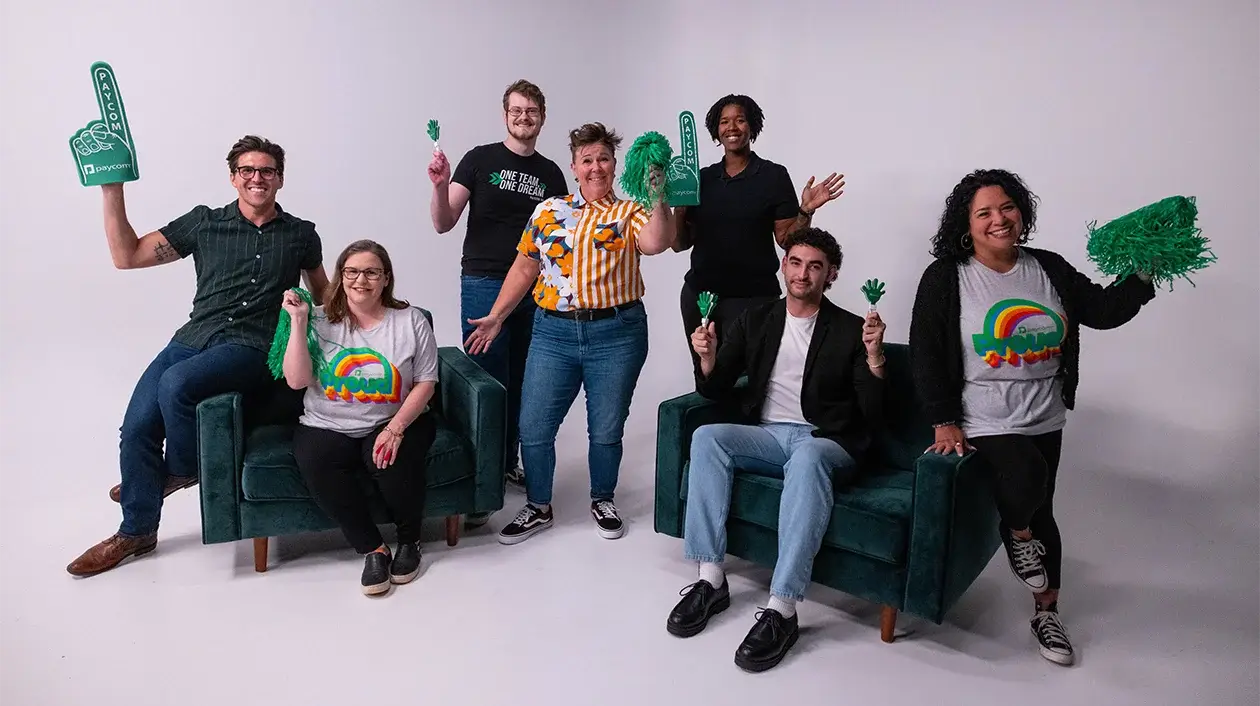 Diversity and Inclusion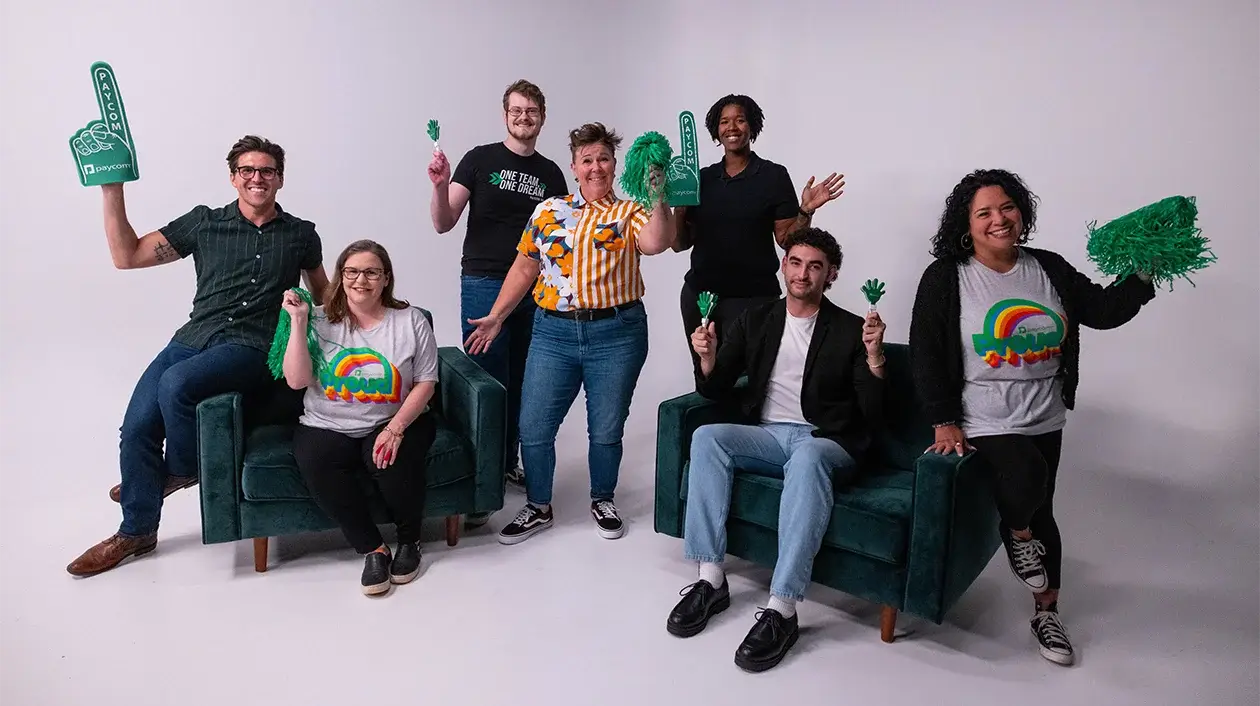 Paycom values all voices. Through our commitment to equality, we seek to foster a work environment where employees from all backgrounds feel safe to be their authentic selves. But we also recognize there is more work to be done. This is perhaps best exemplified by our employee listening and engagement series, Better Conversations. Launched in 2020, the series allows us to undertake a more open dialogue and gather ideas to improve inclusion.
Stay up to date with insightful thought leadership from Paycom.
Not sure which job category?
We invite you to stay connected with us to learn about opportunities by joining our Talent Community below.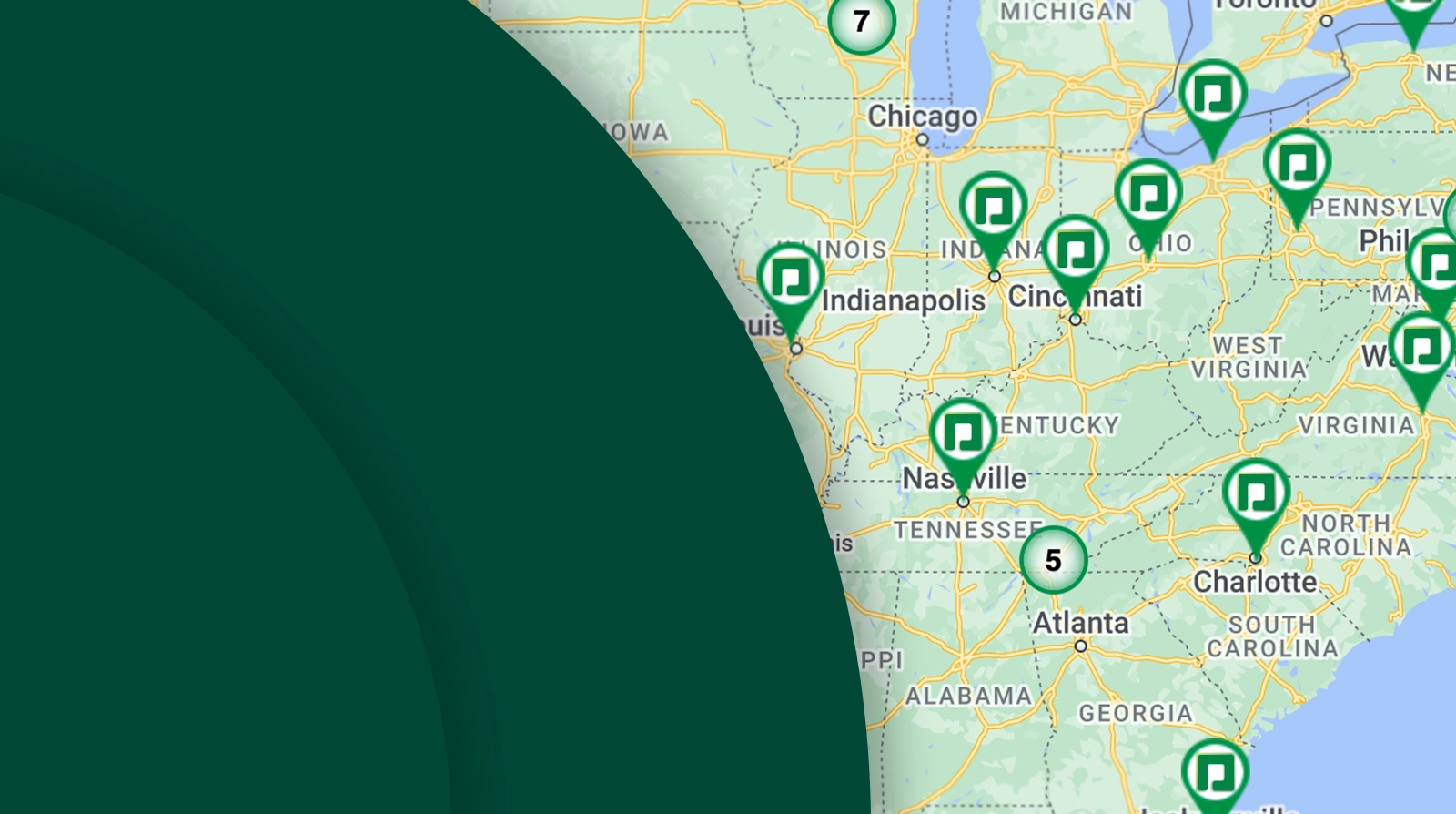 View our
open positions
across the nation
View our open positions across the nation