Tech Frustrations
Most CEOs don't know what employees need — do you?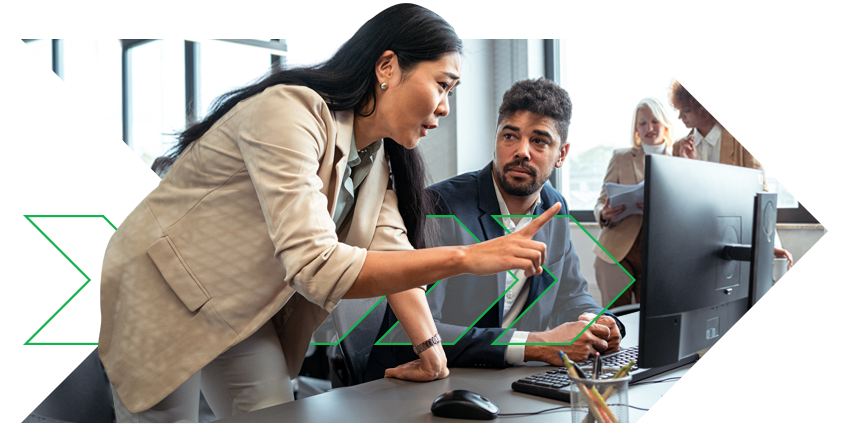 Don't stake your reputation on bad tech
How frustrated are your employees with the tech they use at work? Very. And it's not just a few of them. New nationwide research conducted by OnePoll shows an overwhelming majority is unhappy with workplace tech because it makes their jobs harder.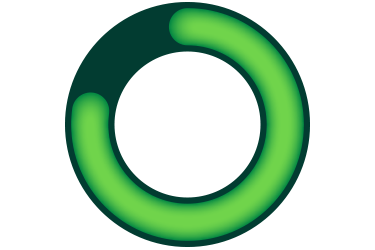 of employees are frustrated with outdated technology at work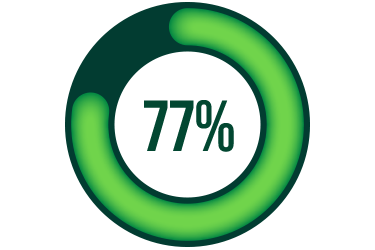 of leaders have recognized their frustration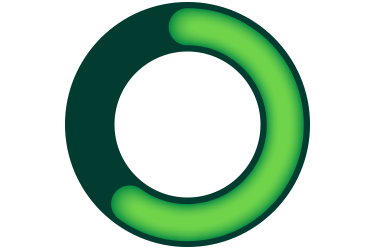 of employees would be willing to take a pay cut to have software and technology twice as good as what they have now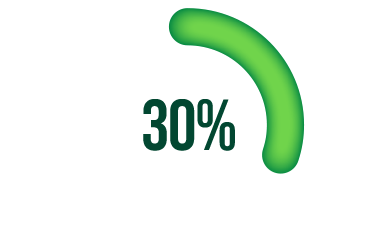 of leaders don't think they would



The answer isn't more tech
You can't fix your workforce's frustration with more technology — you need the right technology. Because the more unintuitive tech you throw at a problem, the more of a problem it becomes. So how do you know which tech is the right tech?
The right HR tech stands alone
When tech is easy to use and streamlines everything in one place, your employees become happier and more productive. Learn why Paycom's single HR and payroll software is the only one you need.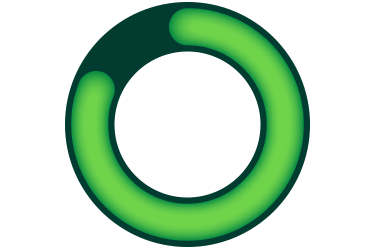 of leaders say functioning, up-to-date and user-friendly HR tech improves workflow and productivity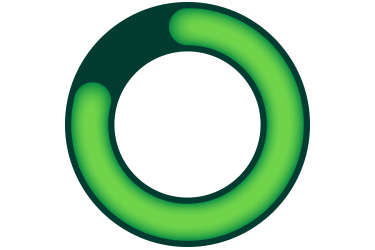 of employees agree they could get more work done faster with up-to-date tech


Get everything in one app
Paycom gives employees 24/7 access to their HR data in one easy-to-use app. That means one login and one password to access and manage all their HR data themselves (not your overwhelmed HR department).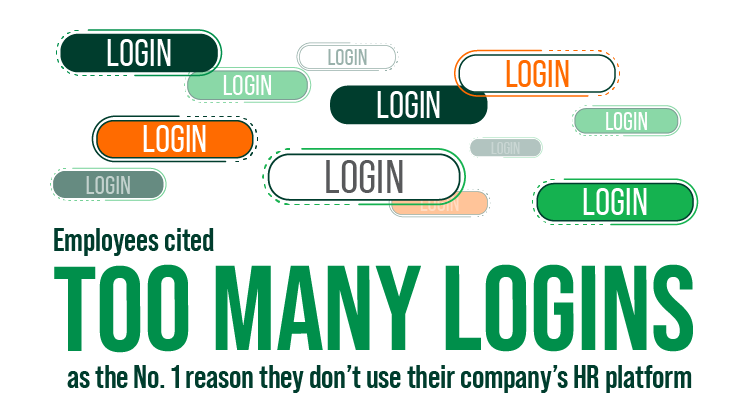 "The fact that everything's in the cloud and it is a full, true life cycle of an employee, from beginning to end, is super fantastic. This is the one-stop shop."
—HR manager, parts supplier, Illinois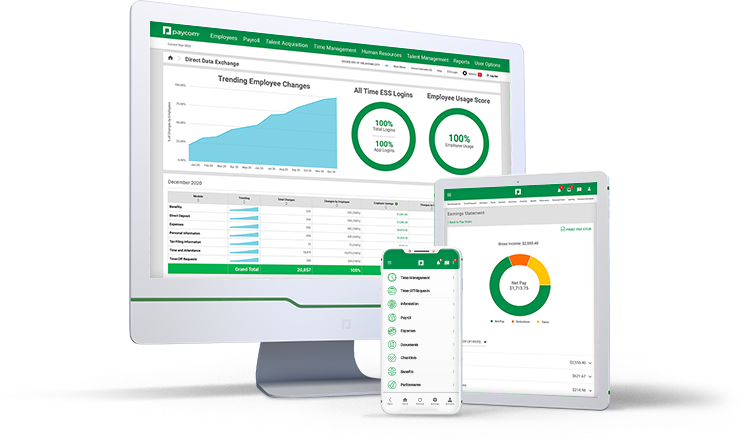 A single software to protect your culture
When you finally do away with multiple systems and outdated practices, you earn your employees' trust. See why Paycom is the right HR tech for you.
"Every CEO in America should use Paycom."
—president, aviation company
Resources that get to the heart of employee frustrations
Let's turn frustration into satisfaction