Find your peace with employee-guided payroll
Enter our sweepstakes for your chance to win an all-inclusive trip to Miraval Arizona!
How to enter:
Visit Booth #3044 at SHRM 2023 to register.
Fill out the form on this page.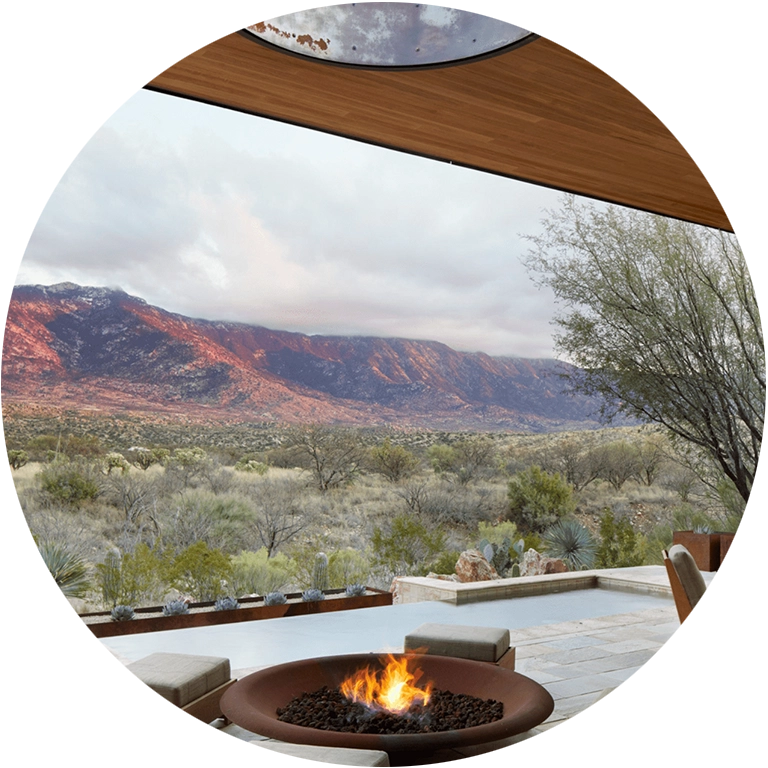 Make every payroll a breath of fresh air
Beti® is Paycom's stress-free payroll experience. With Beti, employees do their own payroll. It automatically identifies payroll errors, then guides employees to fix them before submission. With greater accuracy and fewer corrections, your payroll stress melts away.
See how Beti brings payroll peace to your business at Booth #3044.