Manager on-the-Go®
Complete essential management tasks through our mobile app, accessible anytime, anywhere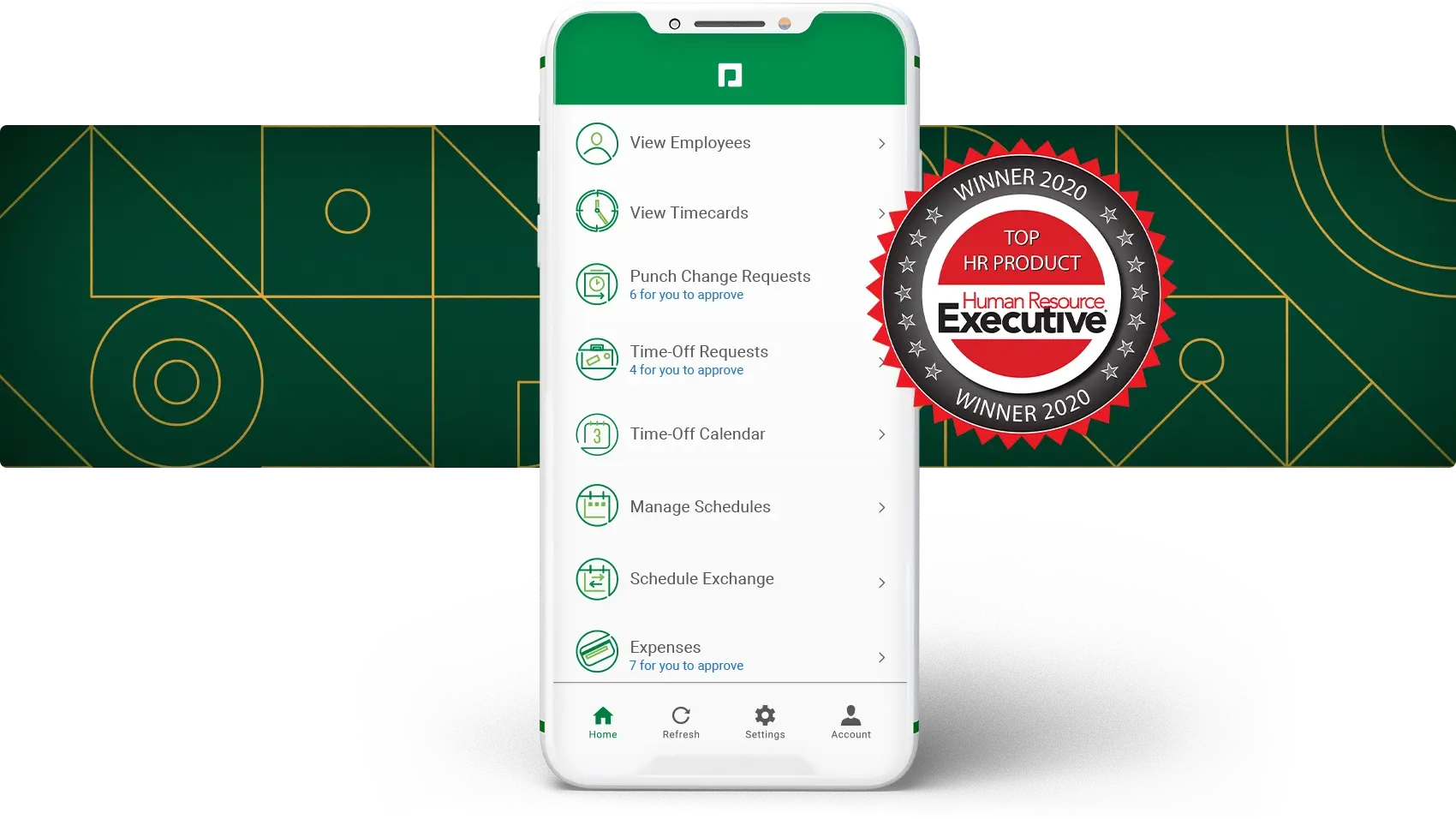 Approve frequent employee tasks anywhere with manager self-service HR software
Because work doesn't stop when you're not at your desk, Paycom's Manager on-the-Go tool allows managers anywhere, anytime completion of approvals and other essential tasks involving the employees they supervise. Available in English and Spanish, this manager self-service software is exclusive to our mobile app, with no additional login or password. No wonder Human Resource Executive magazine named it a Top HR Product of 2020!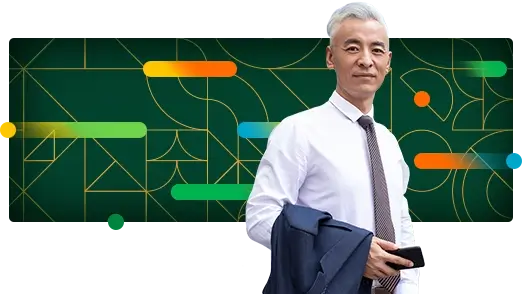 Whether in the field, on the floor, between meetings or out and about, managers can knock out frequent tasks when and where it's convenient for them. Based on employer setup and permissions, that includes approving time and PTO, seeing who's scheduled, reviewing applications and much more.
With managers accountable for approvals no matter where they are, work keeps moving in their absence. That means when they return, they won't face a backlog of administrative tasks, thus freeing them to focus on what they do best: the business of business.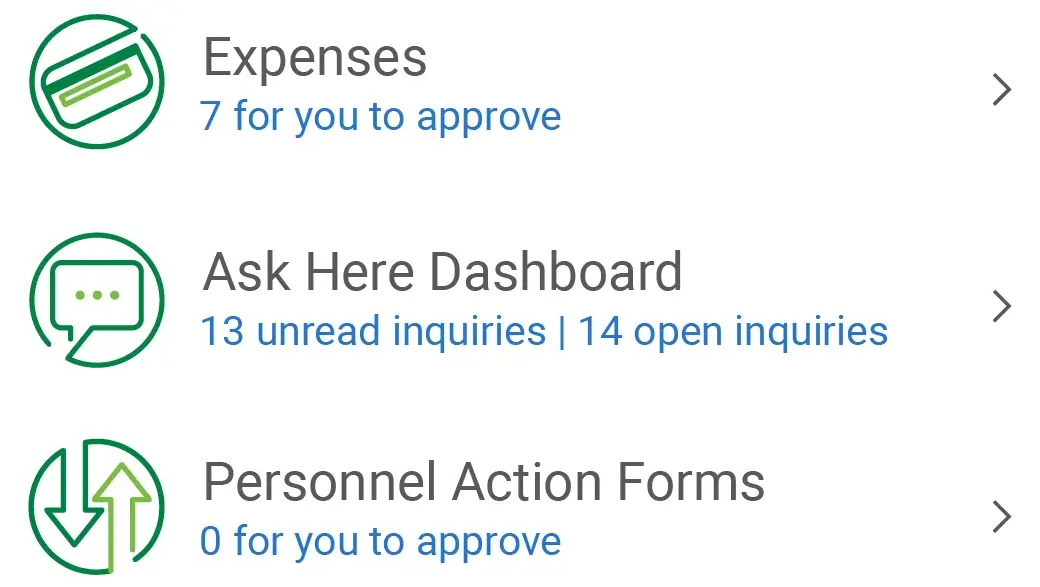 Manager on-the-Go's ease of use and 24/7 accessibility helps ensure key approvals are made on time, enhancing processes and increasing employees' trust. Plus, managers' accountability prevents these duties from becoming HR's responsibility.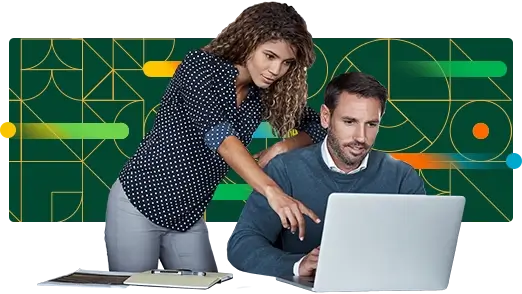 On desktop computers, our Manager Self-Service software offers additional functionality. With access levels set so managers see only what they need to, they can create and manage employee schedules, view and export analytics, monitor employee performance with competencies and goals, and more.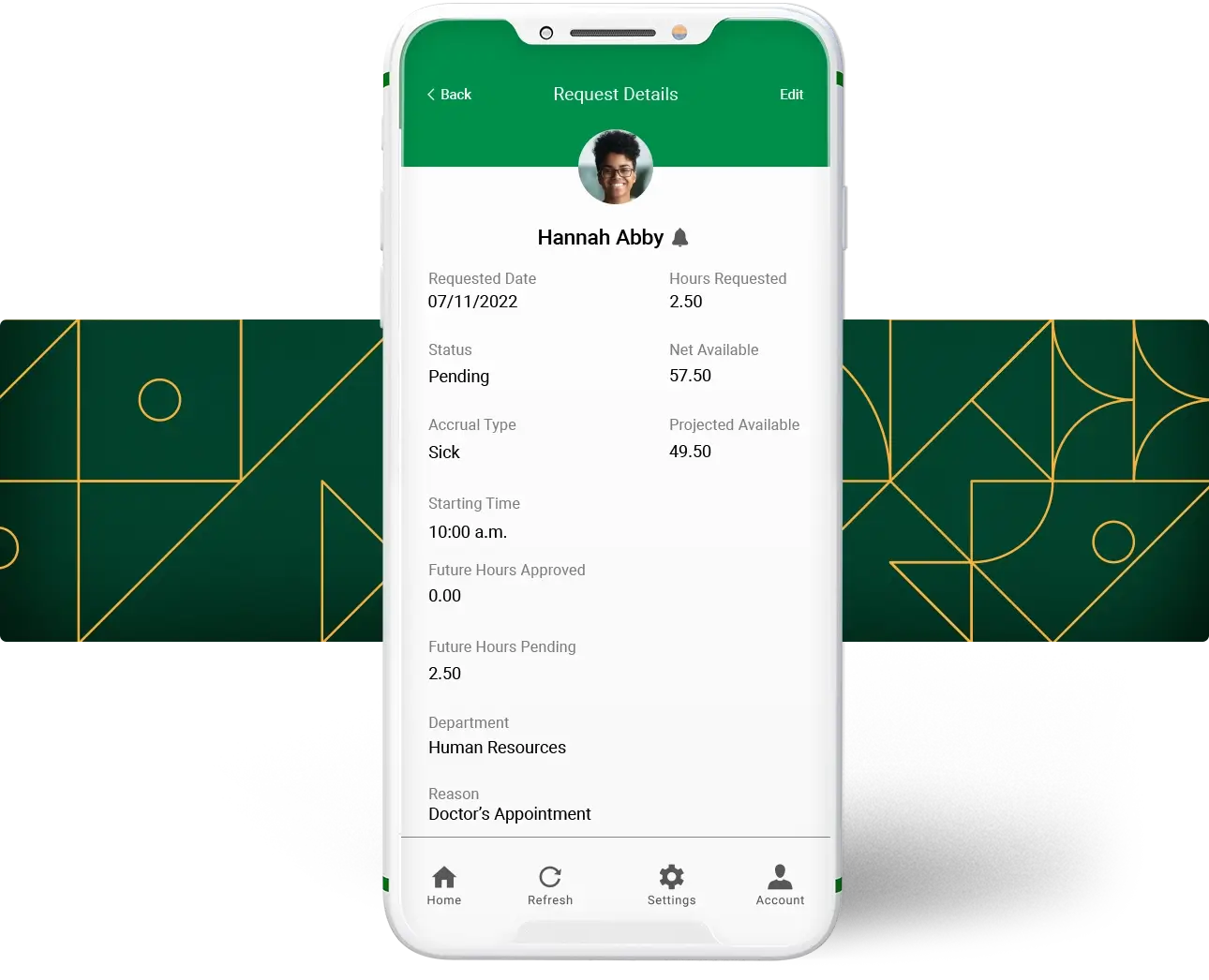 Managers can take care of these tasks on our mobile app
Along with approving timecards, punch changes, expenses and time-off requests, you can:
view the team's time-off calendar
view schedules, reassign shifts and approve exchange requests
create and approve personnel action forms
view employee accruals, demographics, pay rates and taxes
view applications with resumes
move candidates through the hiring process
add feedback to candidate files and notify recruiters
ESSENTIAL FUNCTIONALITY TO BOOST ENGAGEMENT
Over 6.5 million Americans rely on Paycom's technology every year
"This was an important extension to free our managers from being tied to their computers. It's something they were craving, honestly."
corporate controller
truck dealership
"You can be anywhere and get the job done."
manager
outpatient care center
MANAGER ON-THE-GO WORKS WELL WITH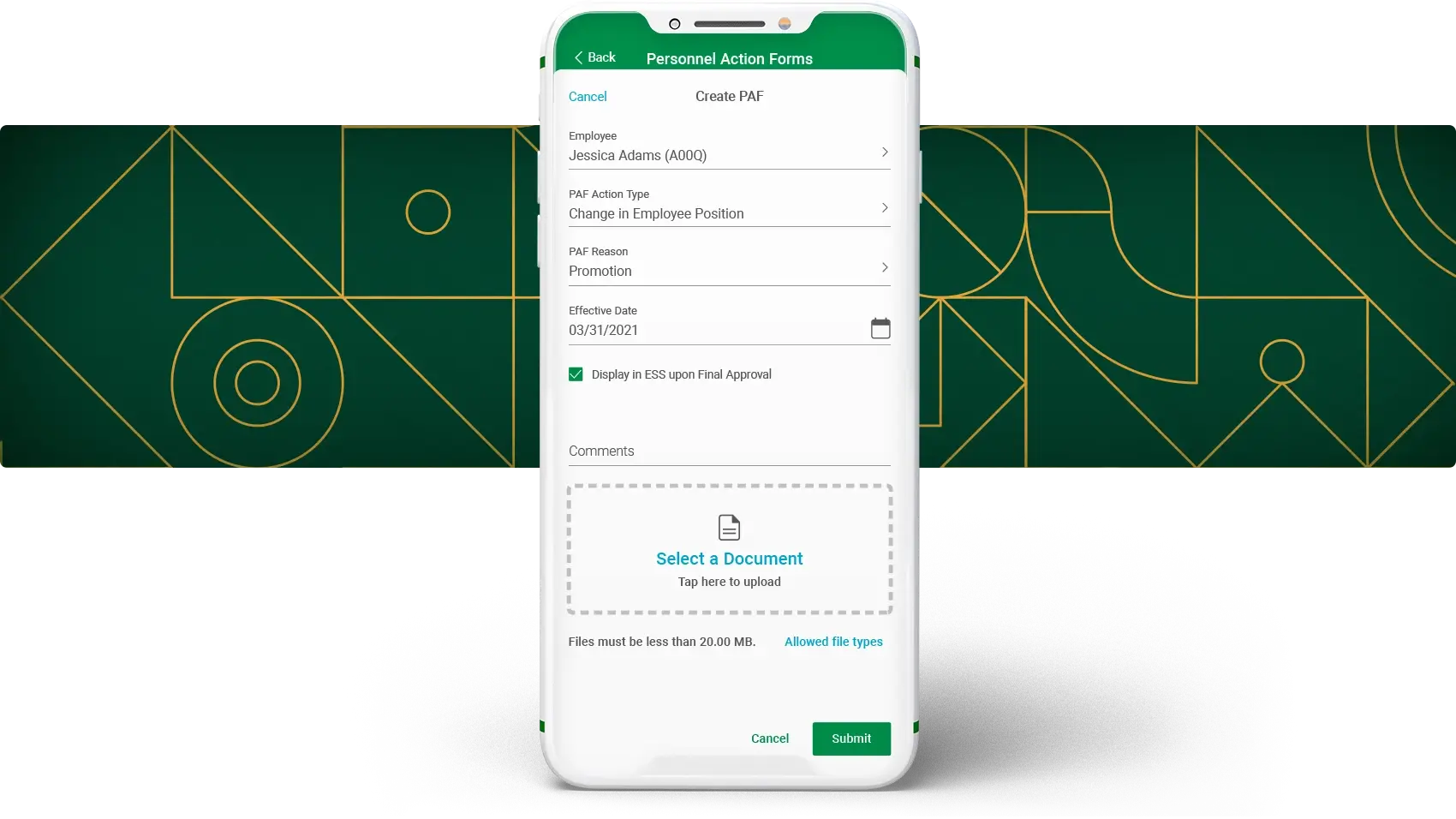 Enjoy a secure and efficient approval chain for employee payroll and HR changes with ePAFs.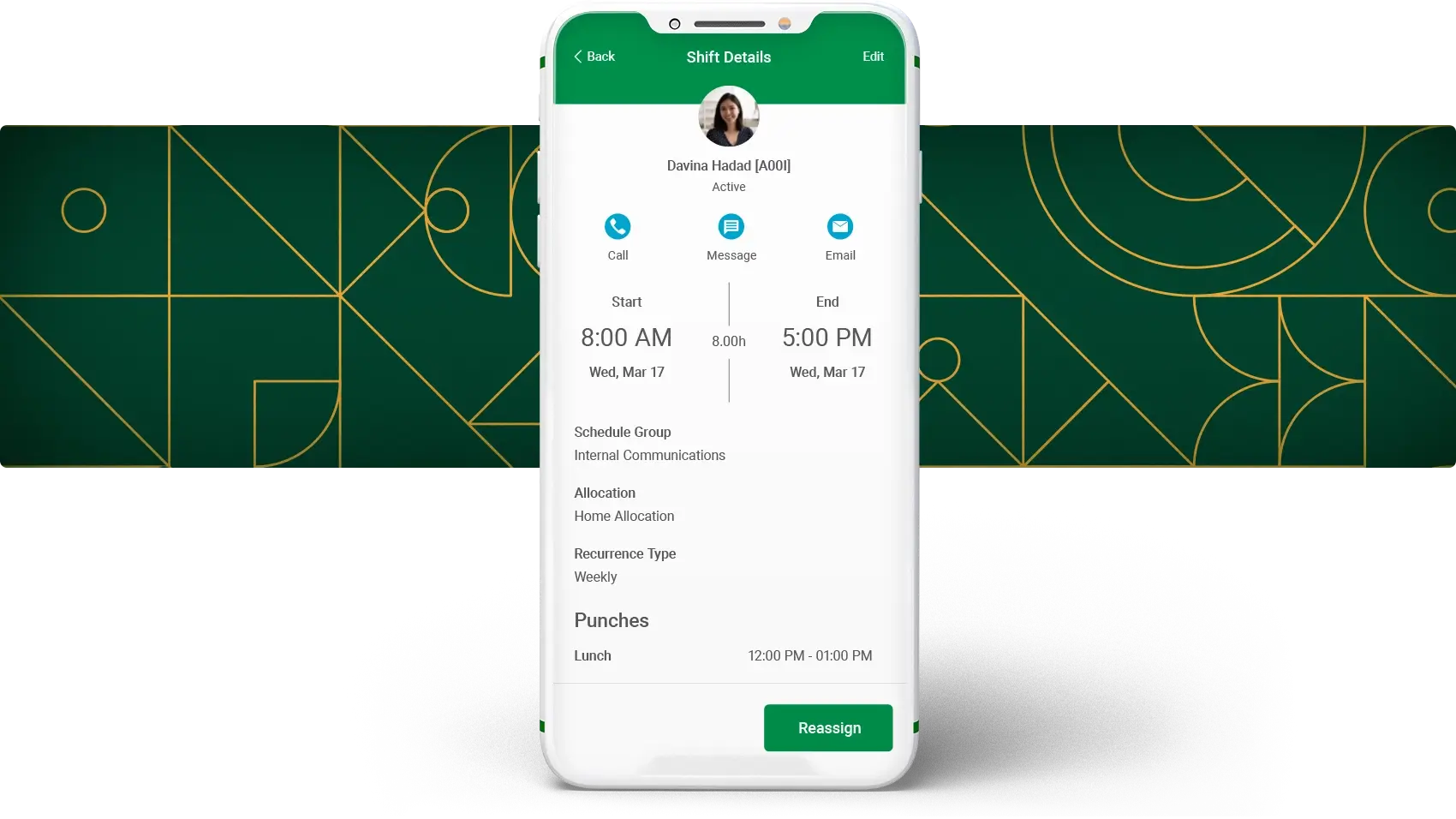 Easily meet operational and compliance demands for the most effective use of your workforce.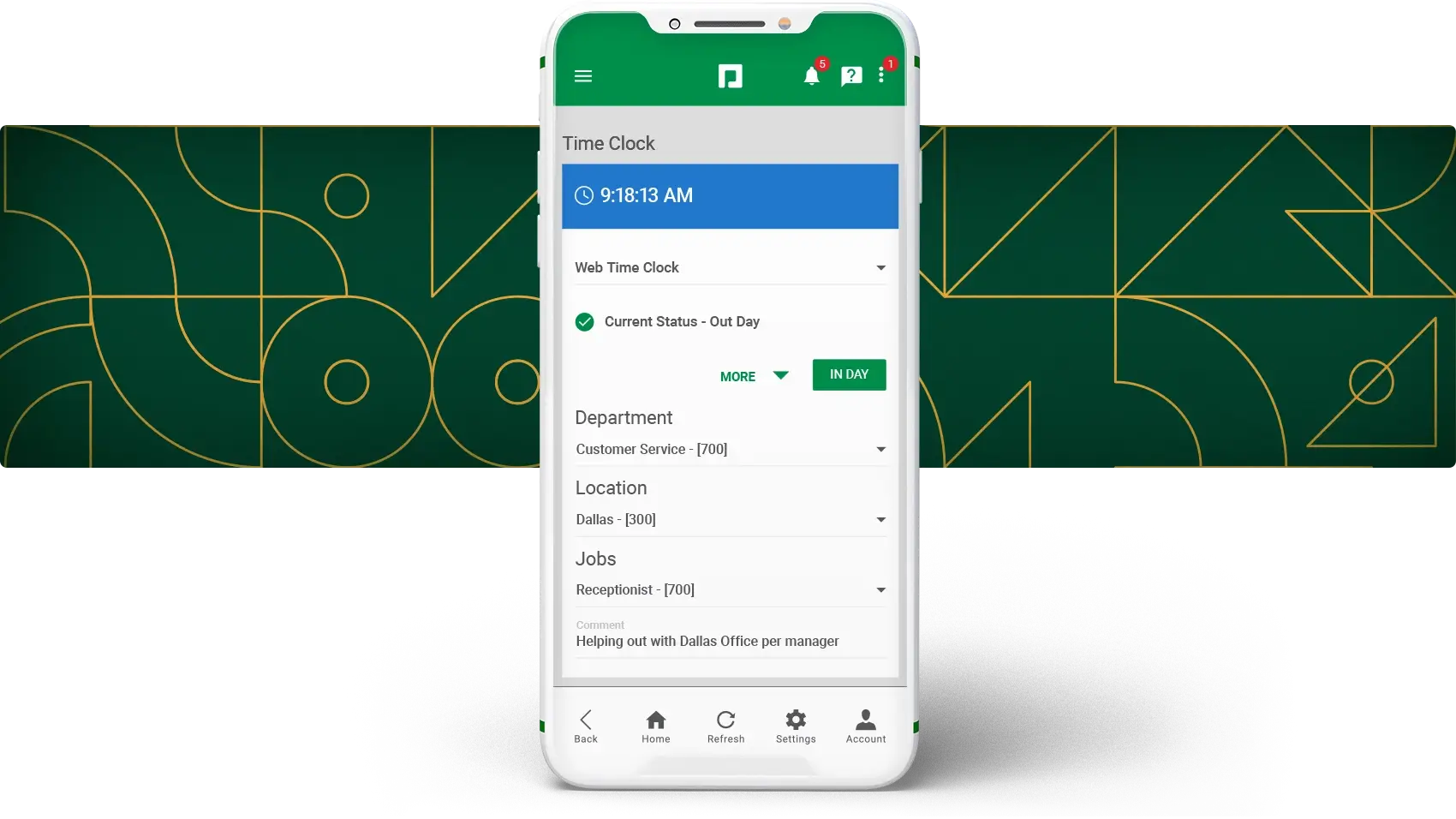 Accurately and efficiently manage when, where and how your employees report hours worked.
Explore these resources for greater HR management insight
FREQUENTLY ASKED QUESTIONS
How Manager on-the-Go addresses complex business needs
Manager on-the-Go is accessible 24/7 through Paycom's free mobile app for iPhone and Android. Within the tool, managers edit and approve timecards and punch-change requests; approve time-off requests; view their team's time-off calendar; manage employee schedules and assign shifts; approve expenses for reimbursement; respond to employee inquiries; create and approve Personnel Action Forms; and view employee accruals, demographics, pay rates and taxes. Plus, managers toggle seamlessly between Manager on-the-Go and Employee Self-Service® without having to log in again.
With Manager on-the-Go, managers can edit and approve individual employee timecards — or multiple timecards at once — with ease and speed.
Our manager self-service HR software allows managers to quickly approve or deny individual and batch time-off requests with the push of a button.
Through Manager on-the-Go, managers can easily create and approve Personnel Action Forms right from their mobile device.
Within Manager on-the-Go, managers can view applications, leave interview feedback and move candidates through the application workflow anytime, anywhere.
For all your HR management needs in a single software, request a meeting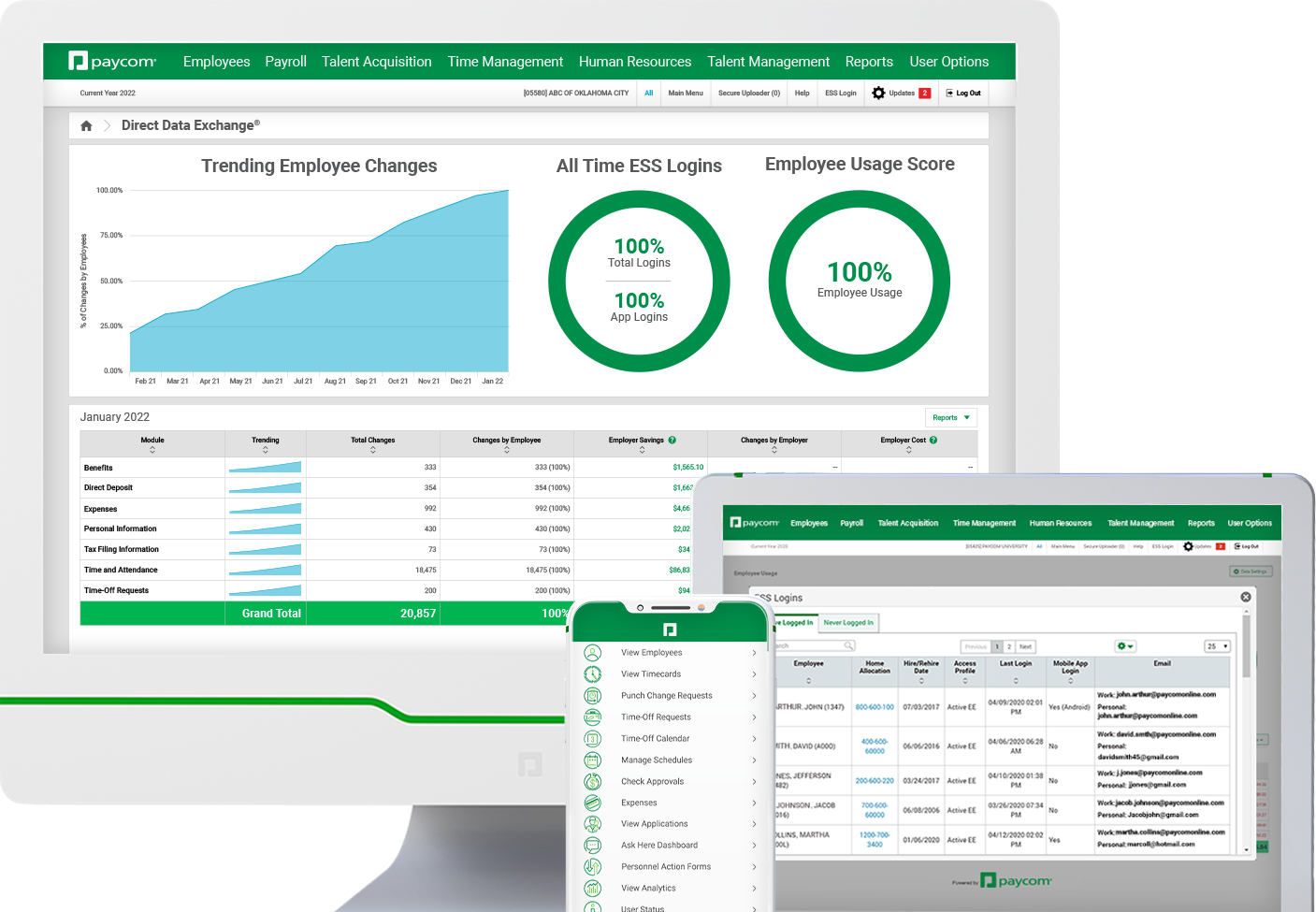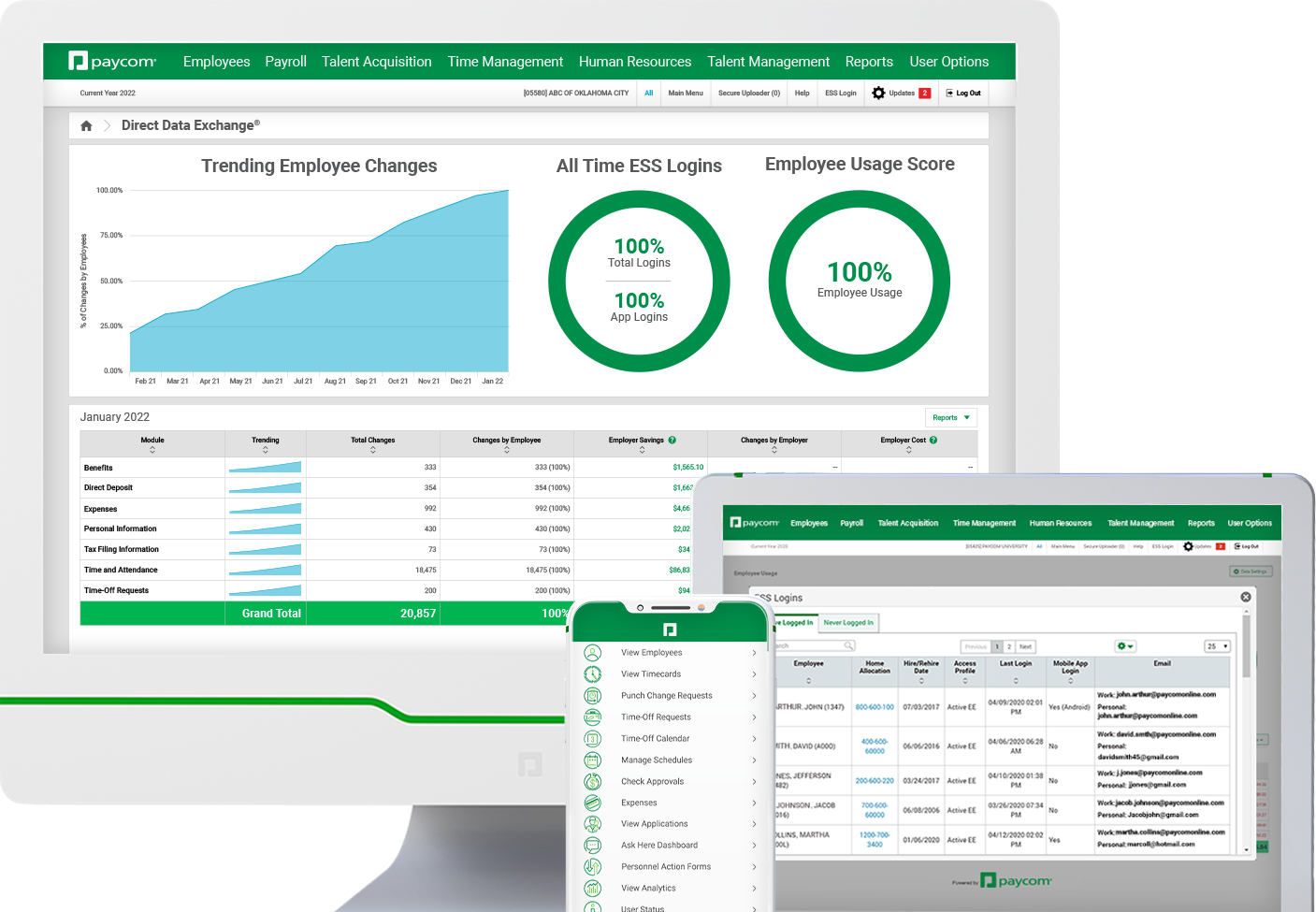 For all your HR management needs in a single software, request a meeting.