Take action against the unnecessary with Paycom's smart payroll and HR tech.
The hero your business needs is here.
Our single, easy-to-use software puts an end to needless payroll and HR management tasks, saving you valuable resources.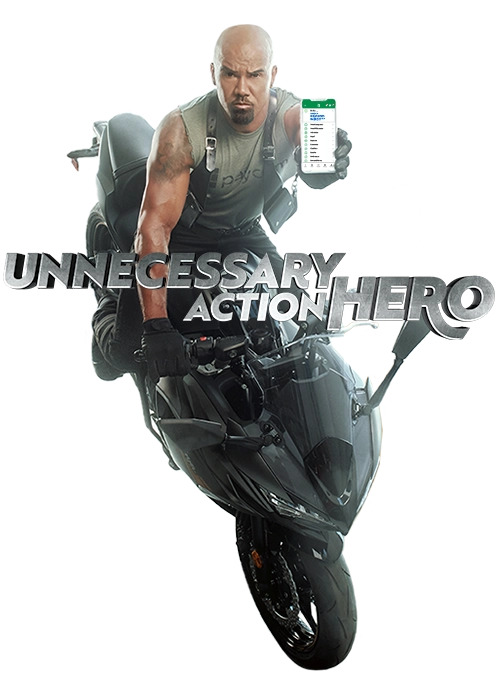 Multiple HR apps? Manual processes? Payroll errors? Unnecessary.
With Paycom, employees handle their own payroll, PTO requests, time tracking, scheduling, expense management and more, all in one place. That means no more redundant data reentry, remembering multiple passwords, lost PTO requests or payroll errors. In short, no more of the unnecessary.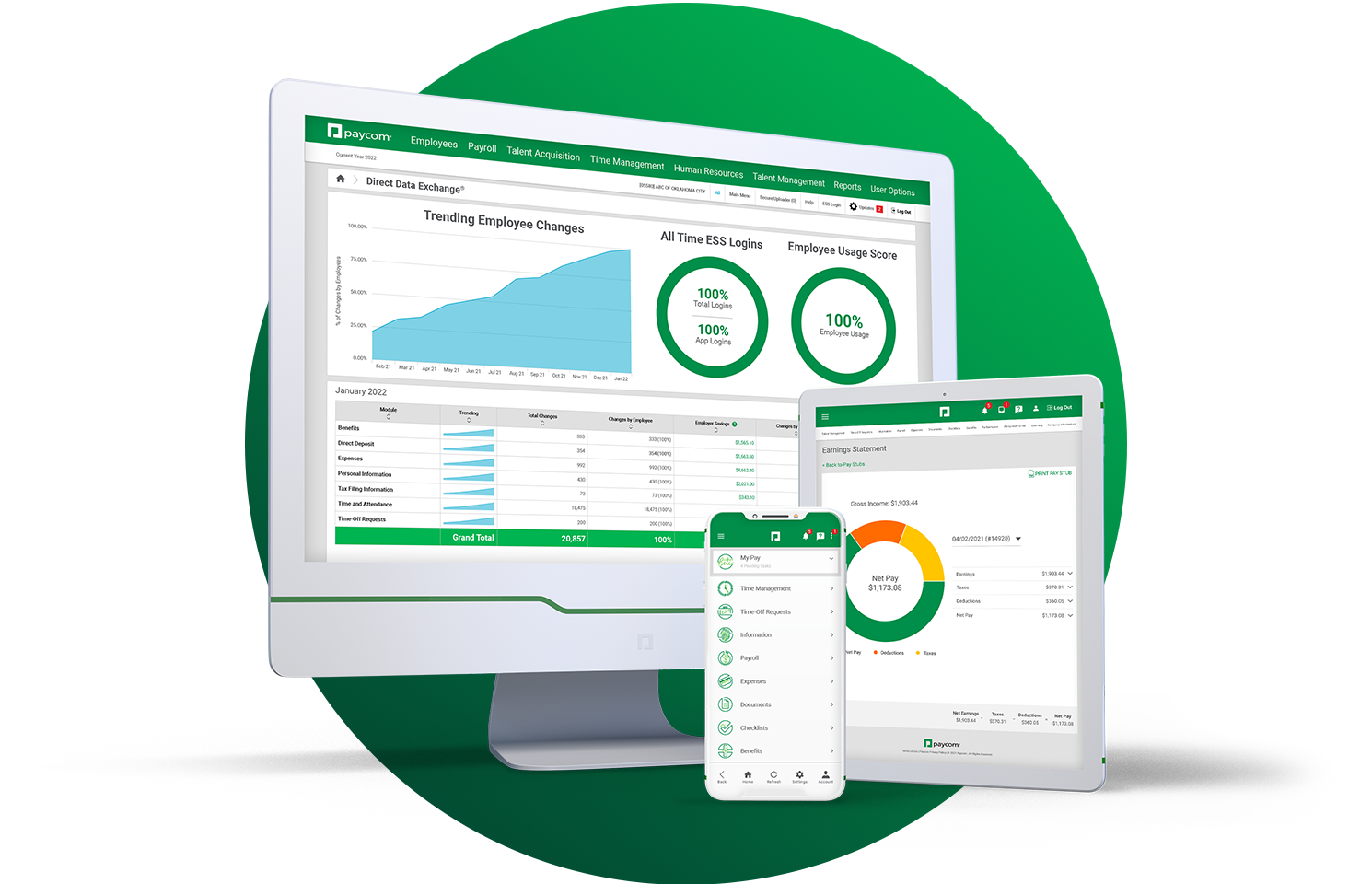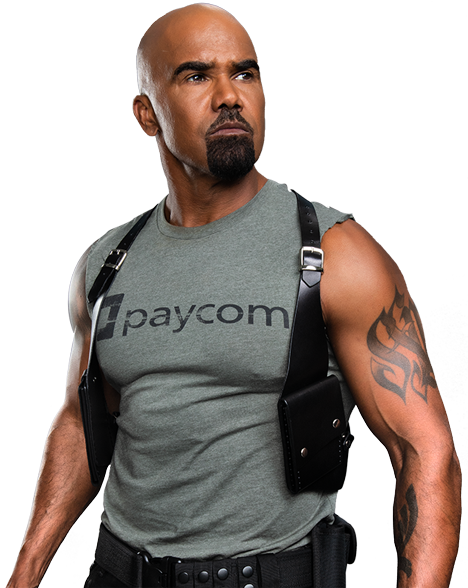 What our clients say
"Switching to Paycom has made my life and HR's so much easier. The app's simplicity and ability to store everything in one place is empowering, as I can ensure my paycheck, PTO, hours and benefits are all accurate. It has eliminated unnecessary emails, password logins and time wasted."
—Mike O., employee, sports marketing company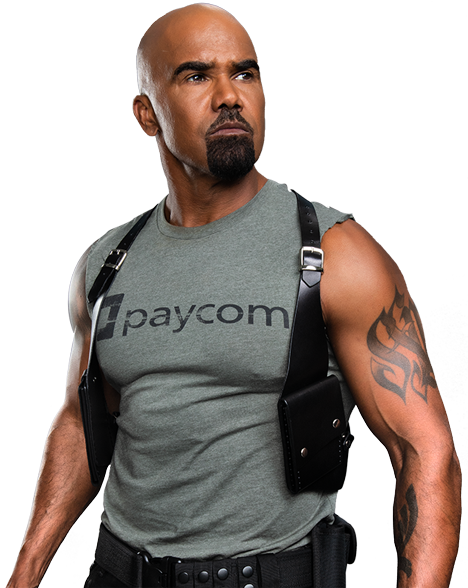 A hero answers the call.
For decades, employees suffered under the burden of inefficient HR tasks and problematic payroll. They cried out for help, but no one answered. Until one man decided to take a closer look. And he didn't like what he saw.
Employees entering endless passwords. PTO requests lost in email. Workers counting on someone else to manage their personal information. It all seemed so … unnecessary.
In that moment, he swore an oath to fight the unnecessary — in the most unnecessary way possible.
Equipped with the Paycom app and fueled by his mission to simplify life for employees, Unnecessary Action Hero was born.
See Paycom in action.