Our Corporate Social Responsibility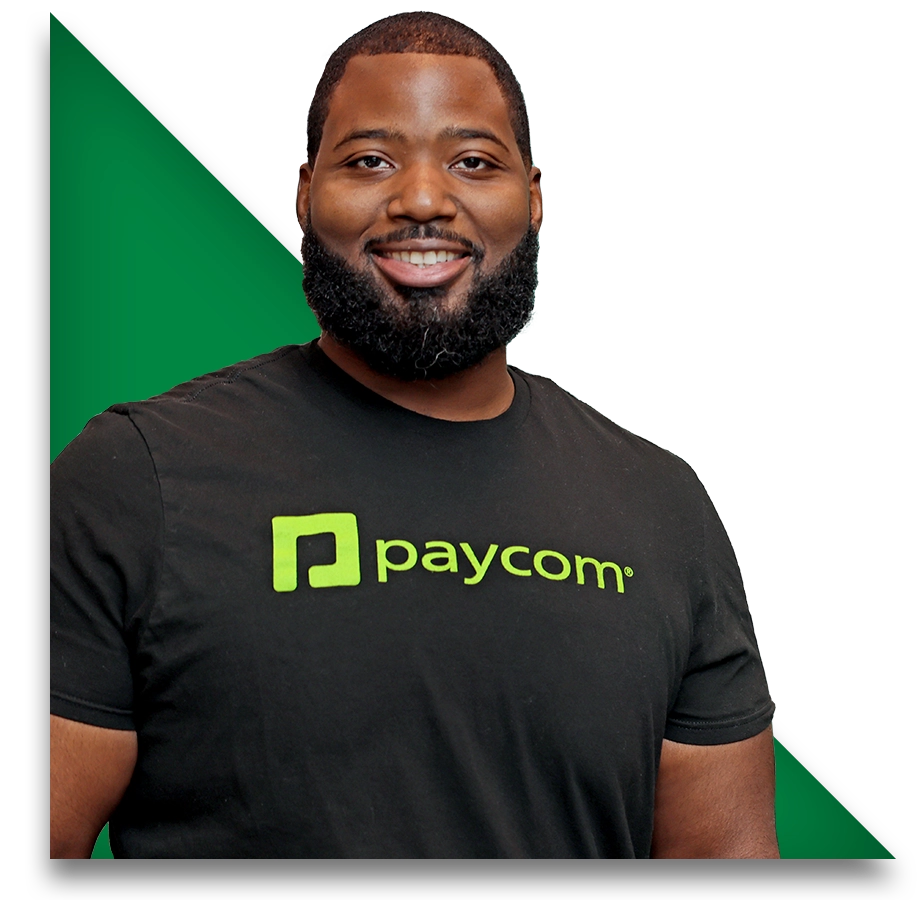 Since our inception nearly a quarter century ago, Paycom has been committed to simplifying life for employees while meeting our clients' needs in an ever-evolving landscape. We live that obligation through five values. They guide our organization in everything we do, from HR and payroll software to real-world interactions: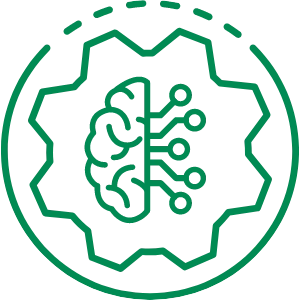 We innovate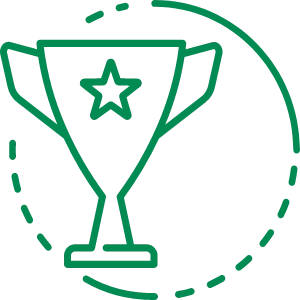 We win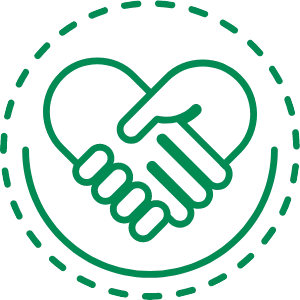 We care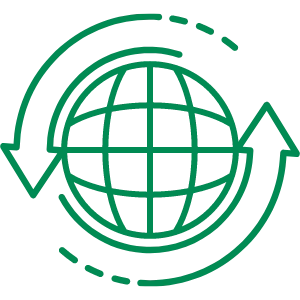 We serve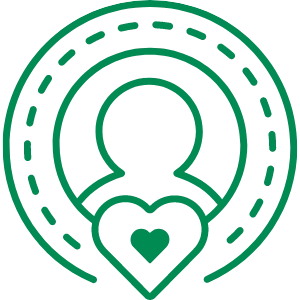 We believe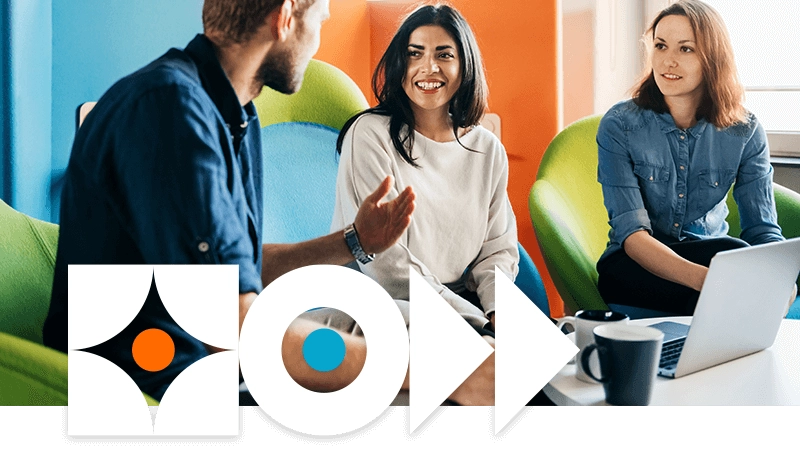 We're committed to creating a safe and inclusive workplace, giving back to the community and minimizing our environmental impact. As a leader in our industry, we continue to set an example by:
caring for our employees and their families with extensive benefits
supporting a variety of philanthropic efforts in our communities
strengthening our culture through inclusive conversations
reducing our environmental impact by creating efficient products and processes
Environmental, Social and Governance Oversight
We believe that we have a responsibility to our people, our community and the world in which we operate and that effective management of environmental, social and governance (ESG) issues will help drive long-term growth. Ultimate oversight for sustainability lies with the board. However, the board has delegated formal oversight of ESG programs and policies to its nominating and corporate governance (N&CG) committee with additional topics also reviewed by other committees as needed.
Our ESG steering committee is a cross-functional group of leaders throughout the company that assists the Chief Executive Officer and board of directors in understanding, managing and setting a general strategy relating to ESG matters and initiatives. Key members of the committee include our Chief Financial Officer and multiple senior leaders from across our company in pertinent departments including: Legal, HR, IT and Accounting. As our ESG program matures, our ESG steering committee is expected to aid in the decision-making process.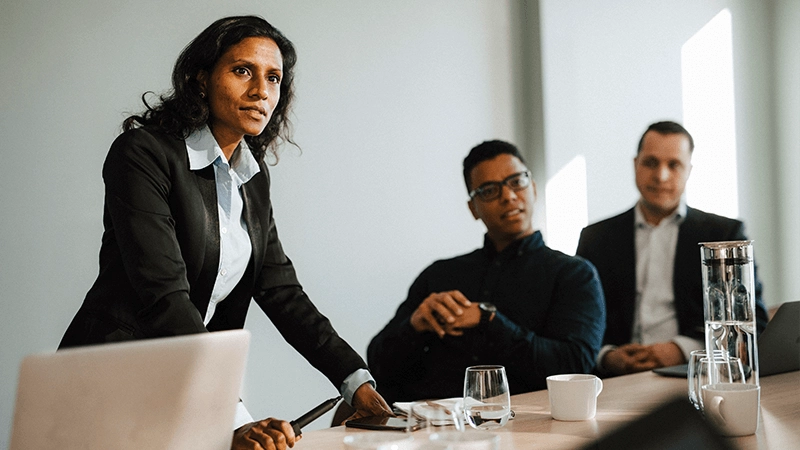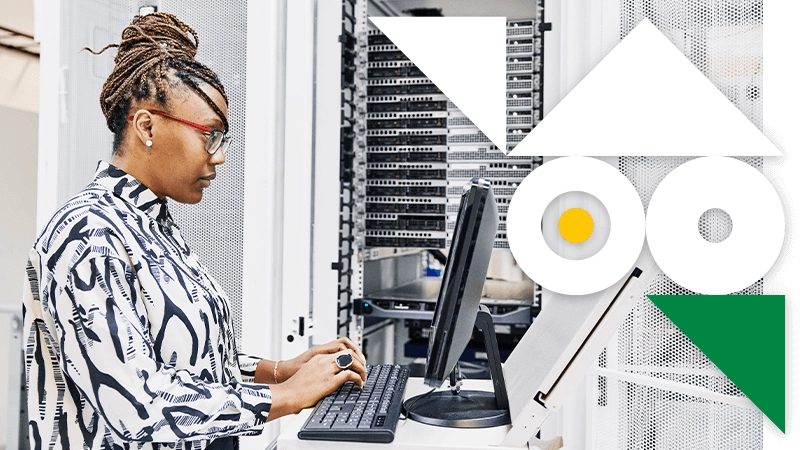 Security Overview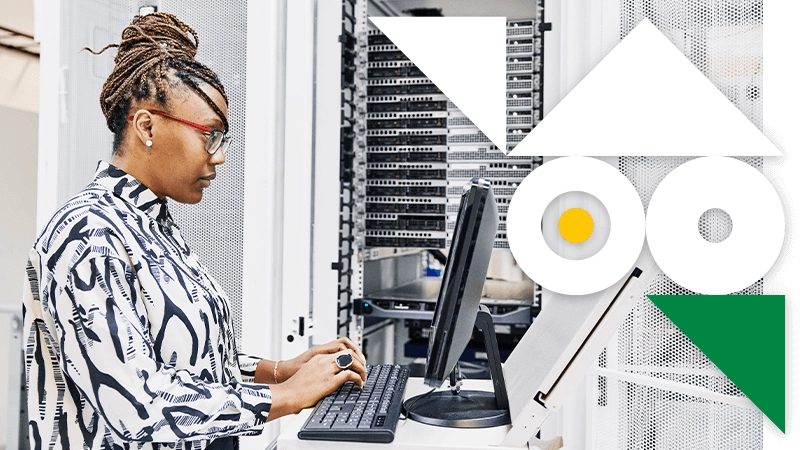 At Paycom, protecting the security and privacy of all client information is a top priority. We employ comprehensive, in-depth and industry-proven standards and technologies to protect and defend client data in our environment. We take the same degree of care and caution to prevent its unauthorized disclosure as we do with our own, including measures required by applicable privacy law. Our Executive Vice President of Information Technology and Information Security oversees data privacy programs and policies, cybersecurity and data security and provides a quarterly cybersecurity update to the board of directors through its audit committee.
We strive to provide an inclusive environment
Our goal is to provide a workplace that allows each employee to thrive. In the last year, we have made strides to improve our diversity, equity and inclusion initiatives and are proud to continue paving the way forward for our employees and our industry.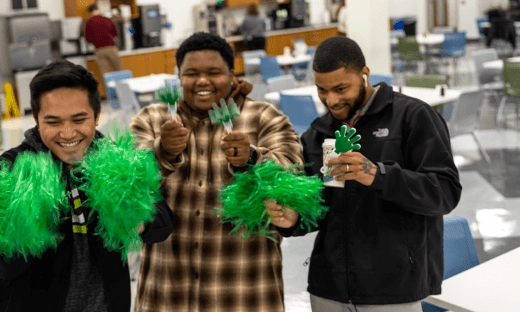 In 2022, Paycom continued our award-winning Better Conversations series that allows team members to listen, learn and share about important societal topics. The employee listening and engagement series fosters a more inclusive workplace by encouraging productive conversations and providing a safe forum for open and honest dialogue in which employees can be their authentic selves.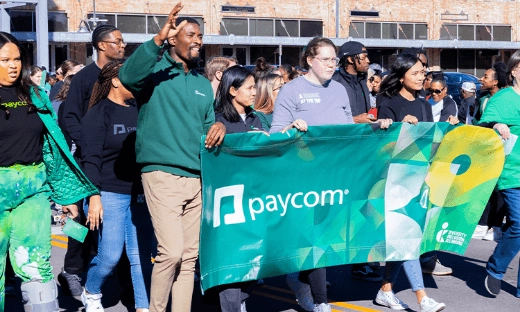 Paycom chartered 11 employee resource groups (ERGs) in 2022. These employee-led groups aim to foster a diverse, inclusive workplace aligned with Paycom's diversity, equity and inclusion (DEI) strategy. The groups work on:
personal and professional development
creating a culture that values differences
listening and learning as we foster a safe working environment
attracting and retaining diverse talent
philanthropy in the communities we serve
taking a leading role in guiding the future of Paycom's business
We support personal and professional growth
At Paycom, we've built a culture with high employee engagement and opportunities for professional development to help people prepare for the next step of their career. We value the unique perspectives that come from a diverse workforce and work to support employees personally and professionally. In 2023, these efforts earned us a Gallup Exceptional Workplace Award.
We recruit from minority-serving universities and ensure open positions at Paycom are shared and students are encouraged to apply. We also support events for women in STEM, including the Grace Hopper Celebration and the World's Largest Conference for Women in Engineering and Technology by the Society of Women Engineers.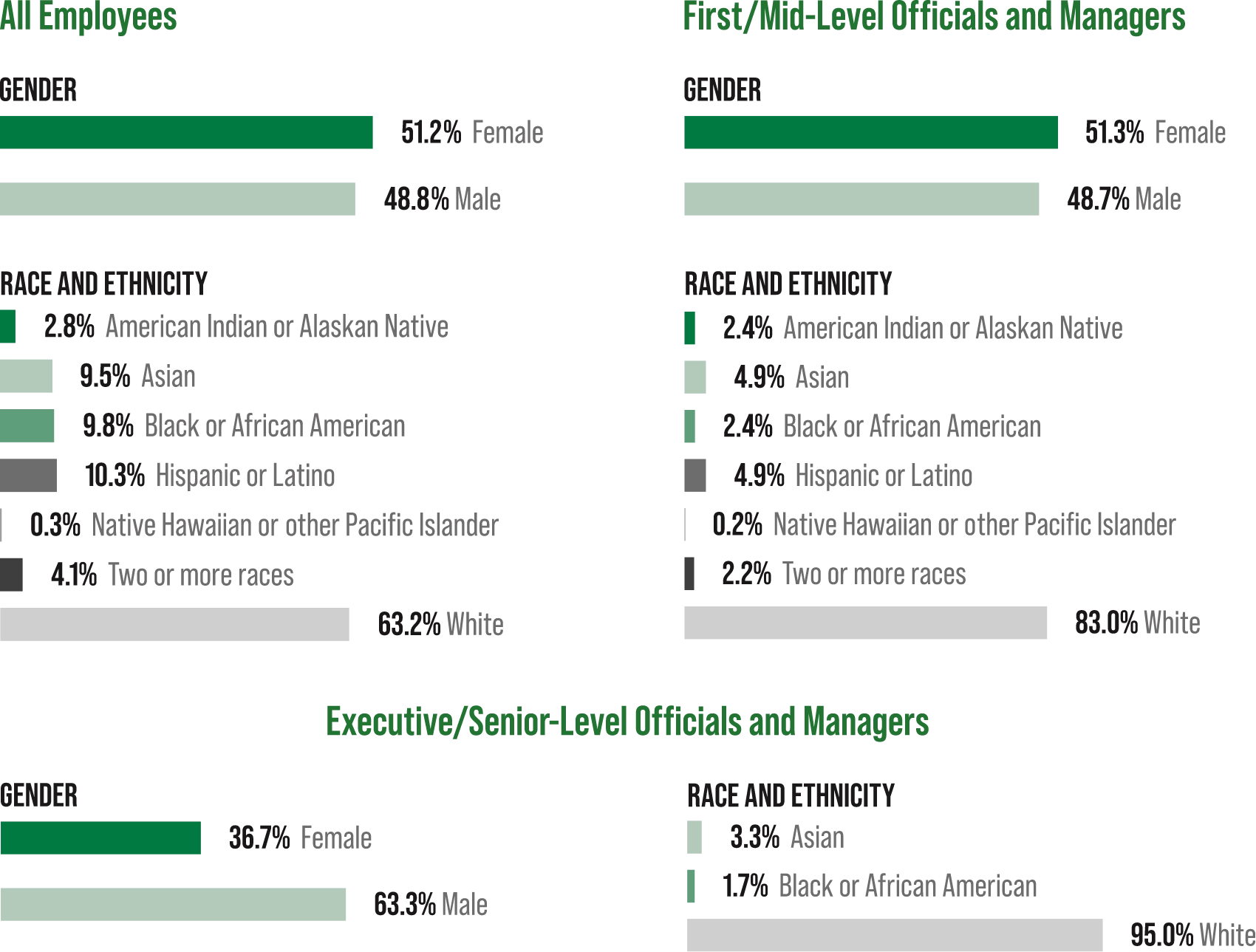 *The data on this page summarizes our workforce demographics as of Dec. 31, 2022. The workforce demographic data, including race and ethnicity, gender and job categories, aligns with the EEO-1 Component 1 data collection reporting requirements outlined by the U.S. Equal Employment Opportunity Commission.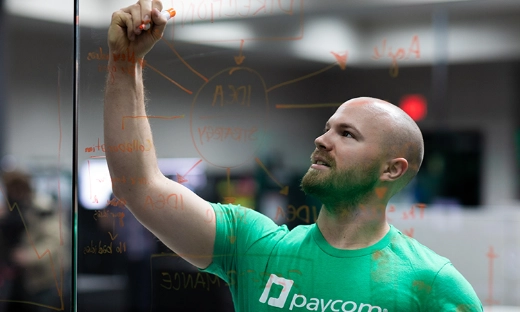 We have a dedicated team focused on creating an environment where all employees have the opportunity to learn, grow and perform at their best. By establishing a common language and practice across Paycom, we deliver solutions that:
support the long-term career growth of employees
strengthen our talent pipeline
increase the organization's capacity for change
promote a culture of diversity, inclusion and belonging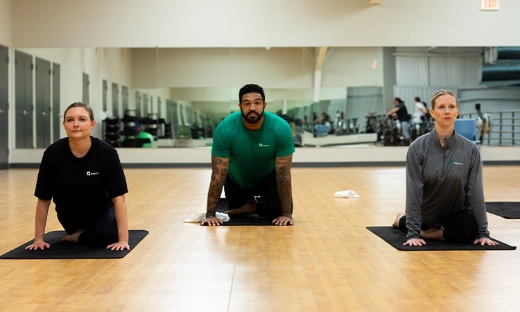 We know an individual's employment plays a big role in their life. At Paycom, we believe in supporting our employees in their careers and in their personal lives with benefits that consider their career, physical, mental, social and financial well-being. We work to create a healthy and productive workplace environment.
We believe in giving back
We are proud to support our communities across the country in a variety of ways, including corporate sponsorships, corporate giving, employee donations and employee volunteer hours. In total, Paycom donated nearly $2.3 million in 2022, with $210,000 of that coming directly from employees.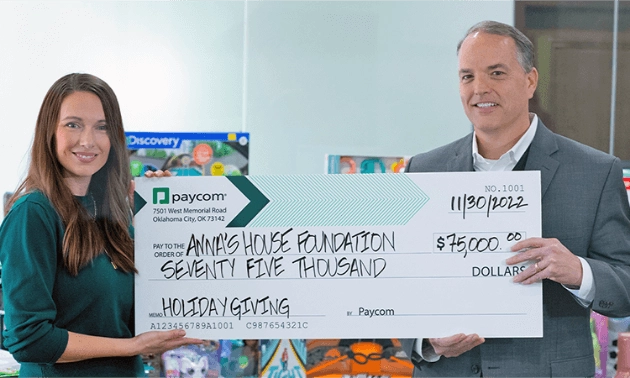 In addition to our corporate giving, employees can support the community through monetary donations to charities as well as toy drives, coat drives and more. In 2022, we held philanthropy fairs at our campuses in Oklahoma City and Grapevine. Employees learned about local organizations serving the community and about ways they could help, too.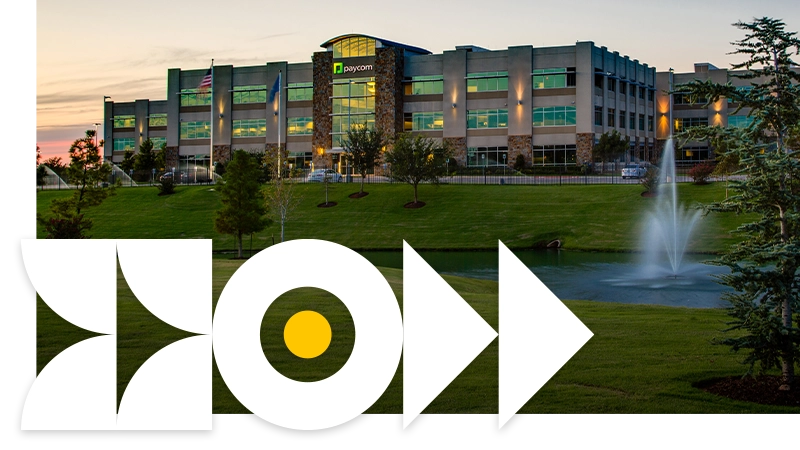 From the early stages of our company, Paycom has believed it is our responsibility to provide clients with the best human capital management software technology in a way that minimizes our impact on the planet. We use 100% renewable energy credits at our owned and operated facilities, recycle and refurbish electronic waste and take other steps with the environment in mind.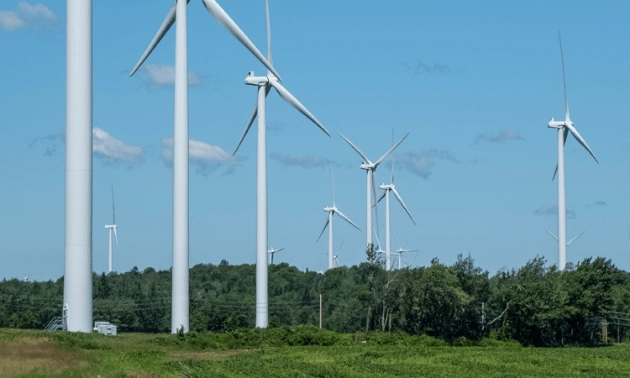 Paycom reduces the need for any paper associated with payroll, from pay stubs to paper checks, and have reduced the need for printing and transporting payroll documents. Our cloud-based software provides maximum functionality with minimal environmental impact. Our on-site data centers are designed with advanced energy-saving methods, and our corporate campuses have integrated environmentally friendly practices into our workflow.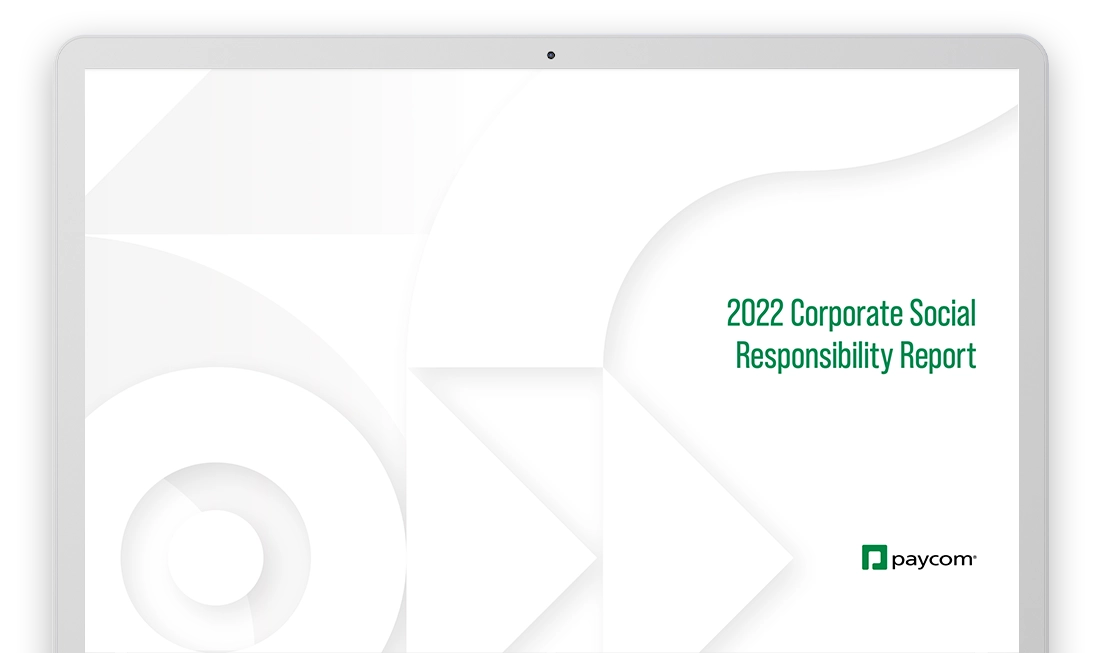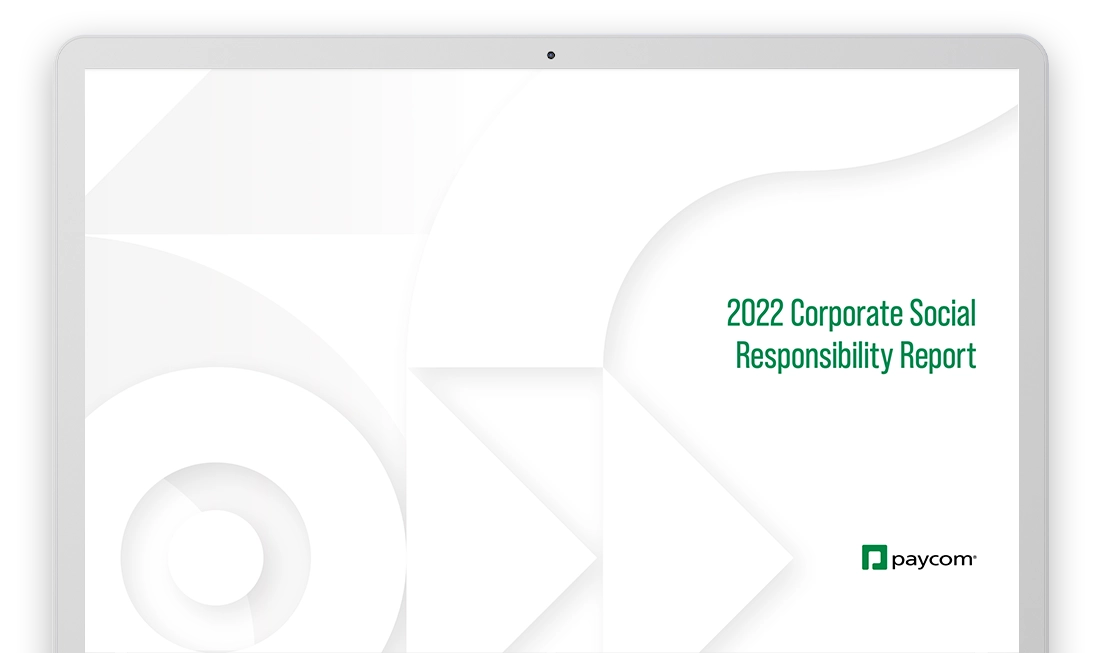 Want to learn more? Read the full report.