Paycom Security Standards
Paycom's single-database software employs comprehensive, in-depth and industry-proven standards and technologies to help protect and defend customer data and its privacy in our environment. As one of the few payroll processors with multiple ISO and SOC certifications, Paycom's information security, privacy management, business continuity, and quality management systems and processes are formally audited and certified for compliance annually.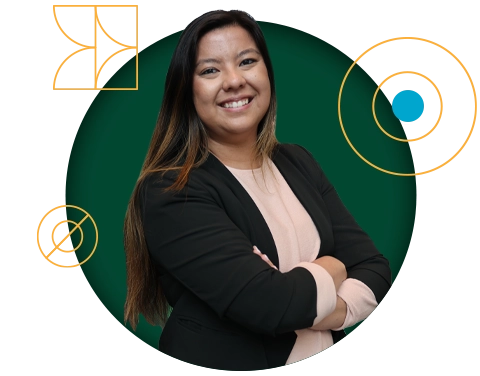 Security is vital
Both on- and off-site, our comprehensive security standards and technologies are formally audited and ISO- and SOC-certified. As a Tier IV data center, we take precautions to protect and secure data for you and your employees.
Both on- and off-site, our comprehensive security standards and technologies are formally audited and ISO- and SOC-certified. As a Tier IV data center, we take every precaution to protect and secure data for you and your employees.
Security overview
We understand security, availability and processing integrity of your business data is extremely important. We proactively monitor our IT environment and continuously evaluate our security practices, taking reasonable steps to maintain this trust and our security position.
Risk Mitigation
Risk management framework
Data integrity and confidentiality
Third-party management
Product Security
Role-based access controls
Audit logging and monitoring
Data security integrations
Multifactor authentication and SSO support
One-time passwords for high value changes
Reports
Penetration testing
SOC 1 report
SOC 2 report
SOC 3 report
Data Security
Access monitoring
Backups enabled
Encryption
Physical security
Tier IV data center
Application Security
Penetration testing
Credential management
Software development life cycle
Secure development training
Vulnerability and patch management
Web application firewall and bot detection
Access Control
Data access
Logging
Password security
Mobile device trust settings
Infrastructure
Anti-DDoS
Business resiliency and redundancy
Infrastructure security
Network time protocol
Separate production environment
Endpoint Security
Disk encryption
Endpoint detection and response
Threat detection
Network Security
Firewalls
Intrusion detection and prevention
Security information and event management
Traffic filtering and monitoring
Penetration testing
Corporate Security
Employee training
Incident response
Internal assessments
Penetration testing
Policies
Acceptable use policy
IT policies
24/7 Operations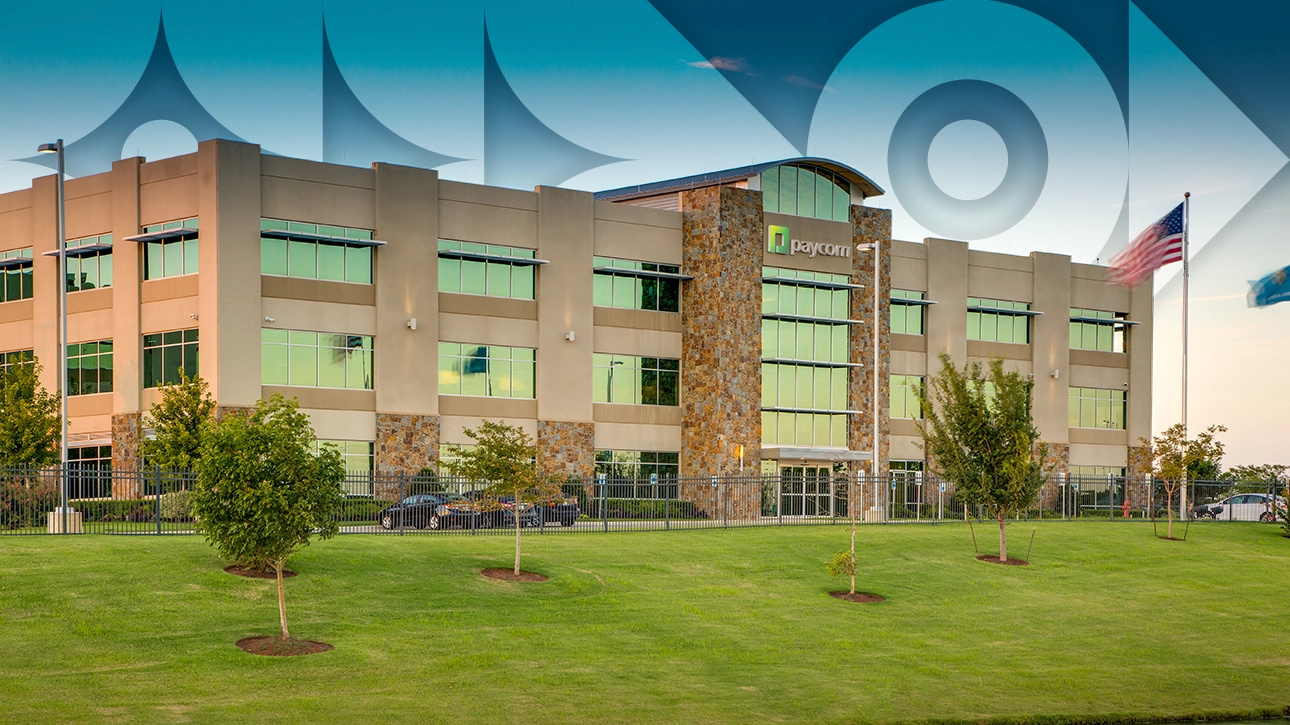 24/7 operations
Joint security operations center
Security operations center
Network operations center
Your employees' data and our mobile app
Paycom holds all confidential information in strict confidence. We take the same degree of care and caution to prevent its unauthorized disclosure as we do with our own, including measures required by applicable privacy laws.
To ensure security of your employees' nonpublic personal information, data is encrypted while in transport and while in storage. Additionally, data entered through our application is not used for any purpose other than to provide our services. We do not share nonpublic personal data with any third parties unless it is necessary to provide services on behalf of our clients. Examples of these third parties include the IRS, state unemployment agencies, state income agencies, workers' compensation auditors, 401(k) administrators and entities that participate in the NACHA program for funds transfer purposes.
Explore these resources for greater insight
FREQUENTLY ASKED QUESTIONS
Discover the ins and outs of Paycom's security standards
Paycom provides the ability to limit access via IP address and device-allow lists to help ensure changes are only completed from trusted devices.
By requiring security questions be answered for first-time users and existing users logging in from a new computer, Paycom enhances the safety and integrity of login credentials and sensitive user profiles.
Paycom has committed to 256-bit encryption technology within our application to protect all information.
Paycom offers a two-step verification solution via text messaging. A token is sent out of band to the phone that the employee has registered in the system as part of the authentication process. We also offer SAML 2.0 (SSO) so clients can utilize a service like DUO. ​​
The Paycom application maintains an unchangeable audit trail that is not purged, and includes user ID, time and date, and IP stamps.
Validation Reports and Change Reports are provided.