How We Help
IT Decision Makers
Streamline processes with trustworthy software.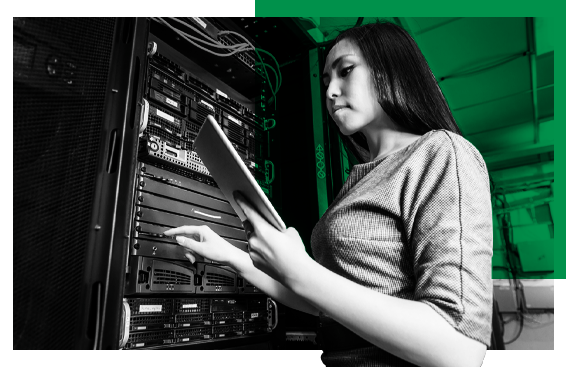 Driving efficiencies
All in a single software, Paycom:
eliminates manual data entry and redundancy
helps automate processes that improve workflow efficiency and lower labor costs
provides a dedicated specialist for expert service and software-related inquiries
requires no integration
scales with your organization
frees you from supporting multiple HR systems
Protecting data
At Paycom, all critical systems and data are fully redundant and backed up in real time to a second facility that meets the same security and redundancy requirements of our primary location. Battery backups and regularly maintained generators ensure continued service even in the most severe power outages.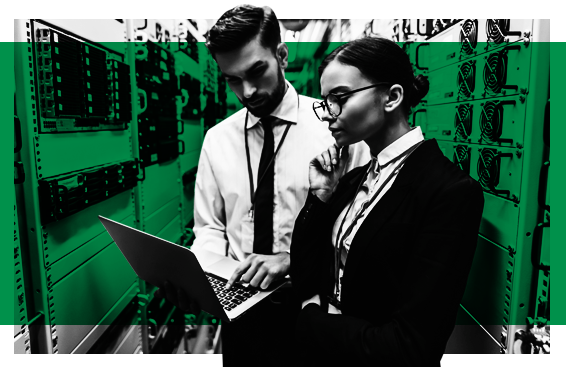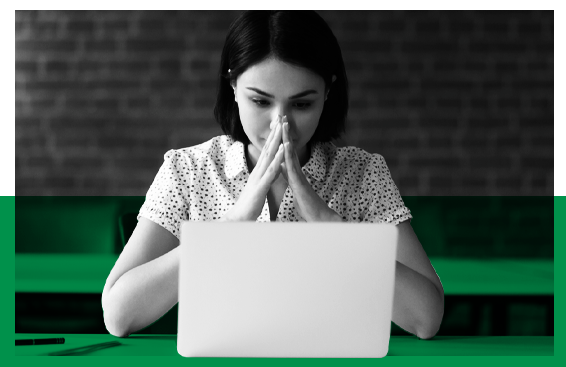 Trusted security
Paycom puts significant effort and expense toward our information security processes and infrastructure, including:
ISO 9001, ISO 22301, ISO 27001 and SOC 2 certifications
256-bit encryption technology
multilevel user logins with customized access and audit trails
a 24/7 security command center
To access our full security standards, click here.
Paycom transforms the American workplace by giving employees direct access to their data in a single database. Our industry-leading HR technology empowers employees and managers to complete essential HR tasks in a single software.
IT Decision Makers industry resources
To knock out your toughest HR challenges, download these resources.