Time and Labor Management software
Comprehensive tools to track and manage your workforce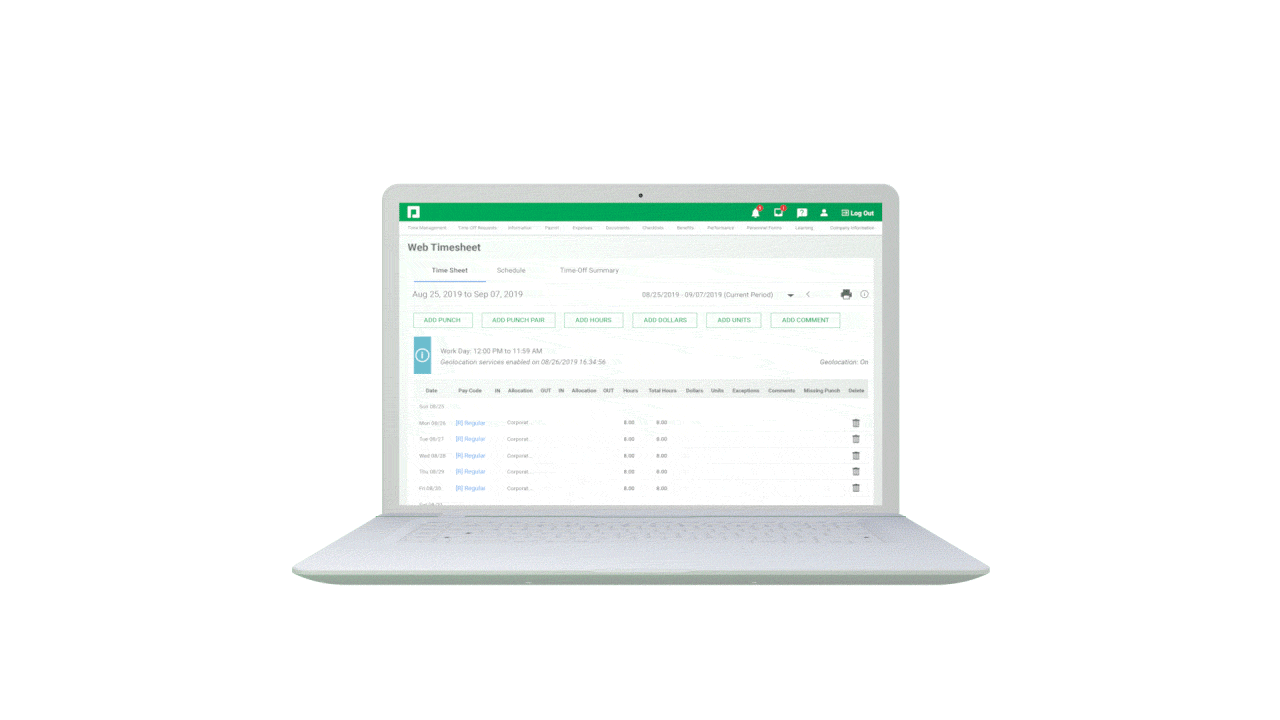 Automate time and labor tracking with time management software
Your employees are your greatest asset … and your greatest expense. As labor costs rise, ensure your processes are built to boost efficiencies. Leverage Paycom's Time and Labor Management tools to manage labor and engage employees as you process payroll and track time, all within a single software. That's the power of one.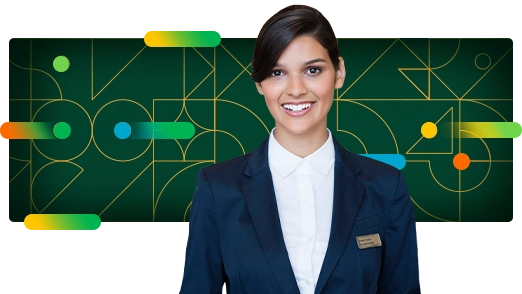 Whether web-based or physical, we offer time clocks built for precision as you track and manage your employees. Help employees maintain a stellar work-life balance, while keeping costs in line and protecting your labor budget.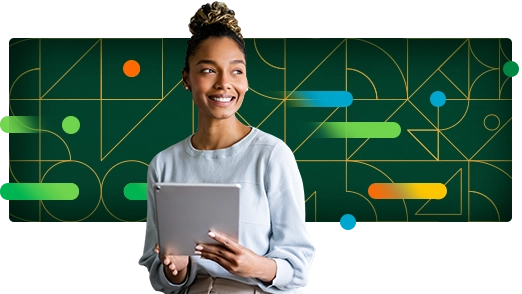 Accessing the latest schedules is simple for managers and employees. A customizable drag-and-drop calendar lets you allocate and assign shifts with ease and get an instant, big-picture view on each worker's availability.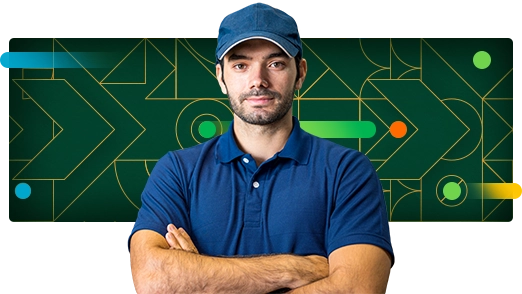 Our Time and Attendance tools help ensure you're paying for every minute worked by preventing unauthorized punches, restricting punch types or adding Microfence™ for enhanced proximity clocking in and out.
TIME AND LABOR MANAGEMENT AT A GLANCE
TIME AND LABOR MANAGEMENT HR SOFTWARE THAT WASTES NO TIME
Over 6.5 million Americans rely on Paycom's technology every year
"The cost for the Time and Attendance paid for itself within a couple of months. It's an essential part of our business."
HR director
craft brewery
Explore these resources for greater time and labor management insight
FREQUENTLY ASKED QUESTIONS
What our HR time management software can do for your business
Like their in-office counterparts, remote workers can use time and labor management systems to effectively track their schedules and hours worked through web-based terminals and time clocks.
An efficient time and labor management system not only provides small-business owners with insight into one of their organization's greatest cost centers, but also adds efficiency to some of the processes related to managing their employees.
By using a single software with functionality on time and attendance, labor allocation and scheduling, small-business operators can drastically reduce manual data entry, simplify their processes and lessen the errors — and subsequent compliance risks — that arise from hand-keyed data and the use of multiple or inefficient platforms.
At the heart of nearly every time and labor management strategy is the belief that time and labor are valuable resources that should be maximized. That includes the time spent by the people who manage these resources.
When software streamlines processes that include scheduling, time and attendance and PTO requests, the results of that efficiency can be felt throughout the organization. These systems can also provide real-time data that allows leadership to make labor allocation decisions that move the organization closer to its strategic goals.
Thanks to Paycom's single software, time and labor data flows seamlessly throughout our easy app, providing accurate, real-time information. For example, when an employee clocks in or out for managers to approve, that data then informs scheduling, payroll and even the reports managers use to analyze the time and labor metrics driving their organization.
With this simple approach, multiple-platform systems and manual data-entry practices are no longer part of your time and labor process. Gone, too, are the costly errors and compliance risks that come with using less-than-efficient time-tracking tech.
For all your time and labor management needs in a single software, request a meeting.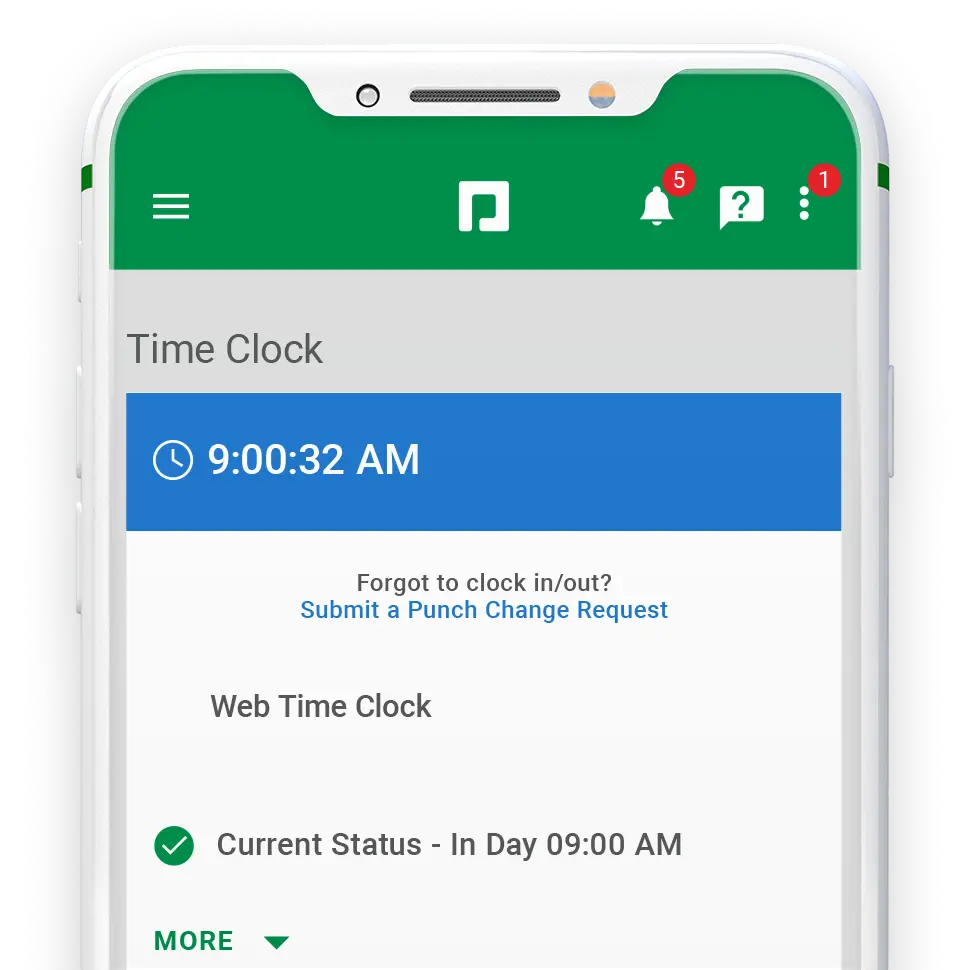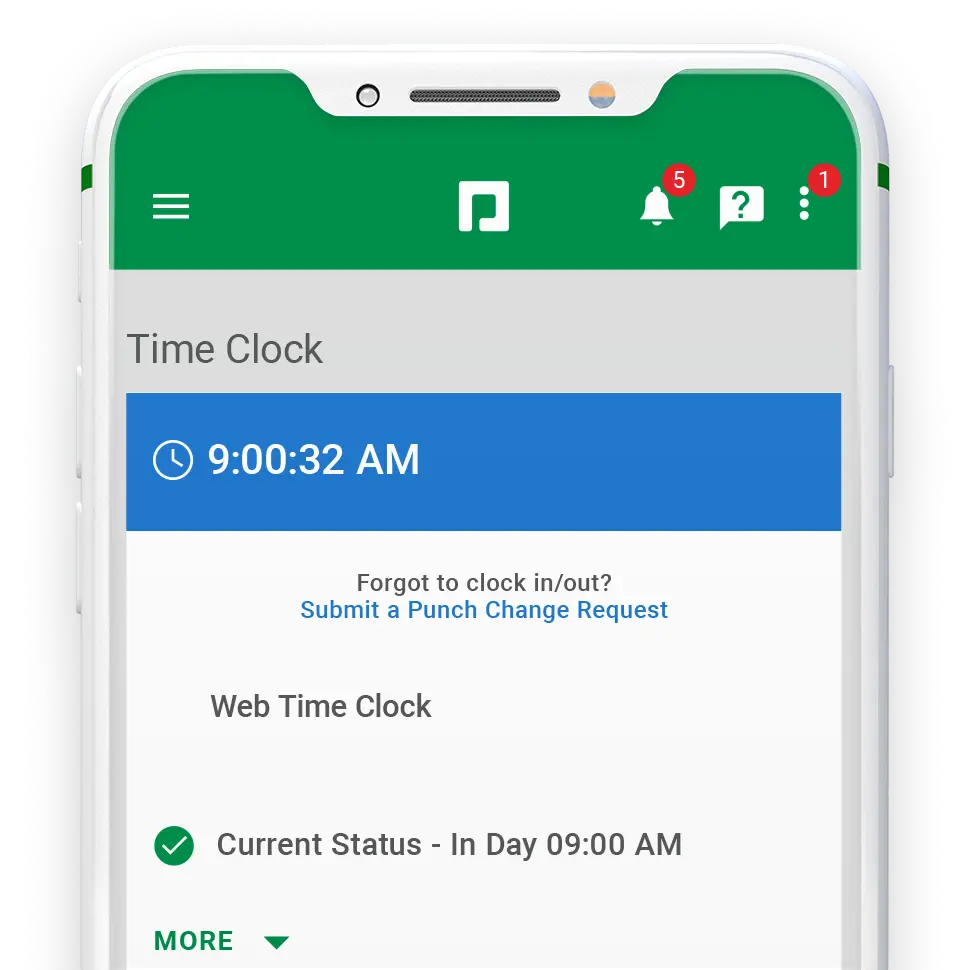 For all your time and labor management needs in a single software, request a meeting.