How We Help
TECHNOLOGY SECTOR
HR is not just another plug-and-play system; every organization is different. But our single software is so comprehensive, it allows you to manage all your payroll and HR functions from one place.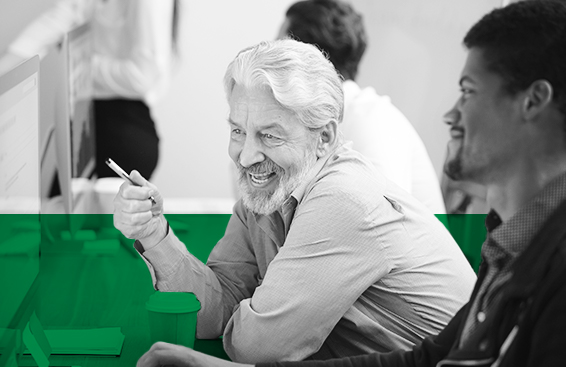 Scaling your HR software
Tech companies know all about scalability, but do your HR and payroll systems grow with you? Paycom's single software does, letting you:
automate HR processes across the entire employee life cycle
eliminate manual tasks and data entry for more efficient, accurate operations
safely store all employee data in one secure database
Engaging your workforce
In today's workplace, it's essential for employees to feel engaged and constantly developed. Paycom's talent management tools make it easy for you to:
create a library of positions, each with core skills, benchmarks, requirements and salary grades
offer employees anytime, anywhere access to monitor progress on their goals and performance
create and conduct pulse surveys for a better read on your environment
empower managers to approve employee timecards, expense reports and more essential tasks through their mobile device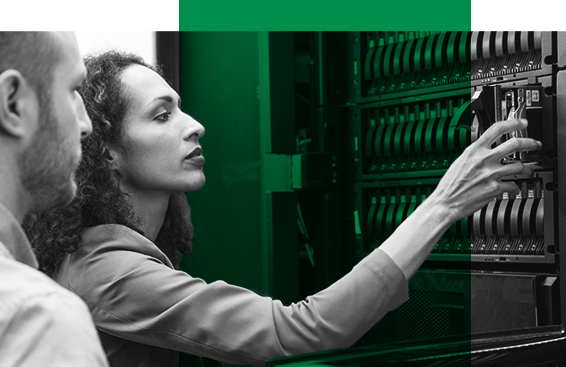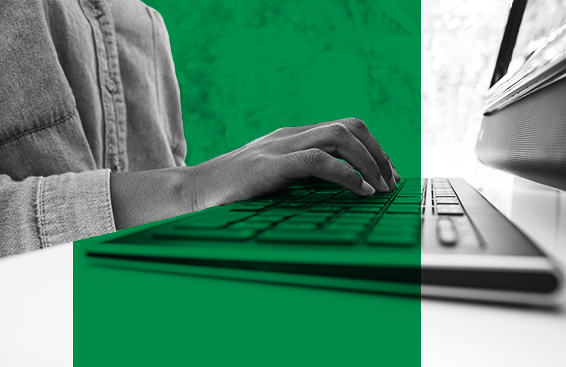 Keeping up with change
The ever-changing tech cycle demands constant vigilance. Let Paycom outfit your operation with scalable, versatile software that grows with your workforce. Paycom can help you:
identify, hire and onboard top talent, with no data re-entry
let new hires self-onboard even before their first day
be quick and agile by tracking labor and management costs in real time
stay on top of benefits packages and compliance requirements
Technology industry resources
To knock out your toughest HR challenges, download these resources.