TECHNOLOGY
Build the future of HR tech
The tools we provide our clients are digital, but they would not be possible without human ingenuity. Think of Paycom's software development and information technology professionals as the engine that drives our innovation — innovation that shines through in awards and recognition from leading publications and industry experts. Our ever-evolving software, bolstered by a secure technological environment, consistently sets us apart from our competitors and helps define our brand, all thanks to these teams.
"We're building more than software; we're building people."
—Chris N. | Software Development Manager
Paycom's comprehensive software is used by millions nationwide, in organizations of all types and sizes. Writing code, testing applications and discovering technical solutions are just a few of the responsibilities that fall under the development umbrella. The future of HR technology is at our fingertips, and these professionals are programming it. Ready to learn more?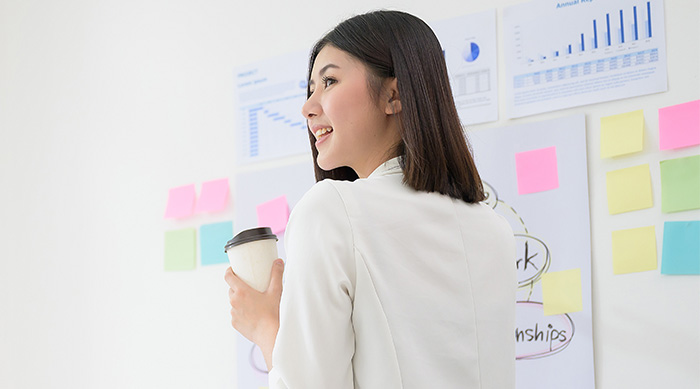 Paycom employees of all departments rest easy knowing their organization's technical infrastructure is in the best possible hands. That's because our IT roles are filled by some of the most talented professionals in the industry. Their work includes making sure our proprietary information is fully protected, among other vital roles. It's a job that's just as interesting as it sounds! Think you have what it takes?
To learn more about a career in our IT department, click here.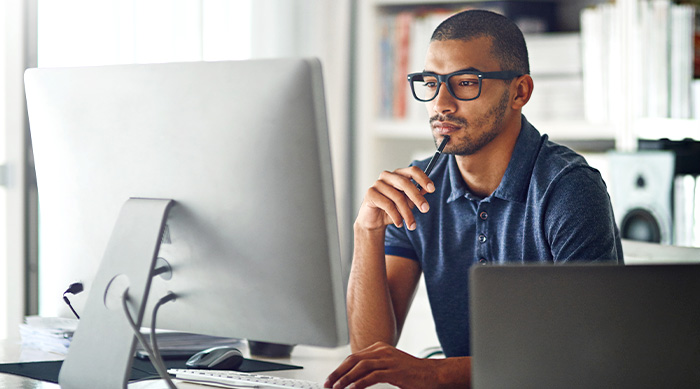 Not sure which job category?
We invite you to stay connected with us to learn about opportunities by joining our Talent Community below.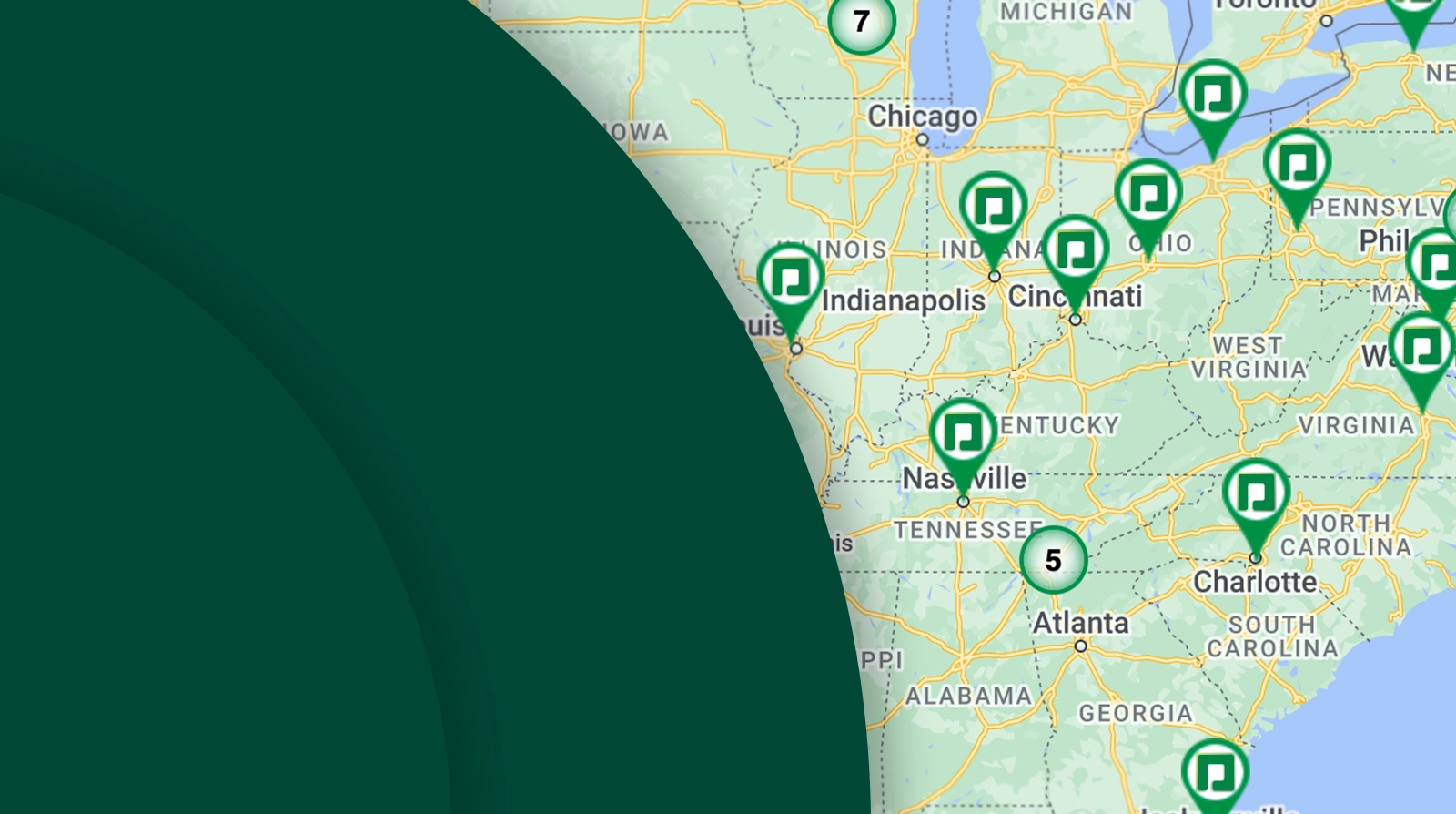 View our
open positions
across the nation
View our open positions across the nation