How We Help
Payroll Managers
Deliver perfect payrolls.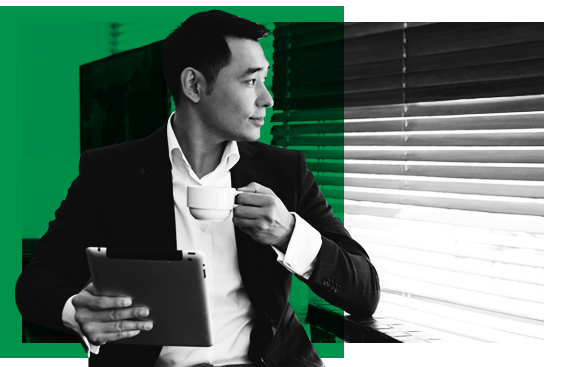 Streamline processes
Alleviate pressure on your team with our dedicated specialists, online payroll processing, time and labor management, garnishment administration and payroll tax management for even the most complex payrolls. We help:
ensure accuracy and accountability
enhance your team's ability to produce accurate payrolls by operating in one system of record, in which all data affecting payroll updates automatically
Empowering employees
Through our Employee Self-Service® tool, employees can:
view their paychecks and tax forms
change withholding and direct-deposit information
see scheduled earnings and deductions
test how changes in benefits would impact take-home pay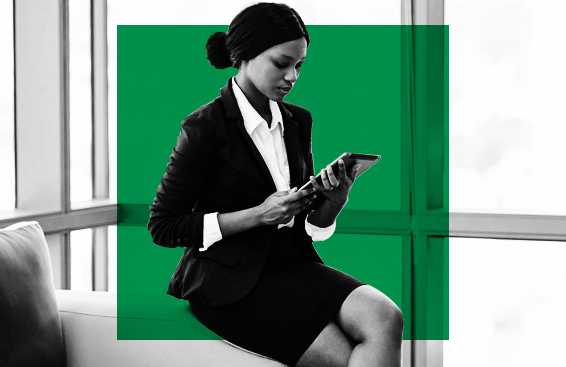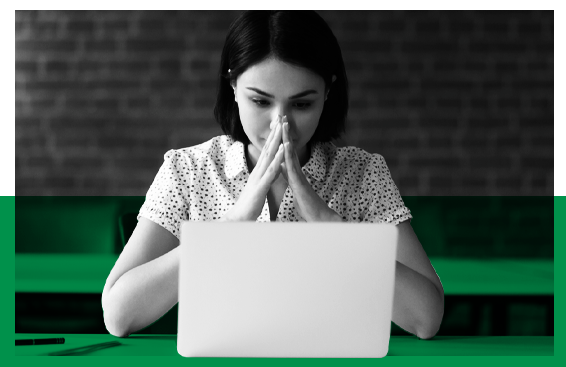 Real-time insight
On-demand analytics help you be proactive versus reactive on issues affecting your workforce and labor costs. Enjoy a big-picture, real-time view of issues such as:
turnover
expenses
wages
taxes
garnishments
Paycom transforms the American workplace by giving employees direct access to their data in a single database. Our industry-leading HR technology empowers employees and managers to complete essential HR tasks in a single software.
Payroll Managers industry resources
To knock out your toughest HR challenges, download these resources.