How We Help
Professional Services
As you strive to deliver the best to your clients, you still have to navigate a sea of HR challenges. We provide solutions to operate more efficiently for a more competitive edge.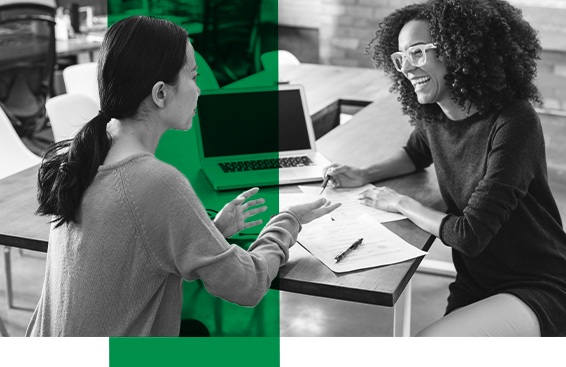 Finding and retaining top talent
To be the best, you've got to identify, recruit and keep the best. Paycom's industry-leading HR technology helps you:
create an applicant database searchable by skills, education and certification
retain a diverse workforce focused on the same organizational goals
create customized, mobile-friendly training programs for employee development
Planning and budgeting
Managing labor is essential to your organizational goals. Paycom's HR and payroll software gives you a strategic edge as it helps you make the most of each labor dollar, as well as:
organize staff by skill, education, licensing or specialty for the most productive mix
determine labor efficiency by comparing actual, scheduled and projected hours
customize your mileage rate so you don't overpay on reimbursements, while remaining IRS-compliant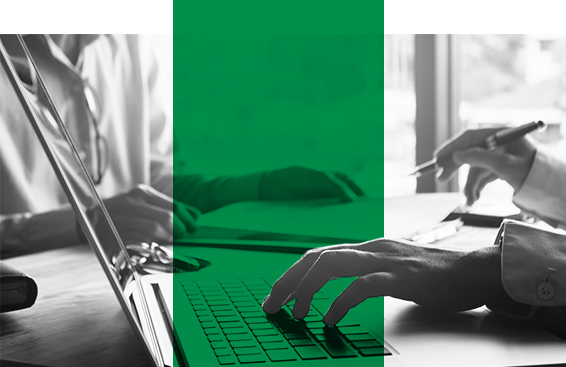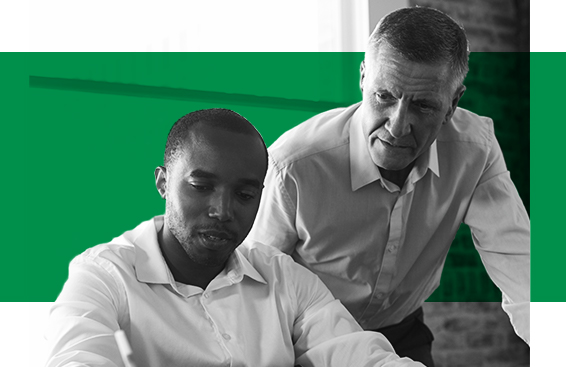 Streamlining the expense process
Reimbursing expenses and merging them with payroll are time-consuming processes that cut into profits. But with our expense management tools, you can:
create and enforce expense rules by employee, by case or across the organization
quickly identify questionable expenses that may not meet company standards
accurately and effortlessly track employees' business mileage
Professional Services industry resources
To knock out your toughest HR challenges, download these resources.