SALES
Are you
ready to win?
By harnessing their skills to help expand our client base, Paycom's sales executives play a crucial role in our phenomenal growth as a leader in the field of HR technology.
But "growth'' isn't just organizational; it's individual. It's about becoming the most effective version of yourself, an objective that permeates Paycom sales culture from top to bottom and animates our passion to make the future of HR tech a reality for organizations across the country.
So if you're ready to embrace your personal and professional potential, we're ready to help make it happen.
Want to learn about our outside sales culture? Click here to find out more.
"I truly believe in our company and the software. When I sell it, people can tell by the conviction in my voice that I believe in it, and that's what I am proud of. I love working for a company that truly makes a difference for the better."
—Rachel S., Regional Manager of Sales
Our training
Paycom's sales professionals receive best-in-class training to prepare them for the opportunities ahead, including future leadership roles.
If you join our team, you can expect to be developed and mentored by executives who started in the same place as you, making them uniquely qualified to understand your sales journey.
In short, we're dedicated to setting you up for success in this role and beyond.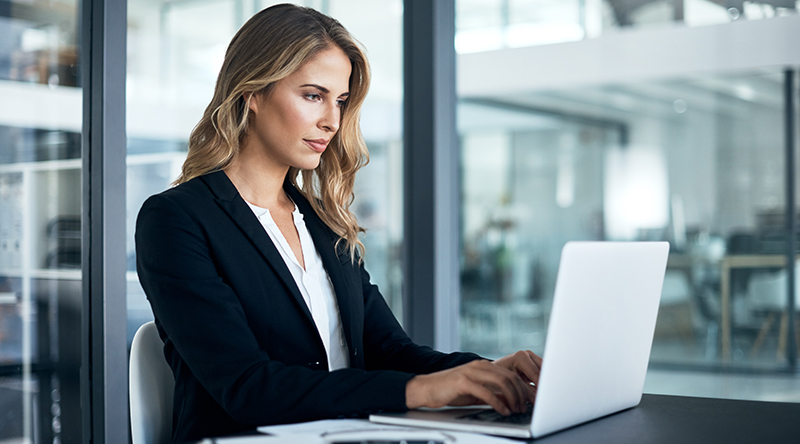 Paycom's Outside Sales team is the driving force of the sales cycle for prospective clients. We strive to simplify life for clients and their employees nationwide, and our Outside Sales Representatives are a key part of furthering our mission. Our reps are influential, adaptable and efficient, initiating net new business, closing the deal and working directly with each business's C-suite to set them up for long-term success.
Are you a self-motivated, results-oriented problem-solver? If you have a record of success analyzing business needs and exceeding goals in a competitive environment, our Outside Sales team may be the right role for you.
Make the first move and apply now.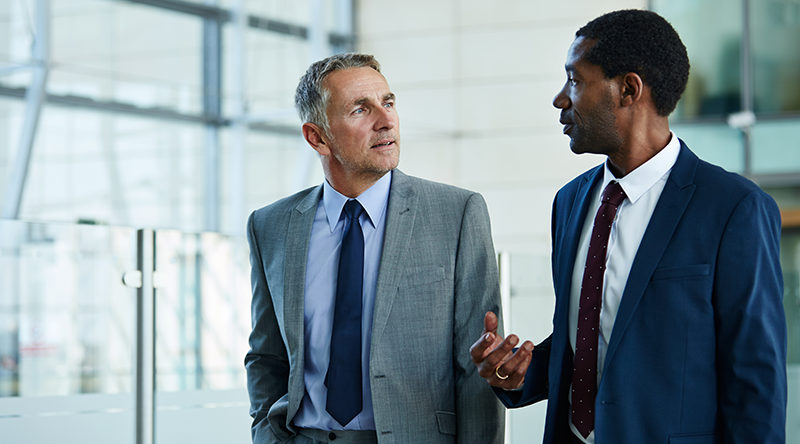 Our Inside Sales Representatives serve as front-line contacts for incoming leads and business inquiries, analyzing prospective clients' needs and presenting corresponding solutions. The Inside Sales team partners with clients during the entire sales cycle, from inbound call through the implementation process.
Do you have experience interacting with customers and providing solutions? If you'd like to impact small business clients from a first call through system setup, Inside Sales might be the team for you.
Take the first step and apply now.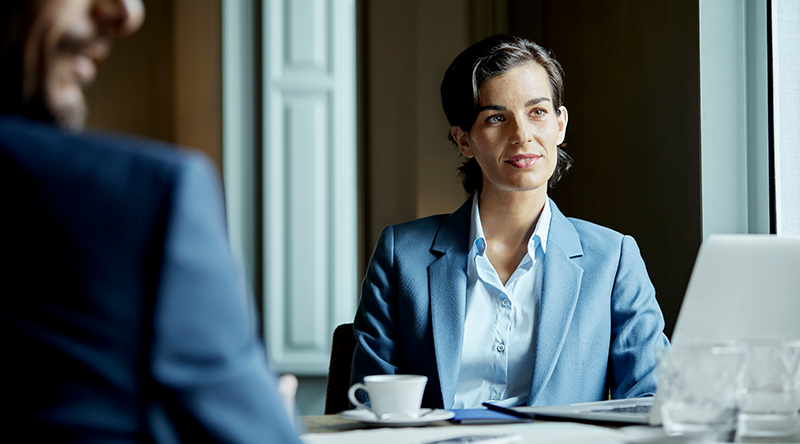 Paycom's Account Executive team is the driving force of the sales cycle for current clients. Our Account Executives meet directly with C-suite executives and business owners, focusing on high-level business impacts. Through strategic initiatives and process analysis, we identify and close sales opportunities while driving the value proposition of Paycom.
If you have the ability to work in a fast-paced environment and are passionate about consultative selling, our Client Relations team could be the perfect match. Ready to take the first step? Apply now.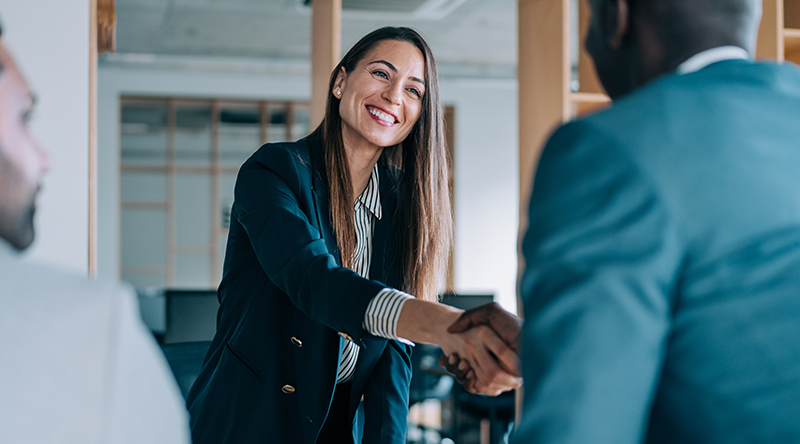 Candidate Profile
executive presence
emotional intelligence
confidence
strategic mindset/motivation
growth mindset
positive attitude
successful sales experience or persuasiveness
Not sure which job category?
We invite you to stay connected with us to learn about opportunities by joining our Talent Community below.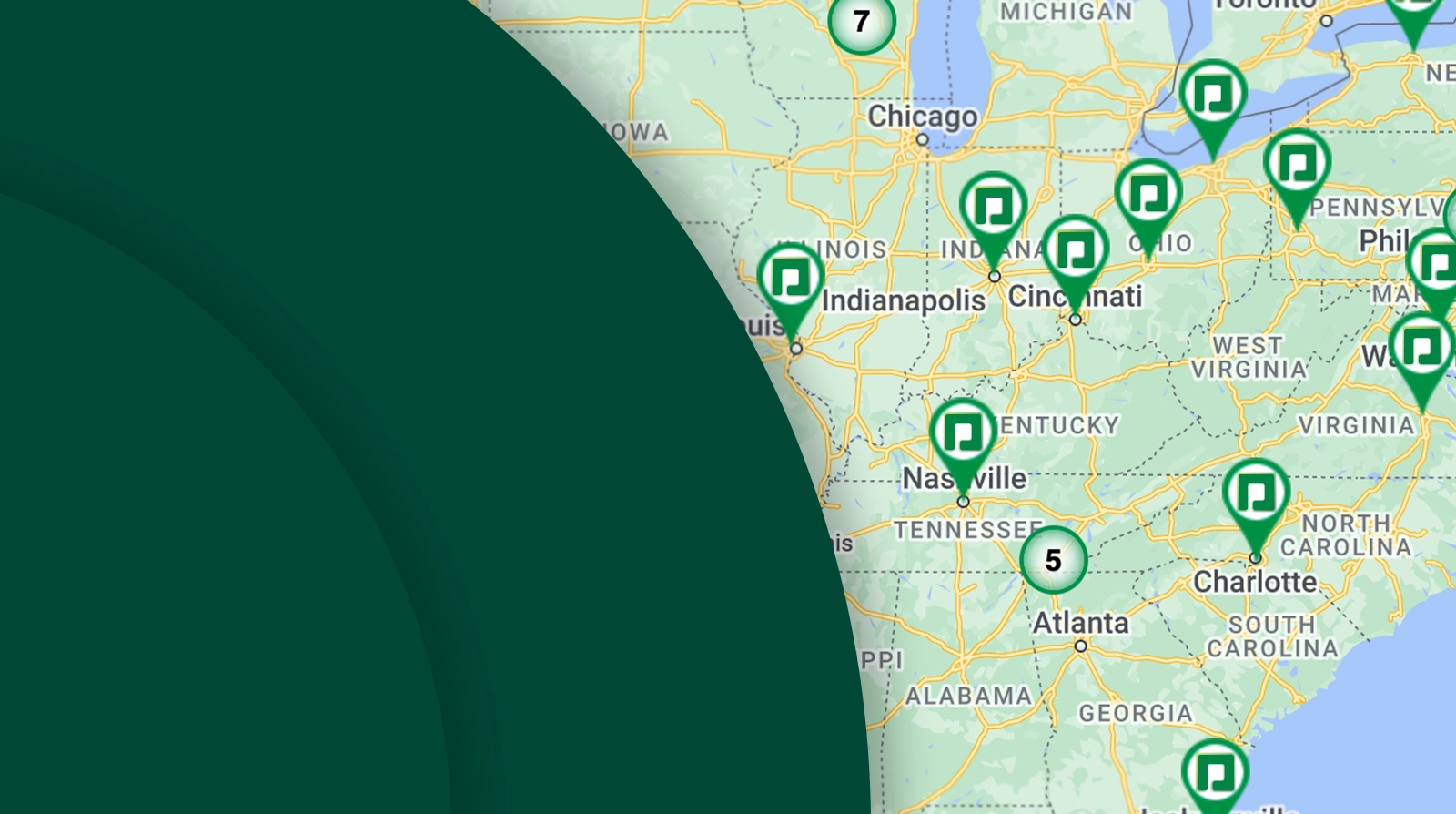 View our
open positions
across the nation
View our open positions across the nation