Talent Management software
Comprehensive tools to engage and develop your workforce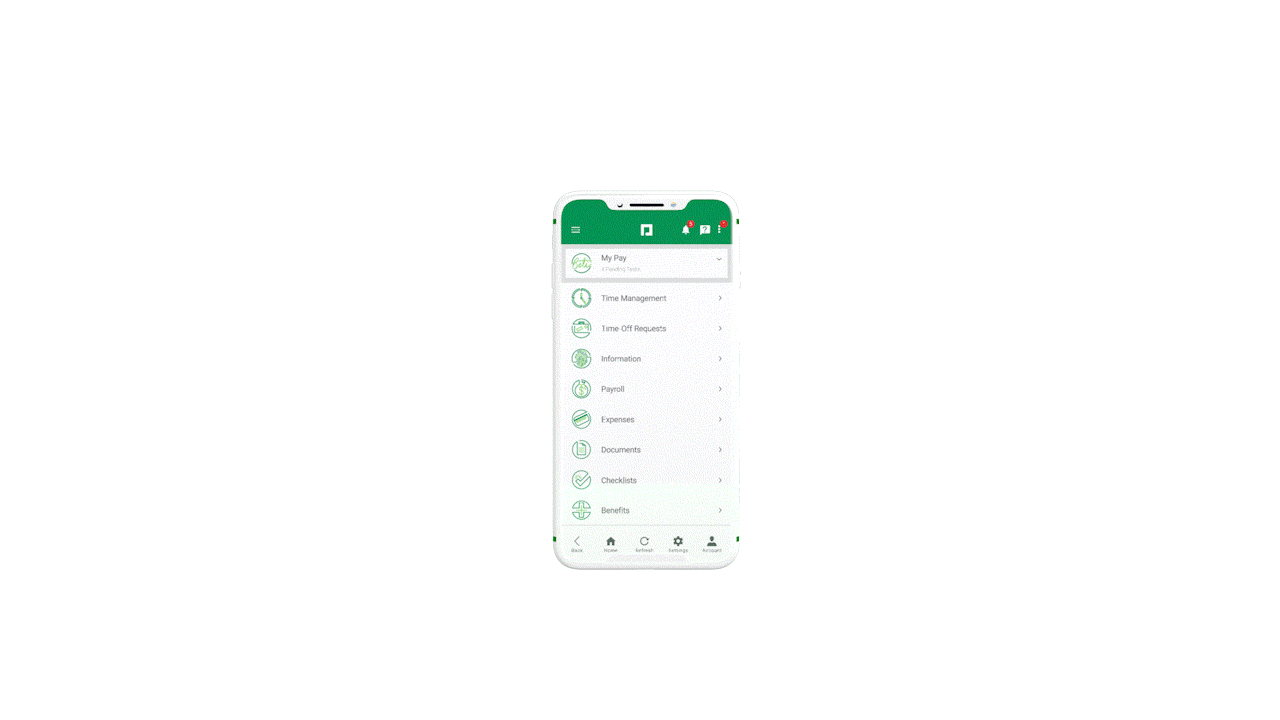 An employee-management solution in a single software
Paycom's Talent Management tools help you build and manage your No. 1 asset — your people — so you can retain top performers for an even sharper competitive edge. These tools help you create career paths, keep employees on track and help them grow. That's the power of one.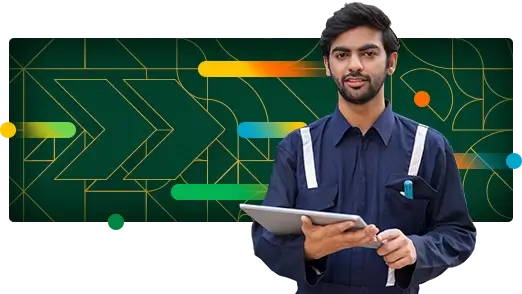 Tools like Employee Self-Service® and Paycom Learning help your workforce take control of their data and complete training courses at their convenience, 24/7, through our easy-to-use app.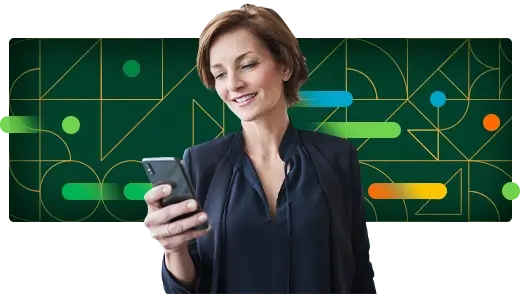 With our Performance Management and Compensation Budgeting tools, you're able to consistently evaluate employees and reward them fairly, within budget and without hassles.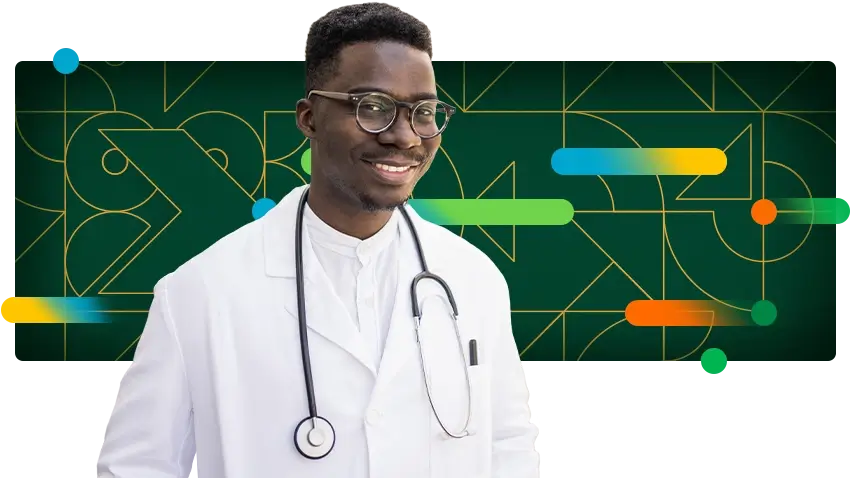 Our labor management software allows you to manage personnel, staffing needs and organizational structure with greater consistency, efficiency and effectiveness.
Talent Management at a glance
Develop, Engage and Retain Top Talent
Over 6.5 million Americans rely on Paycom's technology every year
"What's awesome is I can import any additional training that may be specific to a government contract. … I can assign that out to everybody instantly and everybody in the company gets it right away."
corporate safety director
construction service provider
"I've used a lot of electronic and web-based platforms. I don't think you're going to find anybody else out there that are going to measure up to Paycom Learning."
corporate safety director
construction service provider
"If I assign [on-standby employees] a learning module or course, they can complete it on their phone in the field, on company time, instead of just sitting idle."
corporate safety director
construction service provider
Explore these resources for greater talent management insight
FREQUENTLY ASKED QUESTIONS
Get to the heart of what our Talent Management tools do for businesses
Talent management is more than just hiring for open positions. It's about bringing out the best in employees and enabling them to flourish. This begins by identifying the skills that a position requires and those employees possess, then making sure learning and advancement paths — both continuous and defined — are clear.
Like the name suggests, HR talent management software (sometimes referred to as "employee management software") covers a variety of HR processes that span across the entire employee life cycle. This can include learning and development, performance management, employee engagement and retention.
From the front-line employees up to the CEO, a successful talent management program requires everyone's participation for it to succeed.
At the very top, leadership needs to make a commitment to invest in talent development. The HR team also plays a critical role, as they reinforce the commitments set by leadership and oversee the key components of a talent management strategy.
Managers may have the greatest involvement, as they're tasked with assessing performance, providing feedback and even the hiring and firing decisions that determine who will be available to participate in this initiative.
When employees are given a first-class experience with self-service tools that allow them to manage their performance reviews, learning and development, they help drive the talent management strategy and prove its effectiveness.
People are the heart of any organization. When they improve their work, they help the organization succeed and they're less likely to become dissatisfied and begin looking elsewhere for career opportunities.
When implemented effectively, talent management initiatives can be the catalyst for a next-level employee experience. Intuitive, self-service systems give employees the tech they want at work, and that same tech can be used to connect them with the development resources they need to grow their careers.
Without a talent management strategy, you risk high turnover, poor engagement and low productivity. Not to mention the extra cost of recruiting, onboarding and training all the new employees who cycle through your organization.
Employees want to be good at their jobs. When they are challenged in their work and presented with opportunities for growth, it builds satisfaction and engagement with their work. In short, employees who get their professional needs met at work are less likely to leave for an outside position.
A comprehensive talent management strategy increases employee retention by encouraging these elements of a beneficial employee experience throughout the employee life cycle.
Paycom simplifies your talent management efforts by giving you a single software through which you can manage the process from hiring to retirement. Implementing a comprehensive talent management strategy is easy with a single software that streamlines performance reviews, automates compensation budgeting, manages position pay rates and delivers engaging learning content.
When you can view the status of these talent management tools and their related analytics through our single software, staying on top of the development and engagement of your workforce is easy.
Talent management requires the participation of multiple departments, and Paycom's single software helps streamline interdepartmental communication for a more cohesive operation that benefits everyone involved.
For all your talent management needs in a single software, request a meeting.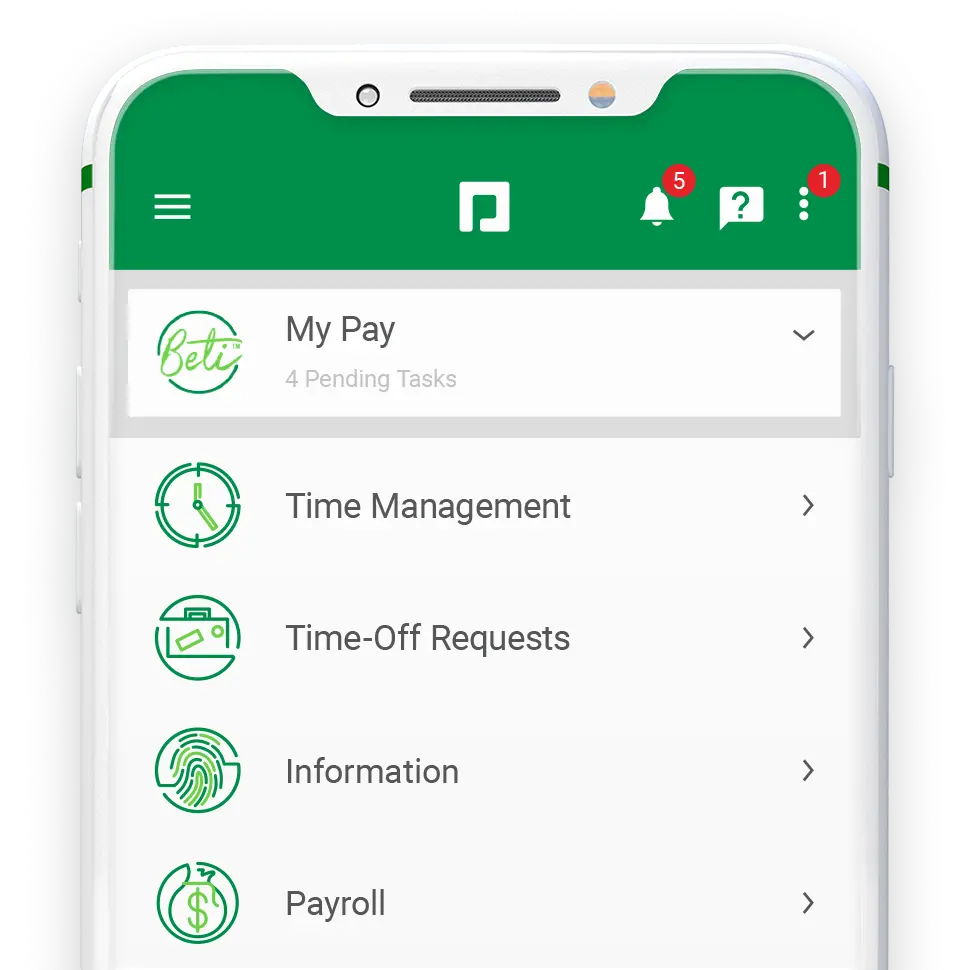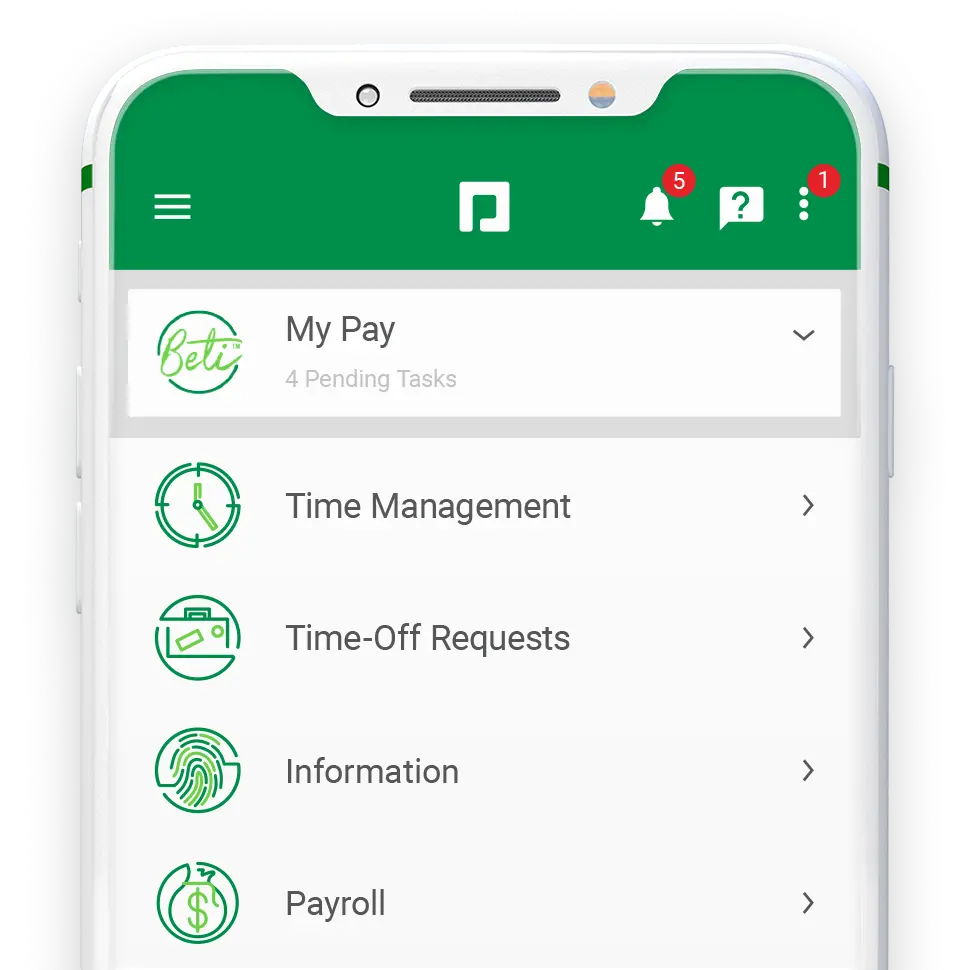 For all your talent management needs in a single software, request a meeting.