Position Management
Efficiently manage your workforce, staffing needs and organizational structure with position management software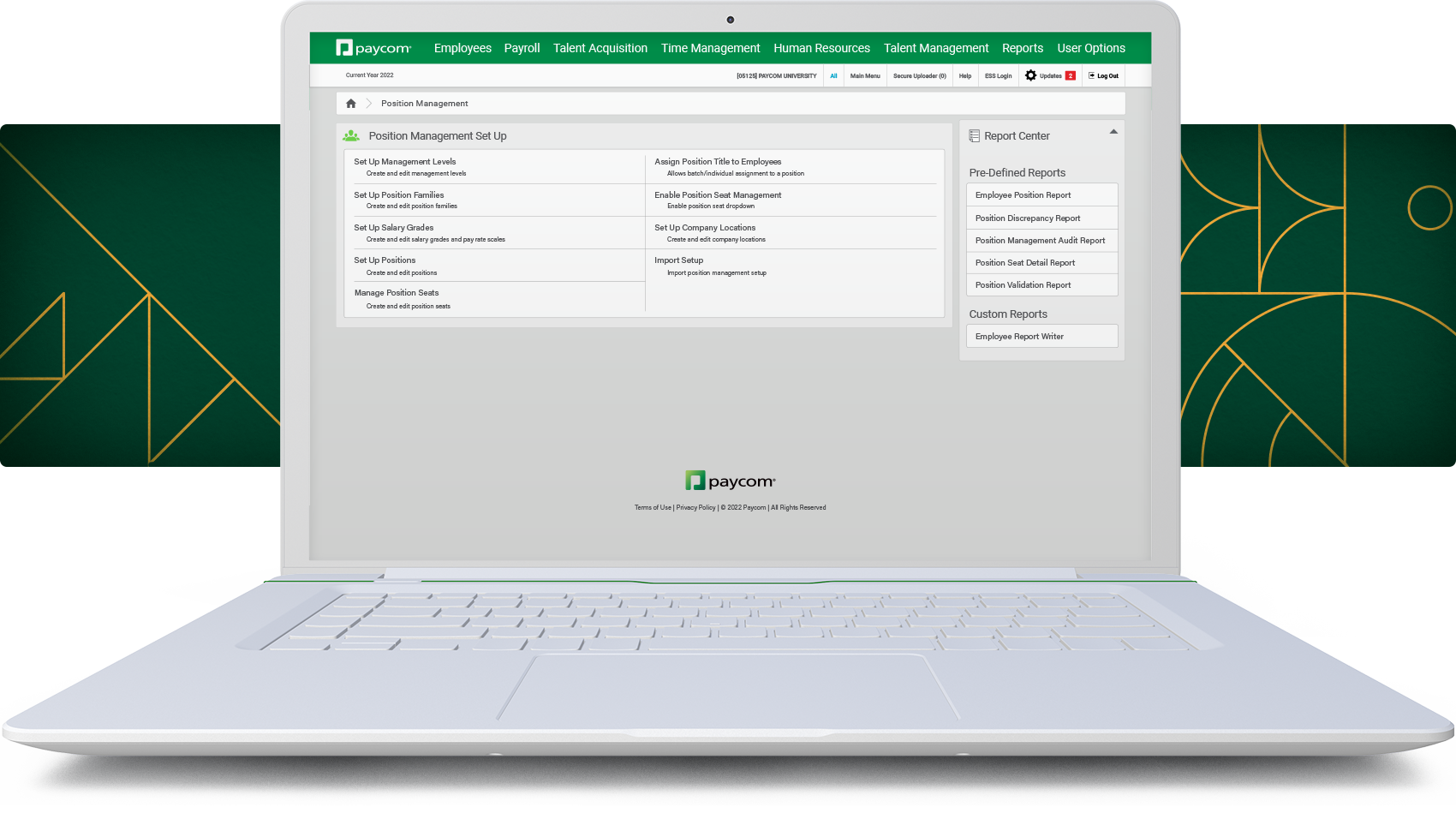 Position management HR software brings companywide consistency and efficiency
Manually managing personnel, staffing needs and organizational structure is time-consuming and exposes companies to data-entry errors. Businesses need efficient workforce management processes to create an exceptional employee experience to boost engagement and improve retention rates. Paycom's Position Management software gives you customizable tools to categorize personnel companywide to increase consistency and organization.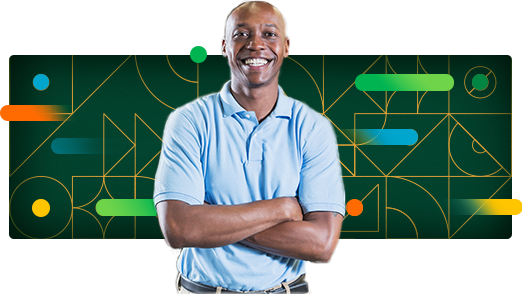 With Paycom's Position Management HR software, you're able to tie job attributes to a specific position within the organization, not an individual employee. This efficiency frees your time to focus on people-first strategies instead of antiquated, highly administrative processes.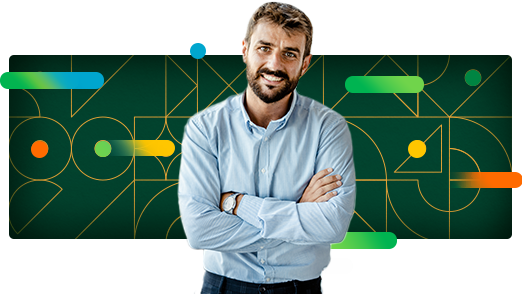 Further streamline and error-proof your personnel action form (PAF) process with a template that automatically syncs position-appropriate changes throughout our HR software. When no one in the PAF process has to reenter data, duplicate work and the risk of errors decrease.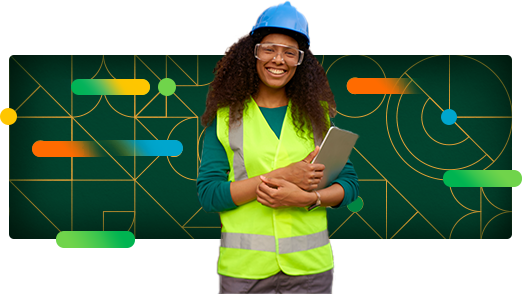 Group people doing related work into customized categories, and assign each role a title and place within the organizational structure. This builds a visual organizational chart for at-a-glance insight, showing where employees work within your company, their seniority and who reports to whom.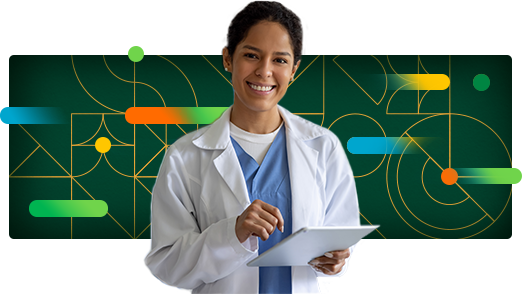 Because Paycom is seamless, information used in Position Management is the same in the recruiting and hiring processes, flowing into essential pre-employment procedures like background screenings. Once the recruit is hired, that same data helps prepare a smooth transition into onboarding.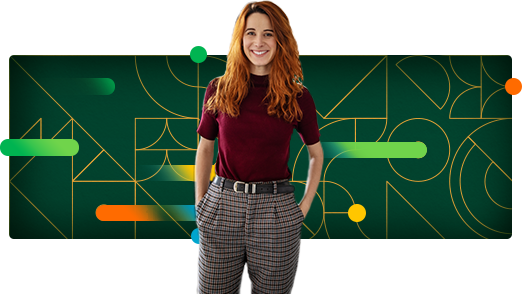 Set up salary grades to ensure equality among employees while also accounting for salary costs and budgeting. This optional feature allows employers to set a minimum and maximum that any person within that salary grade code or position should be paid, simplifying personnel management.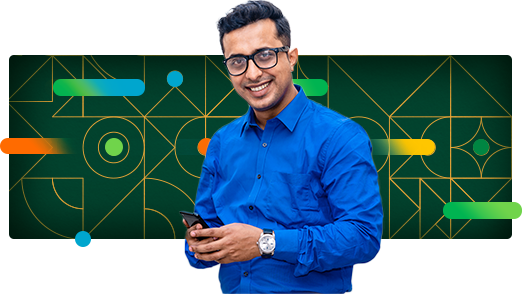 Position Management software creates a clear view of vacant jobs. When an employee leaves or changes roles, that position seat opens, signaling you to initiate workflow for a new job posting so talent can be recruited to fill it. Anticipate future change by training top performers to fill potential gaps.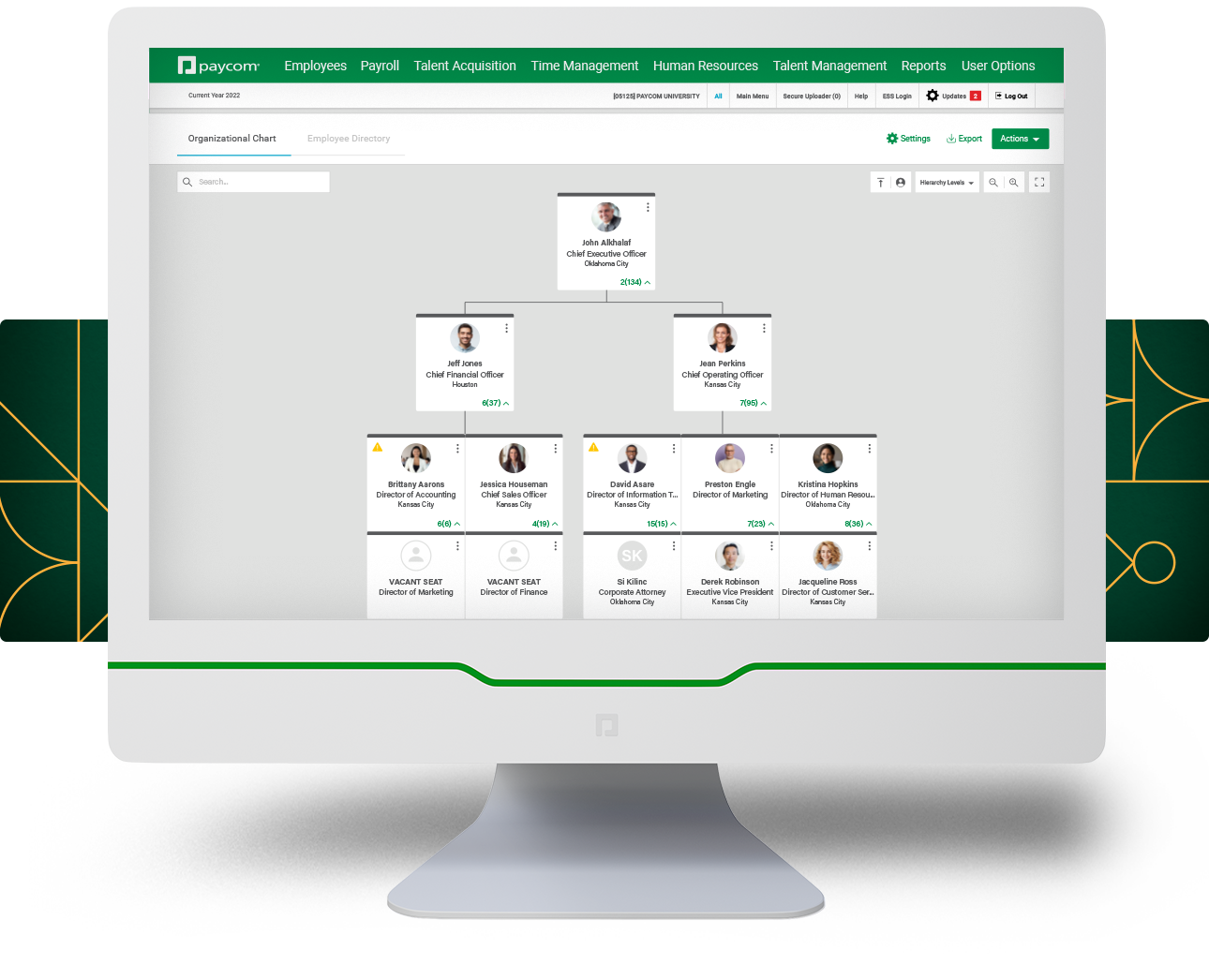 Tie attributes to a position, not an individual, with Position Management software
job description and titles
offer letter templates
surveys and training courses
time and attendance rules and accruals
document groups
benefits eligibility profiles
performance reviews
payroll information
Position Management WORKS WELL WITH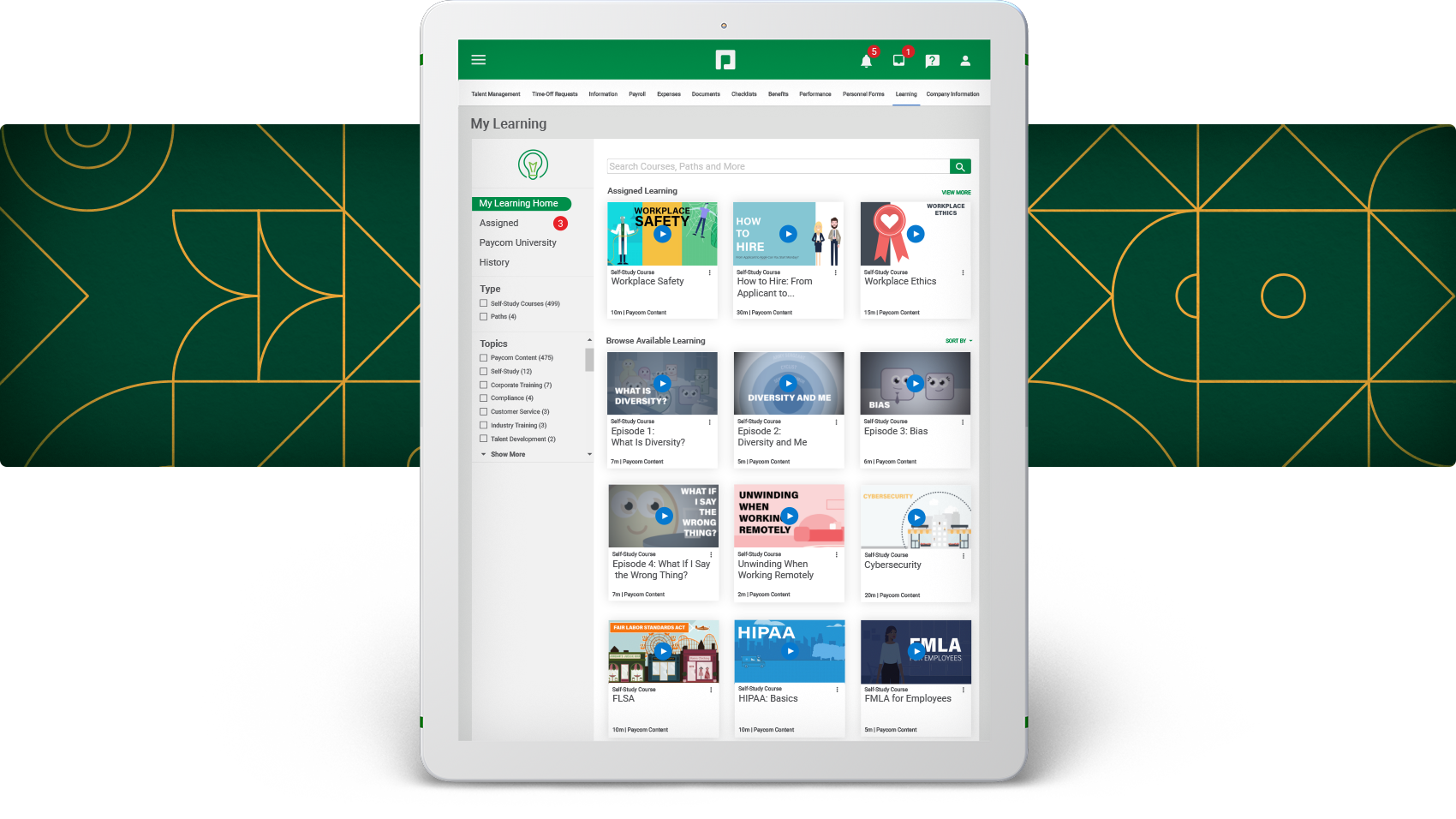 Easily and consistently train your employees as you engage them with ongoing development.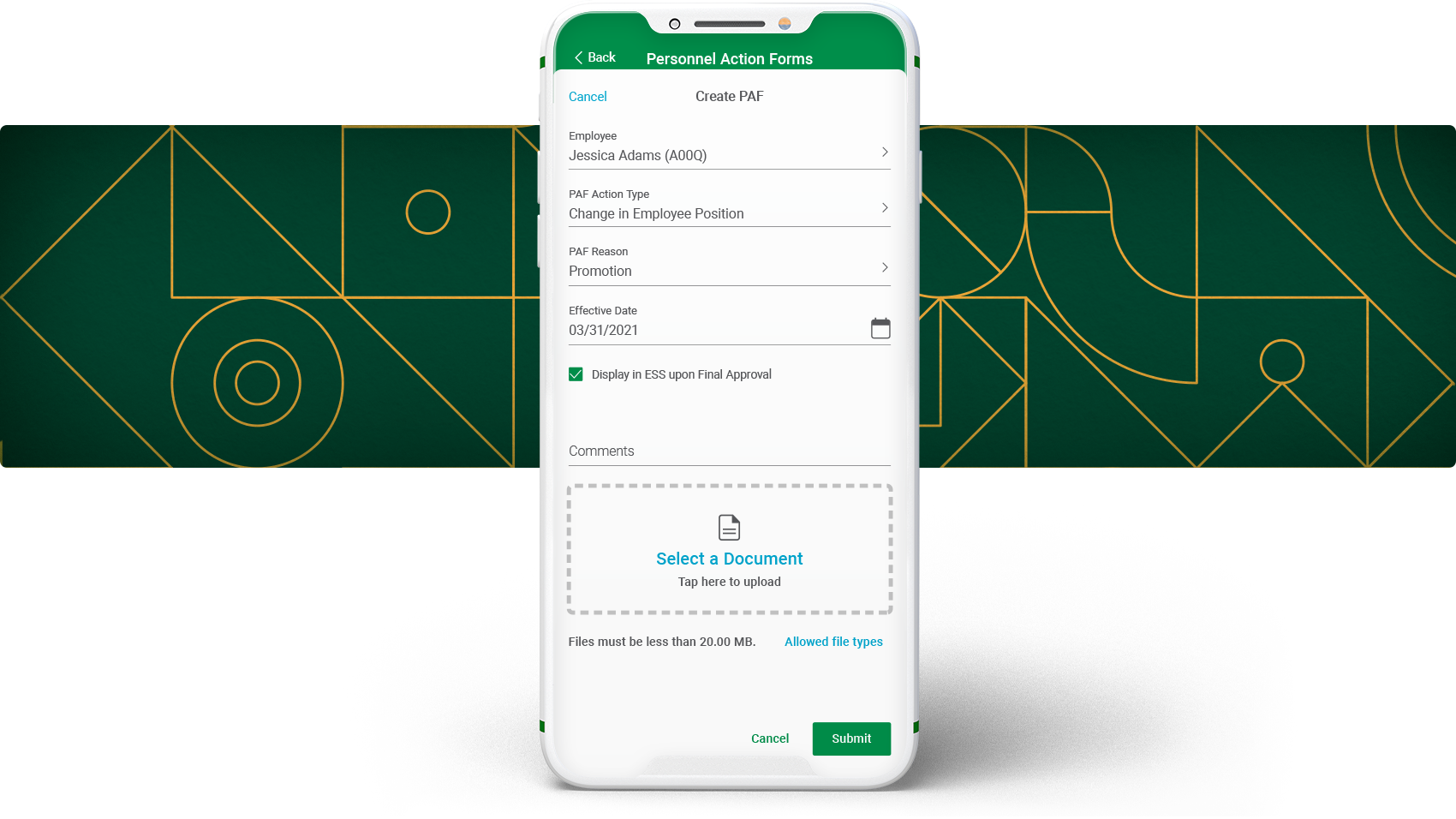 Enjoy a secure and efficient approval chain for employee payroll and HR changes with ePAFs.
Explore these resources for greater talent management insight
FREQUENTLY ASKED QUESTIONS
Explore the ins and outs of Position Management
Permissions and access are automatically assigned to users in their permission profiles.
Yes, clients can establish an organization chart that evolves with their workforce.
Yes, our open position count report updates in real time as a client's organization grows.
Yes, clients can account for contractors by simply assigning them a position or seat as they would a regular employee.
Clients are able to modify an employee's status in the employee's forms or through our Personnel Action Forms software.
For all your talent management needs in a single software, request a meeting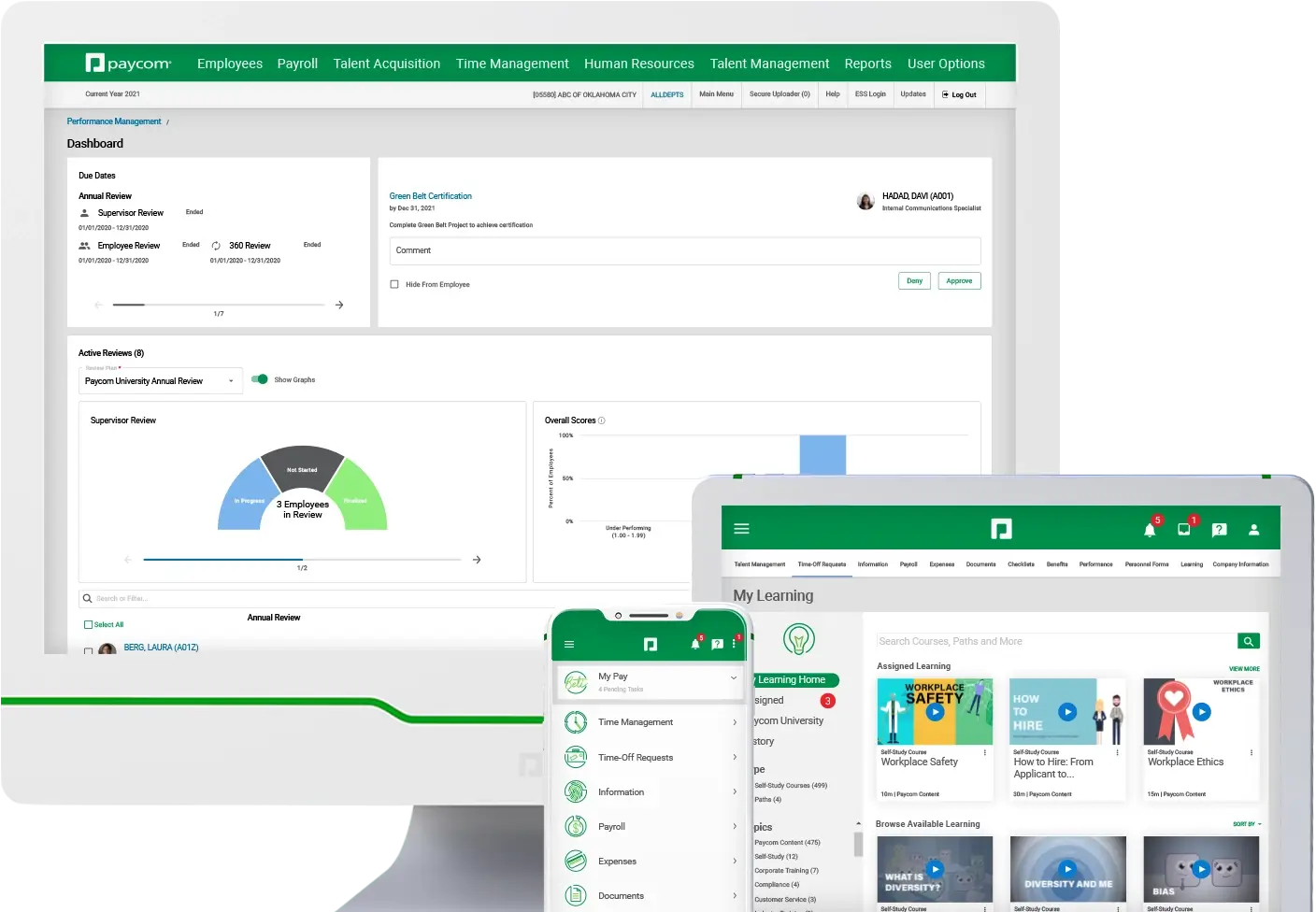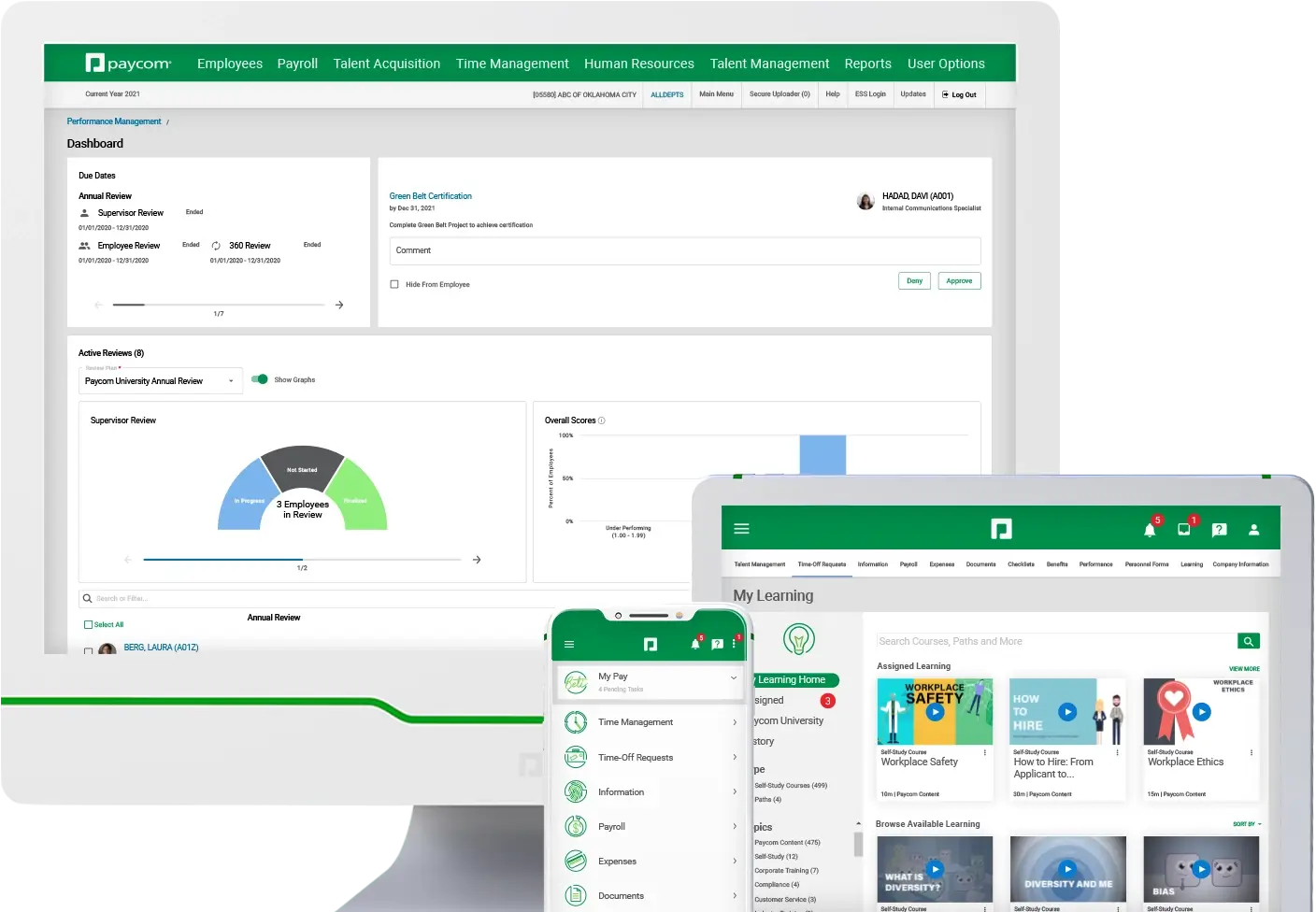 For all your talent management needs in a single software, request a meeting.