CORPORATE
Be a part of a winning team
It takes a dedicated and multitalented team of professionals to support software that truly makes a difference. As leaders in the human capital management industry, our corporate staff is built on diversity in skills and background, and we're always searching for driven individuals ready to take the next step in their career.
"Working at Paycom makes me feel confident and empowered. Paycom has a way of bringing out the best in people and empowering you to take on new challenges."
—Brittany S., Talent Acquisition Recruiter II
As an industry leader, Paycom maintains a top-tier headquarters for our growing staff. Our facility management professionals are tasked with maintaining the campus this Fortune 500 company calls home. We're always looking for driven individuals who are responsive and ready to meet the needs of an ever-growing workforce.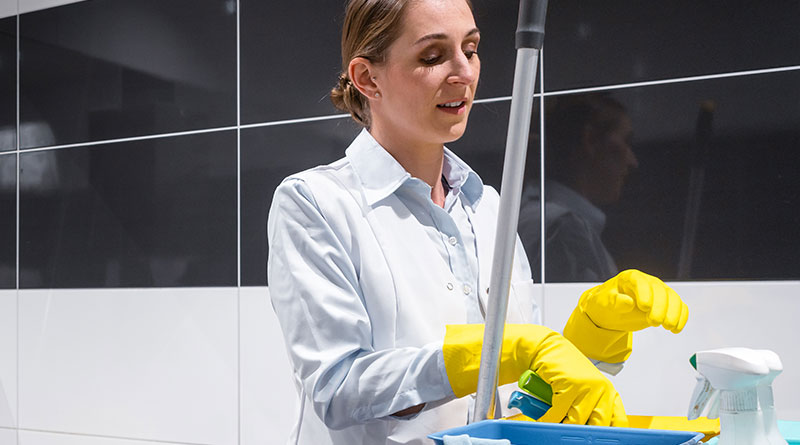 Precision and responsible stewardship of financial resources are at the heart of everything Paycom does, and that's why we seek the very best in the fields of accounting and finance. If you have a mind for numbers, a passion for these fields and a desire to develop your skills alongside the most effective professionals in the industry, add Paycom to the top of your list.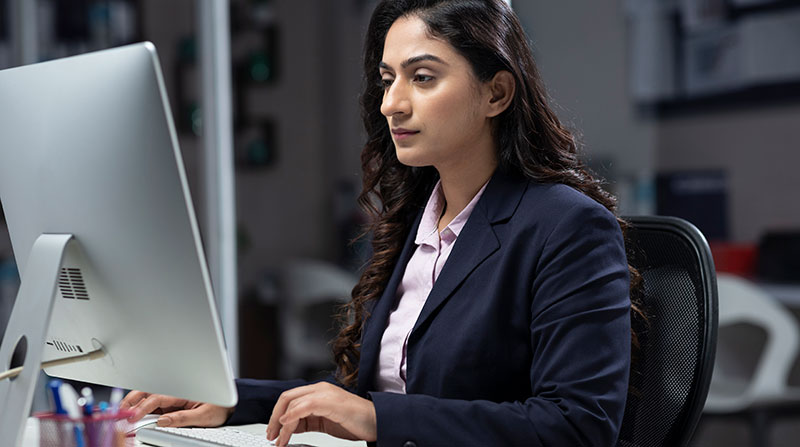 As a leader in the field of human capital management, Paycom's Human Resources department is the best of the best. Our team members not only perform at the highest standards of the HR industry,but also set the standards other organizations follow. Join our award-winning team and you'll be helping shape the future of the HR profession.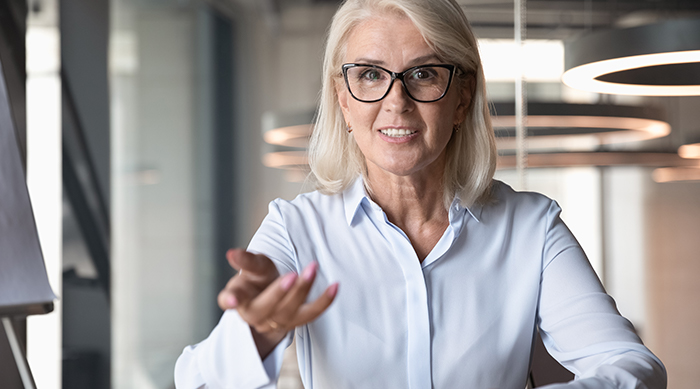 When you're the transformative leader in the industry, you need a team that's always armed with the very best information. Paycom's Learning and Development department stands at the top of the profession by developing the content our clients use to train their workforces for excellence. If you measure your success by the success of others, a career in Learning and Development at Paycom can show you how to achieve it.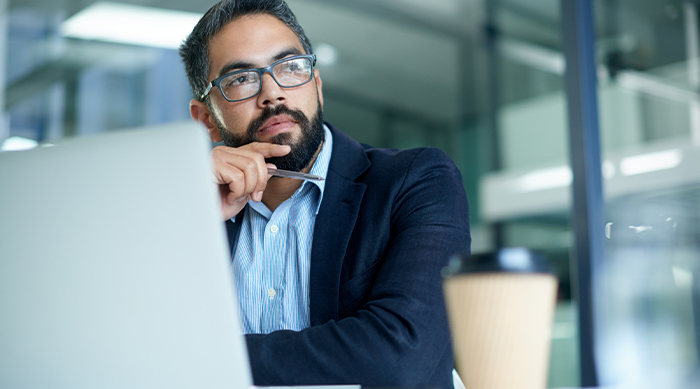 It takes the sharpest legal minds to help Paycom navigate the ever-shifting landscape of labor law and legal compliance. When you become part of Paycom's legal team, you'll provide the counsel and support that helps us set the standard for industry performance while staying faithful to our nationwide client base.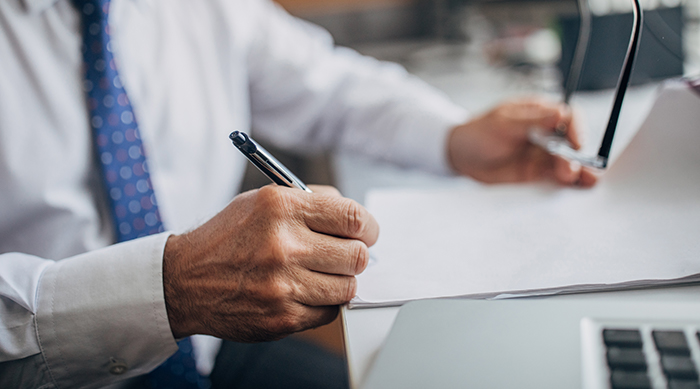 It's a competitive marketplace, and Paycom's marketing team plays a crucial role as we continue our commanding presence in the HR and payroll space. Our diverse, interdisciplinary team projects our corporate identity to the world and helps us establish name recognition as an industry leader. The marketing never stops, and we need driven, passionate individuals to help us craft our message for the future.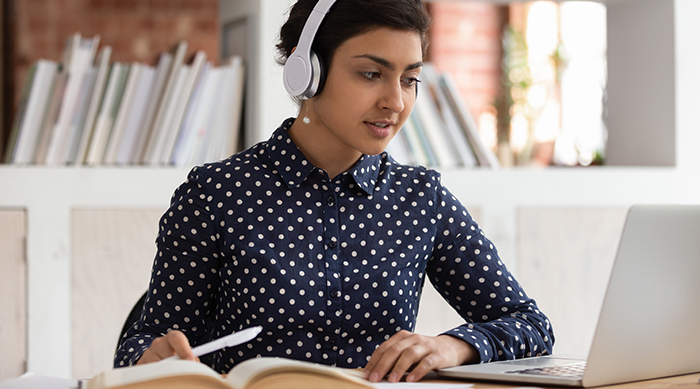 Security is at the heart of everything we do, from protecting our clients' data to ensuring that our intellectual property and physical workplace enjoy the confidence that comes from unfailing vigilance. Our security staff is a team that's dedicated and unwavering, and we're always searching for the right individuals to help us maintain this high standard.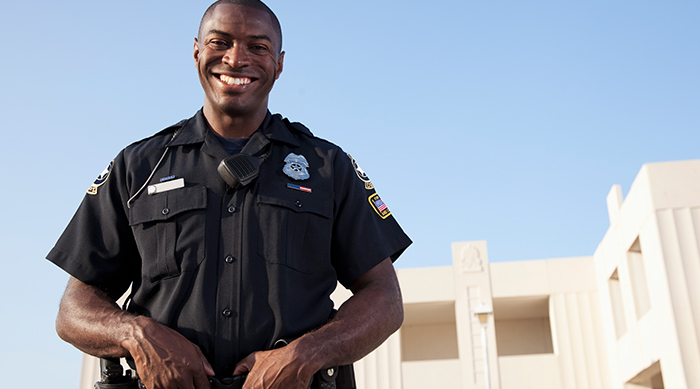 Paycom's Product team is a passionate, driven group working continually to enhance our software to meet our clients' evolving needs. As we help expand clients' capabilities, our self-service technology is changing the game in HR. Are you ready to create a successful future not only for yourself but for a Fortune 500 company? Then you might have a home in our Product department.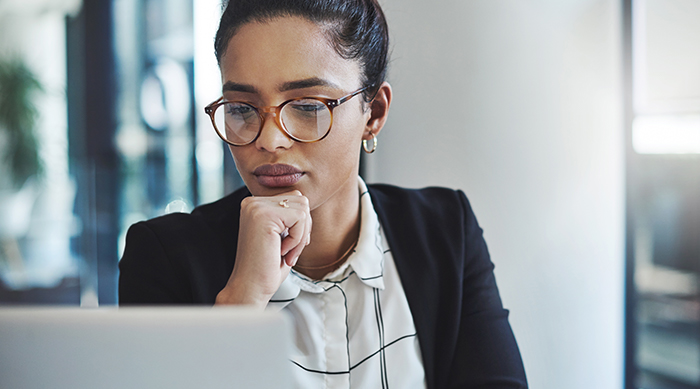 Not sure which job category?
We invite you to stay connected with us to learn about opportunities by joining our Talent Community below.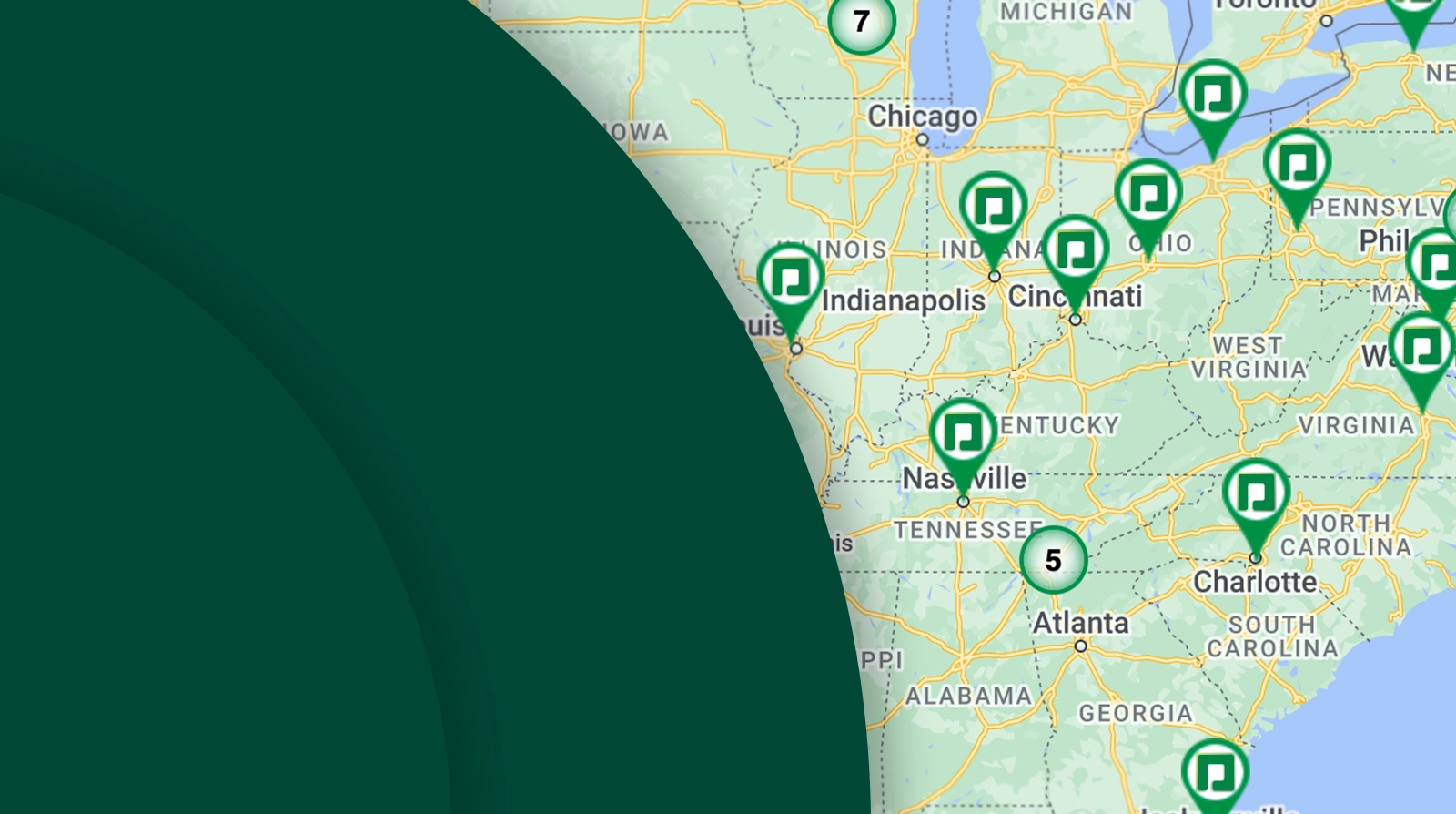 View our
open positions
across the nation
View our open positions across the nation