Applicant Tracking
Streamline your recruiting and hiring processes with our applicant tracking system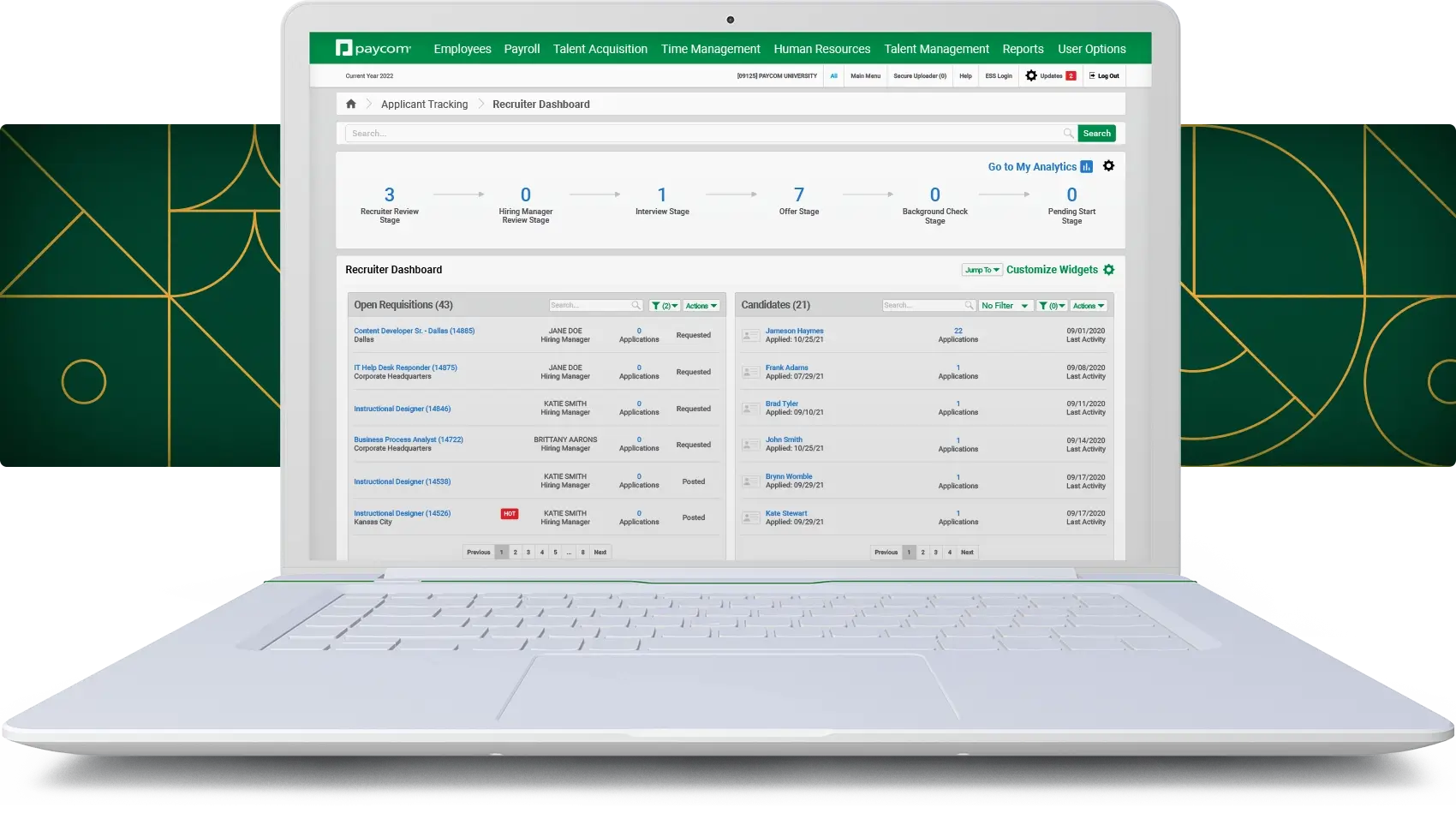 Applicant tracking software to help ensure you don't lose top talent to the competition
In the recruiting and hiring process, swift action is key to keep the best of the best from falling through the cracks. Our applicant tracking software helps by putting all the steps in one place for a quick, seamless experience for both you and the candidate — with no data reentry.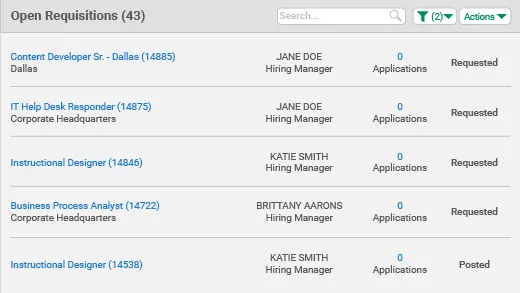 Our applicant tracking system software provides the tools you need to quickly distribute jobs and reach the widest audience possible. Once you've created a job requisition, the open position automatically posts to your company website, as well as to top career sites and online job boards, on the date you schedule.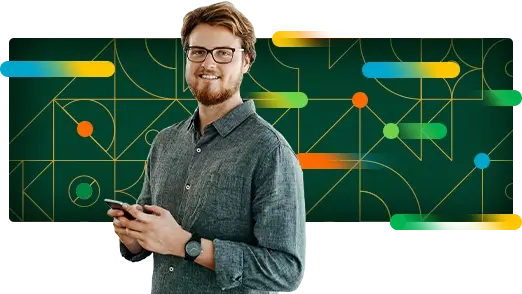 Through an intuitive interface on any device, job seekers can easily apply for a job, set their interview availability or supply their information for future interest without applying. They can also sign up to receive alerts for jobs they're interested in, including by location and position type.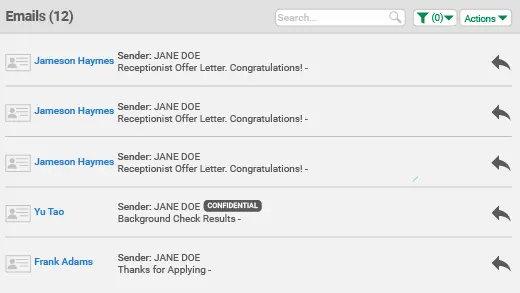 All correspondence between you and the candidate is tracked in one thread — even emails outside our system — to reduce the risk of missing messages and losing qualified applicants. A profile is automatically created for each applicant so you can see all their data in one central location.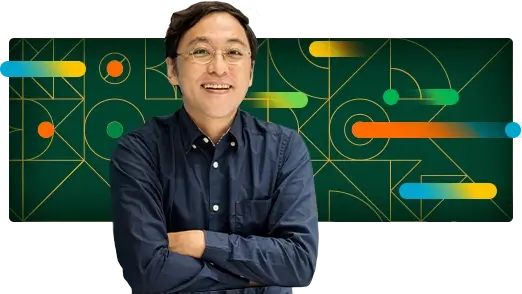 Not all candidates are ready to apply, but we can help turn passive applicants into active ones for a higher-quality talent pool. You can build a directory of talent profiles from resumes — searchable by school, degree, skill set, ZIP code and more — and organize them with tags for simple searching.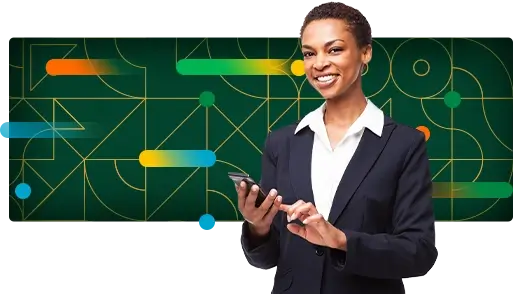 Our applicant tracking system (ATS) software allows you to identify which career sites and job boards drive the most qualified applicants and see each position's number of views, applicants, offers and hires. You also can easily generate reports in our software to ensure candidates comply with EEOC and OFCCP guidelines.
COMPREHENSIVE HIRING IN A SINGLE SOFTWARE
Over 6.5 million Americans rely on Paycom's technology every year
"Managing paper applications was really messy. With Applicant Tracking, it's easier and saves a lot more time. … We can now move resumes quickly between departments."
HR director
automotive group
Applicant Tracking works well with
Explore these resources for greater talent acquisition insight
FREQUENTLY ASKED QUESTIONS
See how Applicant Tracking simplifies your recruiting processes
Because Paycom's Applicant Tracking software handles all areas of the recruiting process, no additional recruiting software is required.
When a client posts a job using Paycom's Applicant Tracking software, that position appears on their company's job board, as well as top platforms to reach a wider audience. These include name-brand job-posting sites, social media, search engines, staffing agencies and regional and local career sites.
Yes, candidates can use the existing details in their Indeed profiles to begin applying to a client's company. As the candidate moves through the hiring process, their information automatically flows into our Applicant Tracking software, making it easy and seamless to move them to the next step.
Yes. When creating email templates, clients can insert fields for both job- and candidate-specific information. Whether clients send individual or batch messages through our Applicant Tracking software, their experience is streamlined while each candidate receives a communication with a custom feel.
Yes. Clients can keep high-interest prospects on their radar by allowing them to provide information and receive alerts for jobs posted by position type or in their geographic area of interest, even if they haven't yet applied. Once the client has the candidate's information, they can organize a talent pool using folders and tags for easy viewing.
Depending on the access level the client sets, users can see all candidate information or have limited access, allowing them to view relevant applications and candidates based on their role in the hiring process.
Of course. Our Applicant Tracking software notifies recruiters when interviewers leave feedback on candidate applications or move candidates to the next stage of the interview process. This streamlined communication helps keep everyone on the same page, whether they're using the software on a desktop computer or our mobile app's Manager on-the-Go® tool.
It does. Clients can create unique invitations for the candidate and interviewer with a few simple clicks to ensure each party receives the information necessary to prepare for the interview. Both receive the calendar invitation by email and can easily click to accept it. Once they accept the invitation, it syncs with their Google Calendar.
Yes. As with Google Calendar above, candidates and interviewers alike can add the invitation they receive from Applicant Tracking to their Microsoft Outlook calendar.
Yes. Clients can customize each offer letter sent to applicants by communicating pay rates, position information and signing bonuses associated with a position. Clients can also create specific approval workflows for review prior to sending the offer.
For all your talent acquisition needs in a single software, request a meeting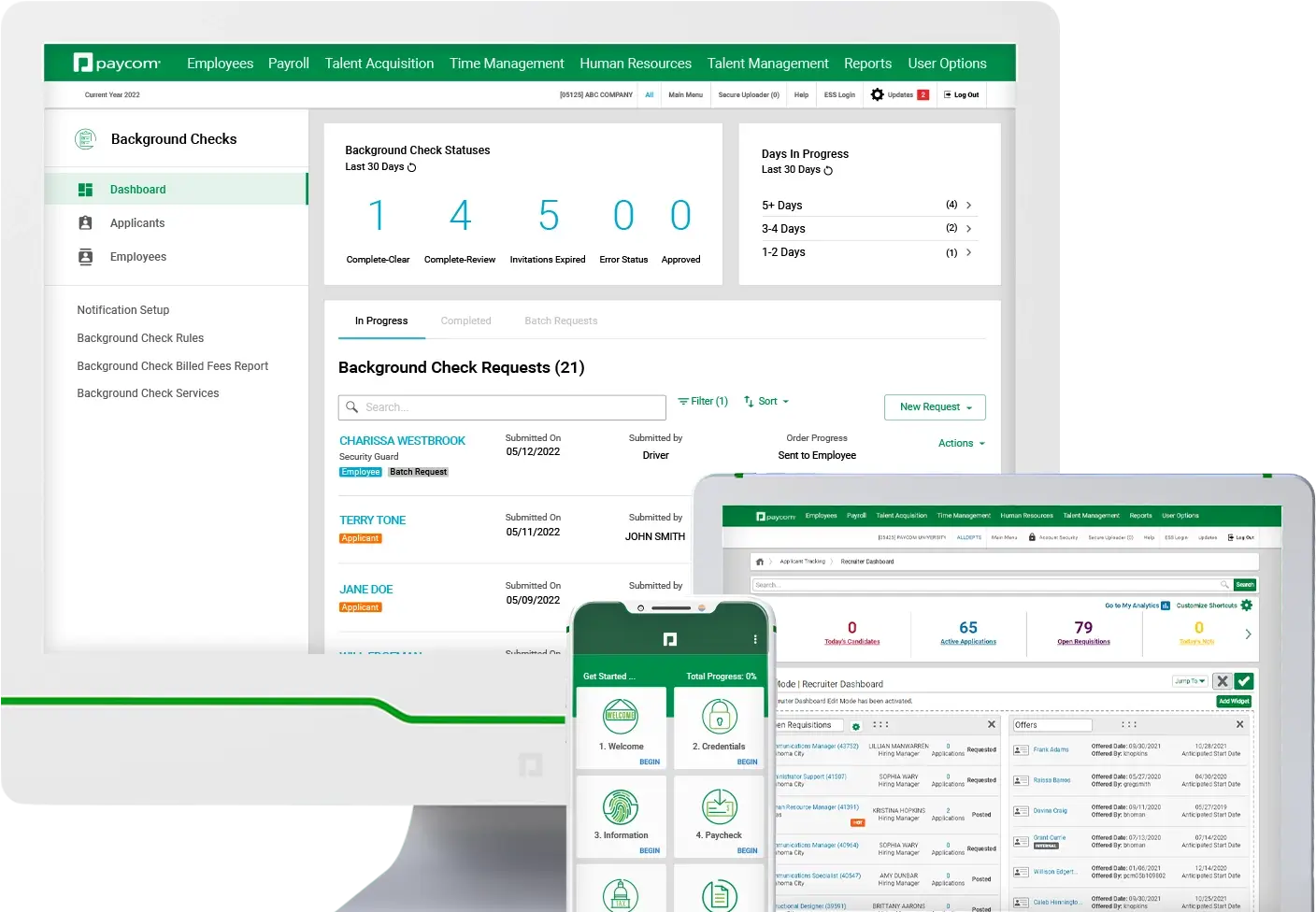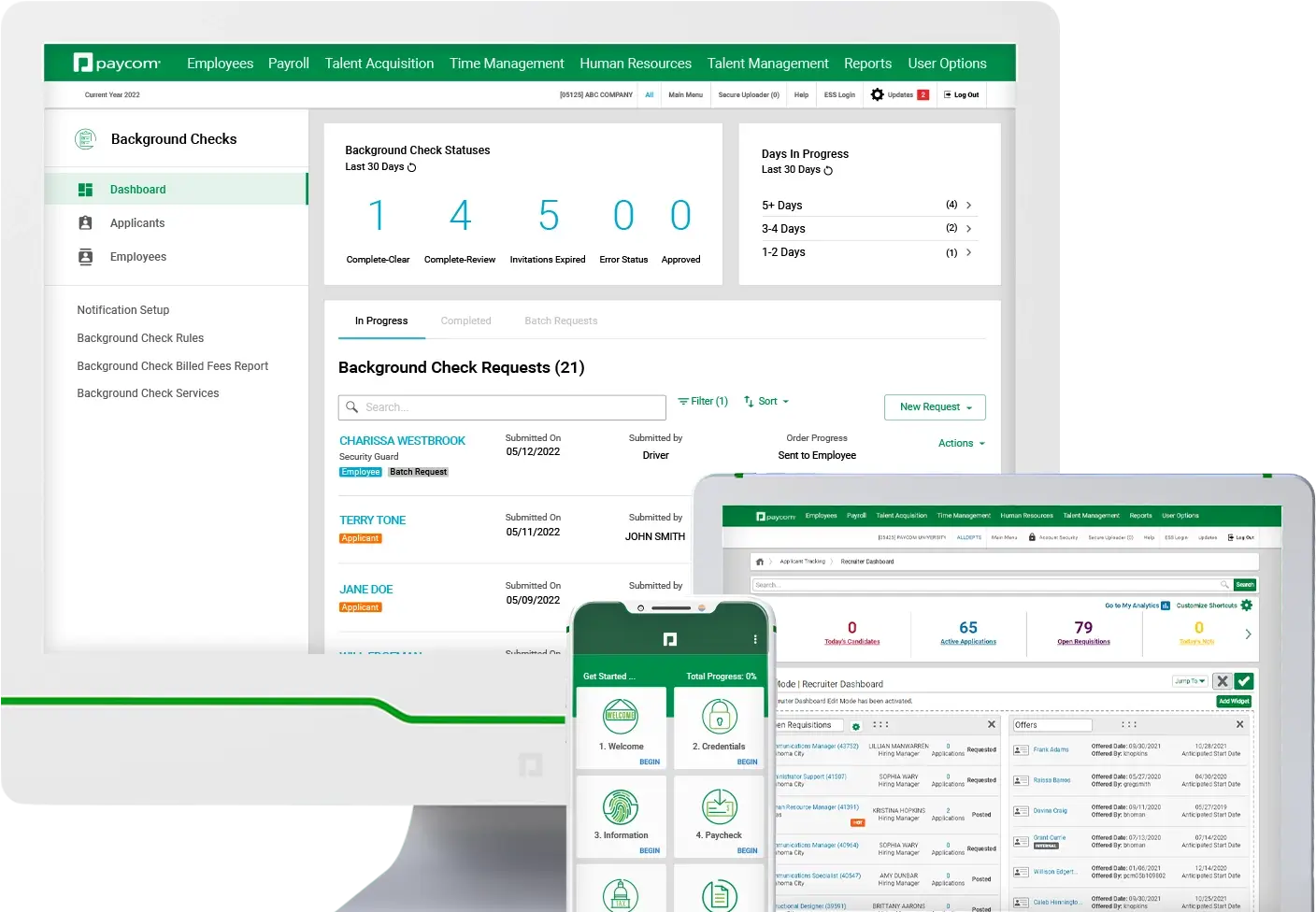 For all your talent acquisition needs in a single software, request a meeting.