How We Help
Manufacturing
What are we going to build today? Paycom's comprehensive software helps you tackle tough HR challenges while maximizing efficiencies and resources.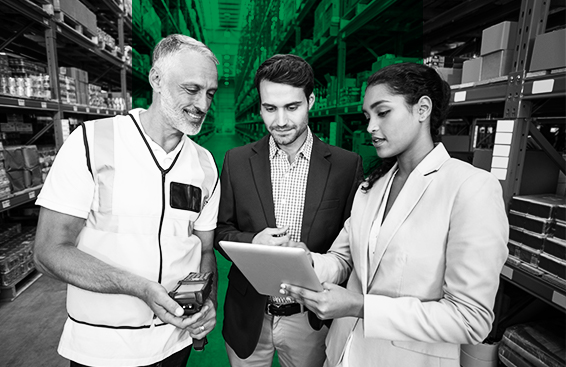 Finding and keeping the best
In the widening skills gap, finding and retaining top talent is critical. Our scalable talent acquisition and management system can help you by:
creating a resume database searchable by skills, education and certification
automatically filtering out candidates who don't meet the position requirements
creating a library of positions, each with core skills, benchmarks, requirements and salary grades
upskilling your workforce with training they can access from a mobile device
Managing your staff
Your workforce is your biggest asset, yet the hardest to manage. Paycom's innovative time and labor management software helps reduce costs and:
compare shift labor rates with earnings for a real-time productivity analysis
allocate labor in real time upon clock-in
stop time theft and "buddy punching" with geotracking, biometric time clocks and secure, online timecards
simplify adjustments like rounding rules, lunch deductions, cross-midnight shifts, holidays and more
automatically update payroll with approved hours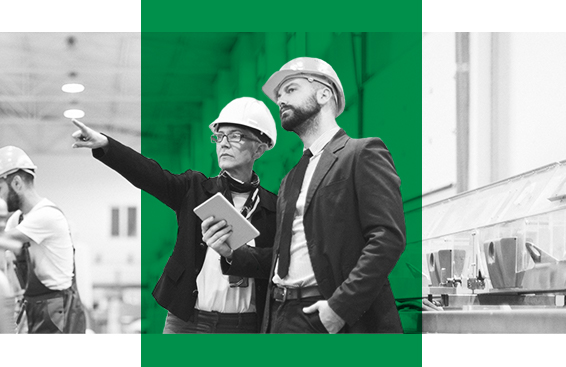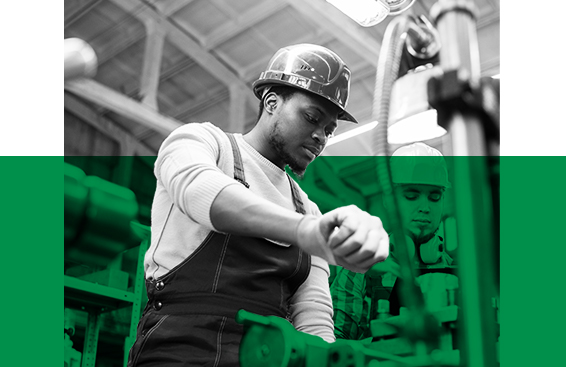 Keeping regulators happy
Manufacturers spend more on regulatory compliance than any other U.S. industry. Reduce your exposure to liability, violations and audits with our comprehensive software to help you:
securely store FMLA, EFMLA, OSHA, workers' comp, EEO, COBRA, FFCRA and CARES Act info
easily meet ACA-required employer reporting standards
quickly access all permits, licenses, training, I-9s, and HR records 24/7
instantly perform E-Verify® and background checks
Manufacturing industry resources
To knock out your toughest HR challenges, download these resources.