HR and payroll software for retail
One easy HR software for recruiting, onboarding and engaging employees
HR software built for retail
The digital reality has redefined employee expectations, and retail is no exception. To stay competitive as you recruit and retain top talent, you need responsive, intuitive HR tech that engages your workforce and demonstrates your organization's commitment to the future.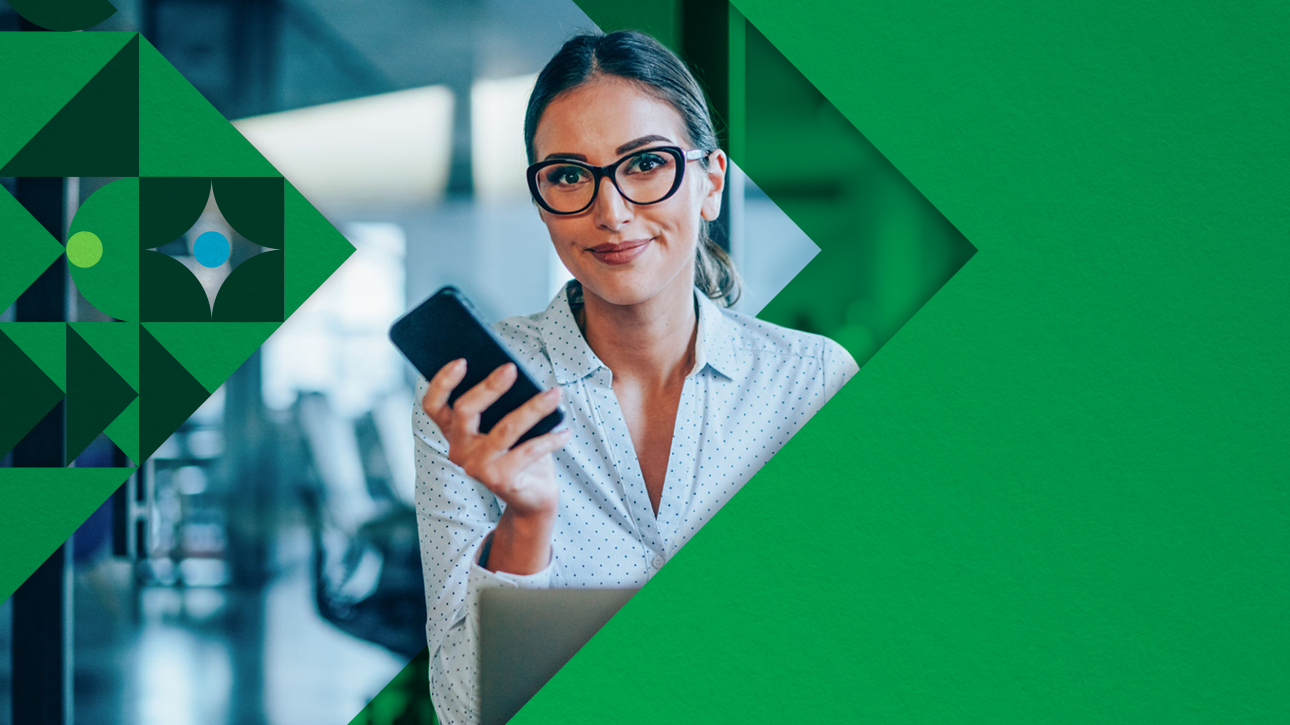 Retail HR Trends of 2022: Recruitment, Retention and Technology
In an industry challenged by the Great Resignation, employee engagement and retention have never been more important. Our guide shares strategies to build positive connections with associates.
A premium employee experience for retail
Brick-and-mortar retailers hold an unshakeable edge over e-commerce: customer service. But great care requires an inspiring employee experience. Lay the foundation for everyone to thrive with a single software that places the worker first, putting you in the express lane to success.
Empower employees with an onboarding tool that readies them for the sales floor on Day 1. And a customizable learning experience helps them sharpen their skills and see their position as more than a job.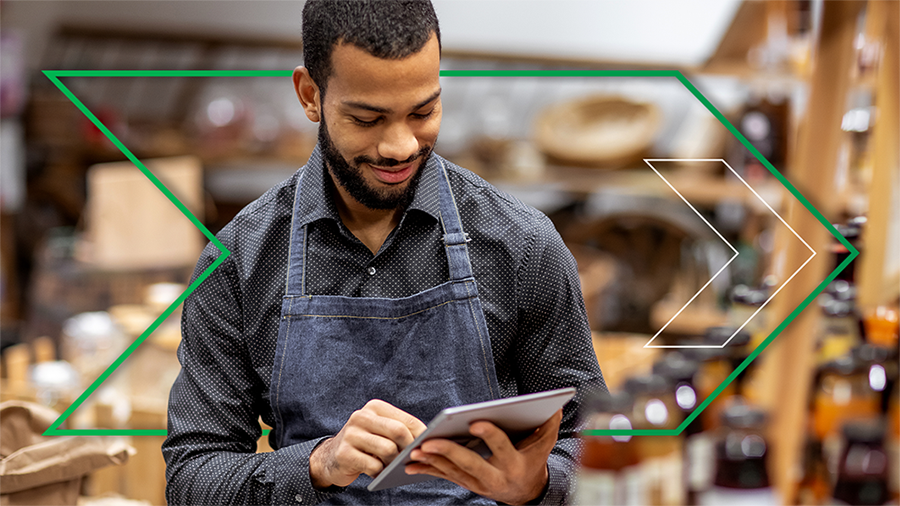 Introducing the future of payroll, today
Storewide raises aren't always an option. Luckily, greater insight and visibility into wages is. When employees do their own payroll, they enjoy peace of mind and confidence knowing their wages are accurate. Beti®, our proactive payroll experience:
builds and manages each payroll cycle automatically, eliminating manual steps
identifies potential errors and guides employees to resolve them before payroll runs
offers employees clarity into their compensation, allowing them to better plan
helps reduce payroll errors, related liability and other avoidable compliance risks
4 ways to enhance your retail organization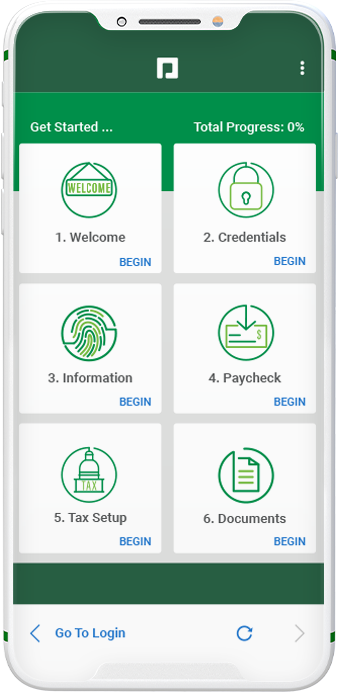 Hire, onboard and train talent
comprehensive applicant tracking
quick, insightful pre-employment screening
mobile-friendly self-onboarding
customizable screening packages and automated I-9 verification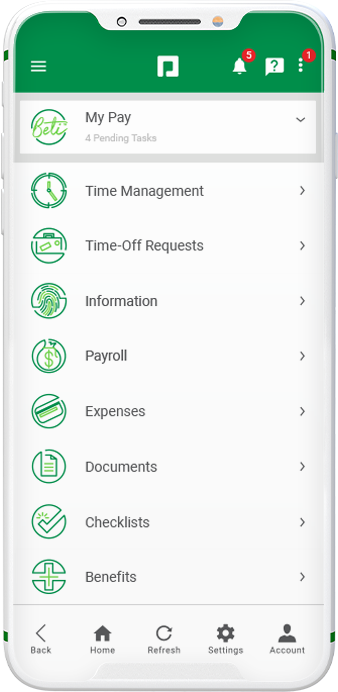 Stay connected with your team
mobile-friendly access to HR data
auto-routing of employee questions
real-time analytics to drive workplace safety decisions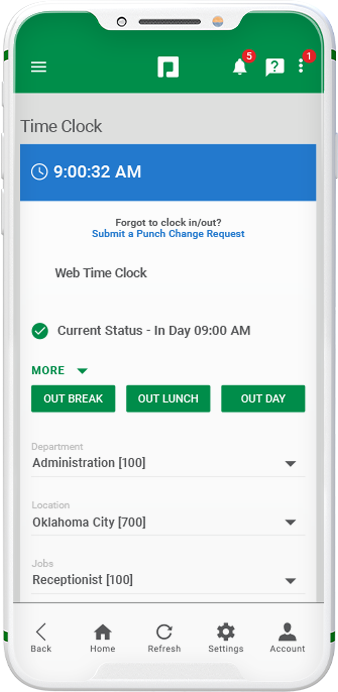 Empower managers and employees
24/7 access to benefits and benefit info
streamlined submission of time-off requests
GPS-enabled time clocks
mobile managerial approvals from anywhere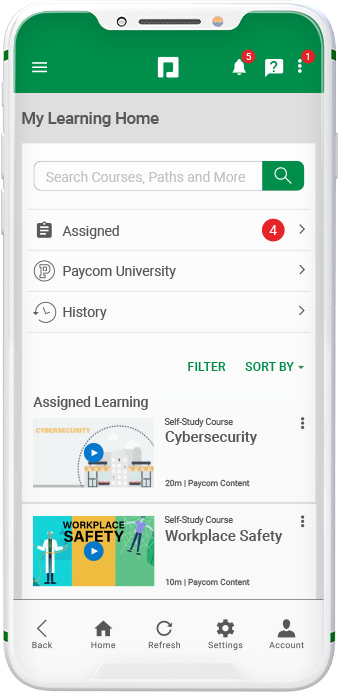 Track success and invest in growth
performance and compensation reviews
mobile-friendly learning platform
dashboard to monitor HR tech usage and efficiency
Ready to check out the HR tech your business needs?