Small business payroll software for a painless process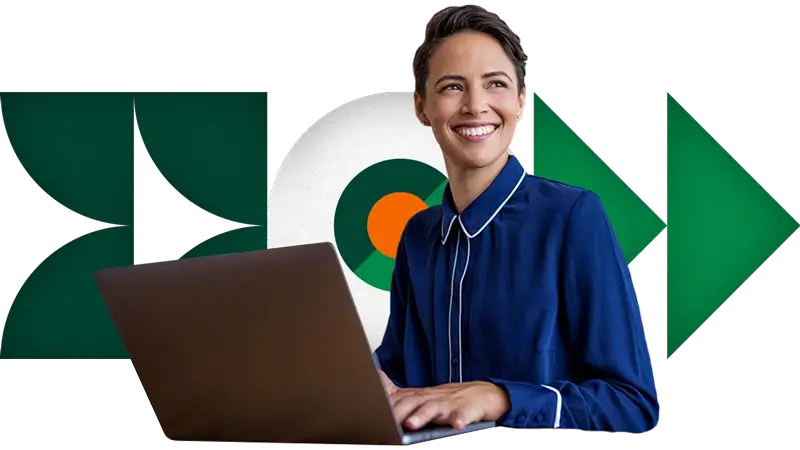 800,000+ 5-star reviews on App Store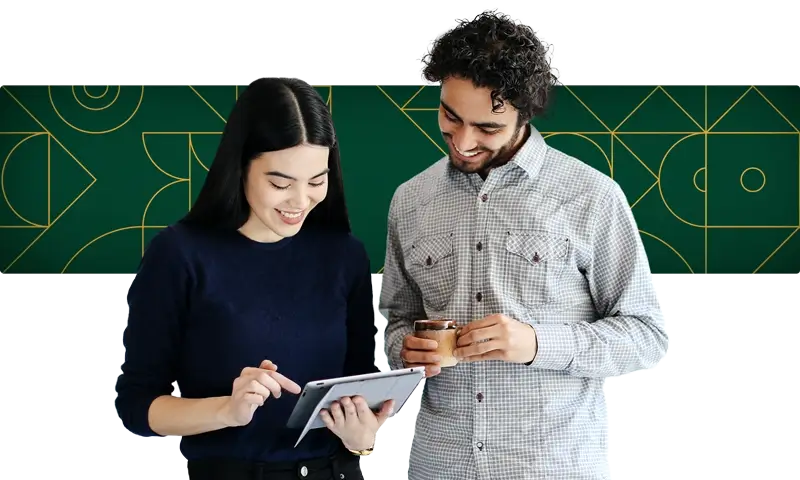 The far-reaching benefits of Paycom's small business payroll services
Your employees enjoy:
full insight into their check before payroll runs
clarity on how things like tax withholdings, expenses and promotions affect their pay
step-by-step guidance to find and fix errors before payday
timely alerts when they need to act
confidence in their check's accuracy
Your organization enjoys:
reduced liability
easy tax filing
an automated payroll process
no data reentry
fewer direct deposit reversals, manual checks and payroll voids
less payroll and funding fees
freedom to focus on strategy
increased trust from employees
Our small business payroll software has you covered
Paycom's payroll services for small businesses automate and streamline your payroll process in one easy-to-use app. And it's the only app you'll ever need. As your business grows, Paycom grows with you, scaling to meet your expanding needs.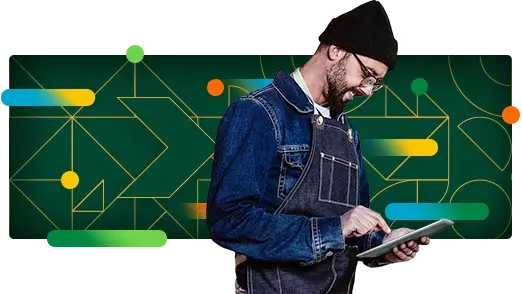 Easily track employee time by job, customer, department, location and more. Configure our software for multiple pay rates, shift differentials, overtime and double-time pay based on your criteria.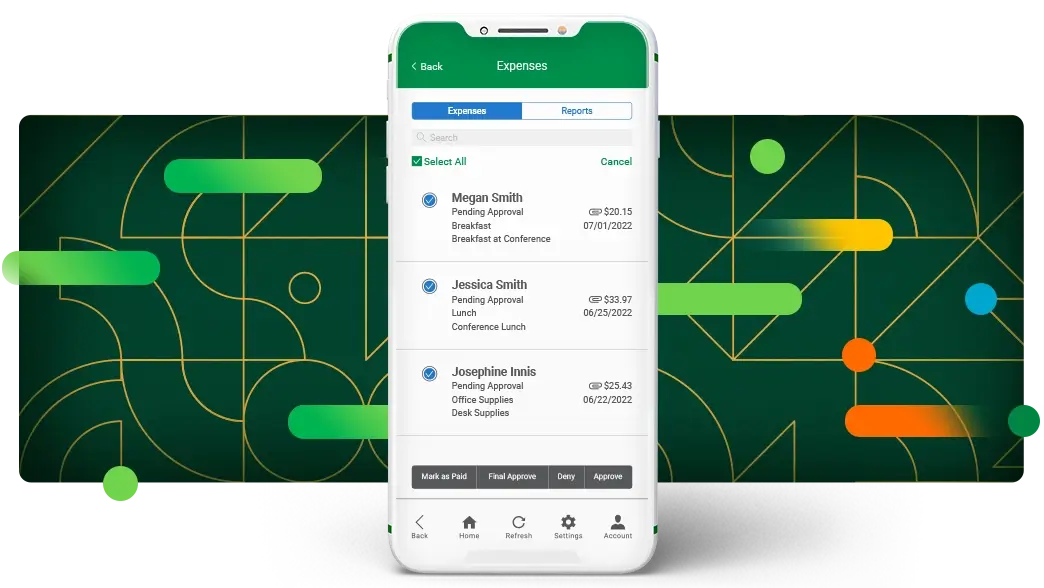 Employees upload photos of receipts through the Paycom mobile app. Our software automatically creates their reimbursement request from the photos. Upon approval, the request immediately flows to payroll.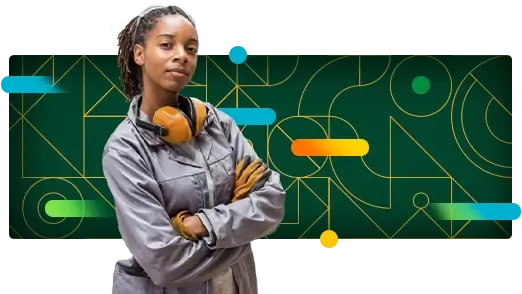 Our tax management software helps you file and pay taxes on time, every time. Paycom alerts you to new tax requirements and provides step-by-step instructions to meet them. Our tax support team is here to answer your questions and troubleshoot issues.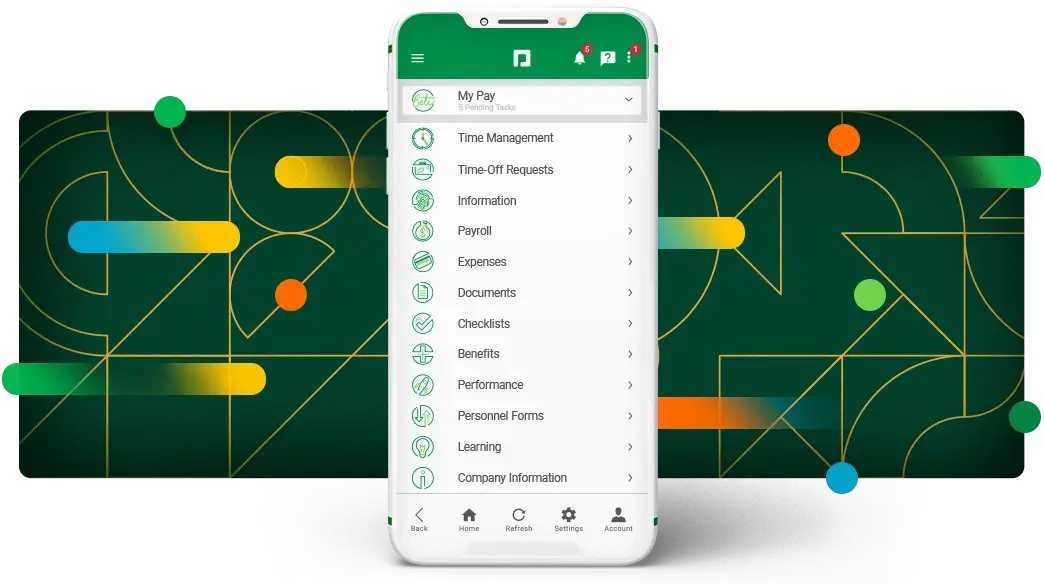 Reduce your burden and engage your workforce with self-service payroll and HR software. It directly connects employees to their data and streamlines your processes for an enhanced employee experience.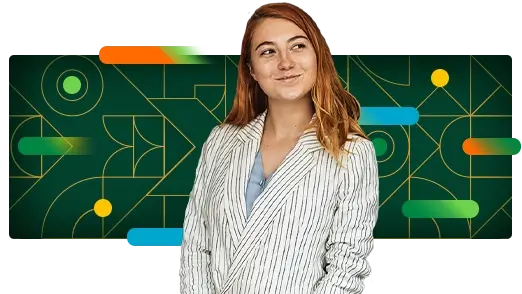 Automate payroll processing with a transparent experience that guides employees to find and fix payroll errors before submission — right in the Paycom app. Empowering employees to do their own payroll builds trust in you and confidence their check will be payday-perfect.
The Biggest Advantages of our Small Business Payroll Software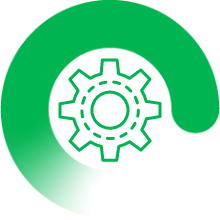 No more errors
Payroll that's 99% right is 100% wrong. Because even one "little" error can lead to big problems and tough decisions for your employees. They count on every penny they've earned. Our peace-of-mind payroll is designed for an easy, error-free experience every time.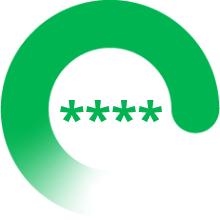 Compliance protection
From handling garnishments to issuing checks off our account instead of yours, our online payroll service gets rid of manual processes and multiple systems. This helps protect your business from the risk of penalties and lawsuits.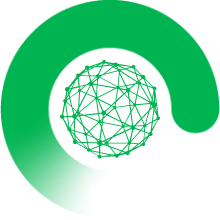 Reduced administrative burden
Your job is hard enough without needless hassles and busywork. So we put HR and payroll in one easy-to-use app. With 24/7 access to every important HR function, employees handle the stuff that's important to them so you don't have to.
Want perfect payroll? Let employees do it.
With Paycom, employees manage every aspect of their check — like benefits, expenses, tax setup and PTO.
Beti is our game-changing payroll solution. It guides them to find and fix errors before submission — right in the Paycom app — resulting in the perfect payroll your small business depends on.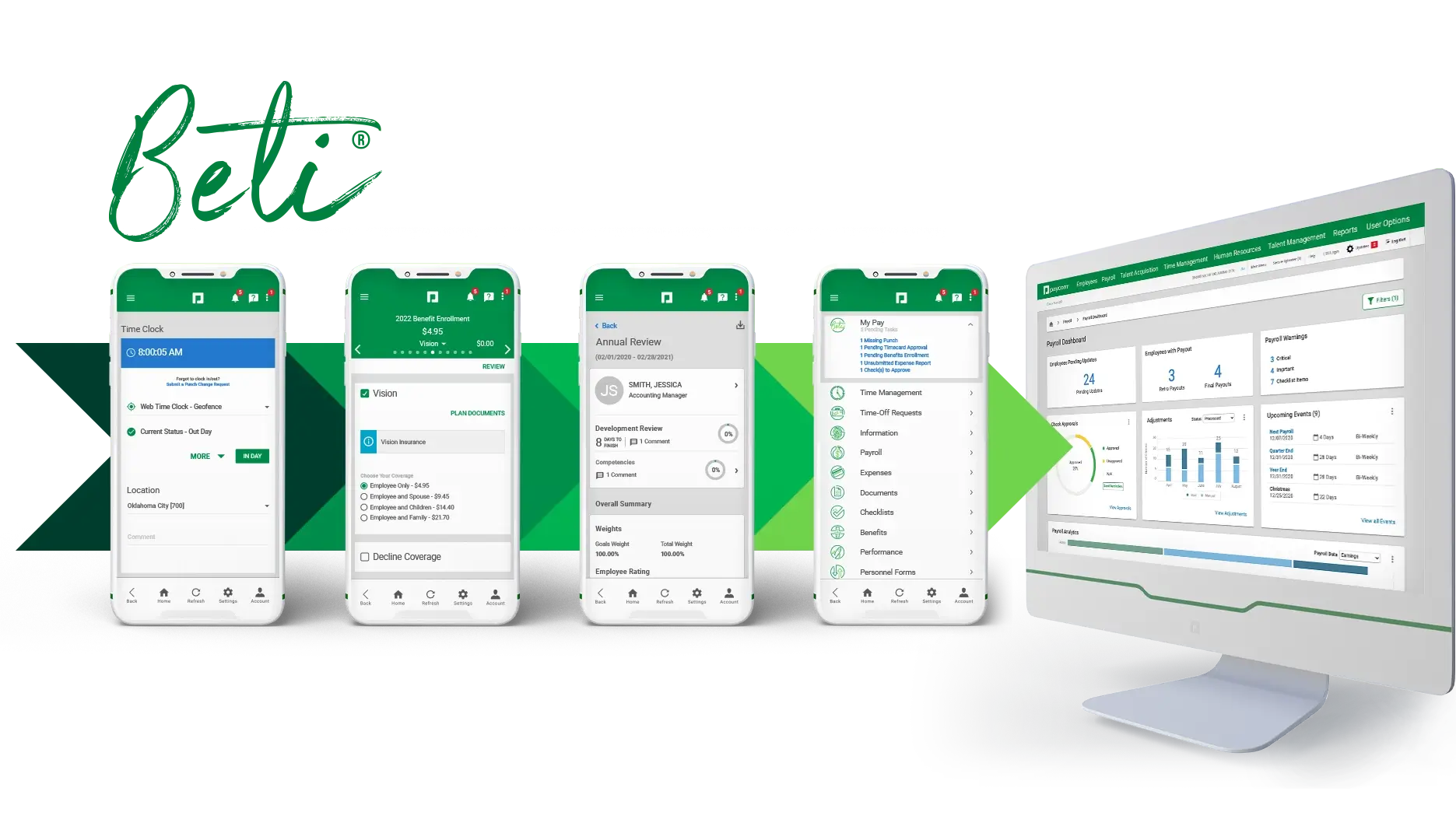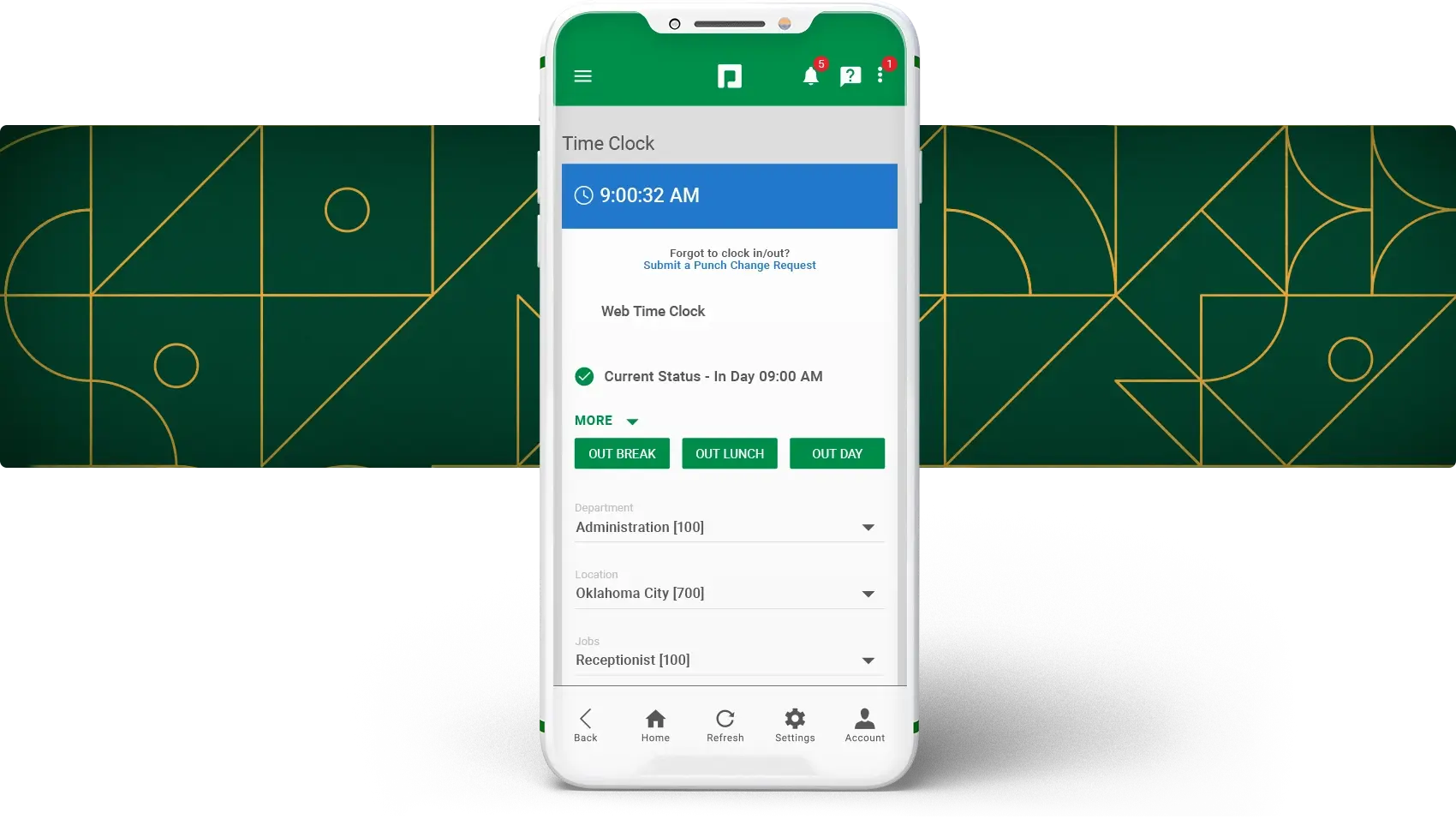 Accurately and efficiently manage when, where and how your employees report hours worked.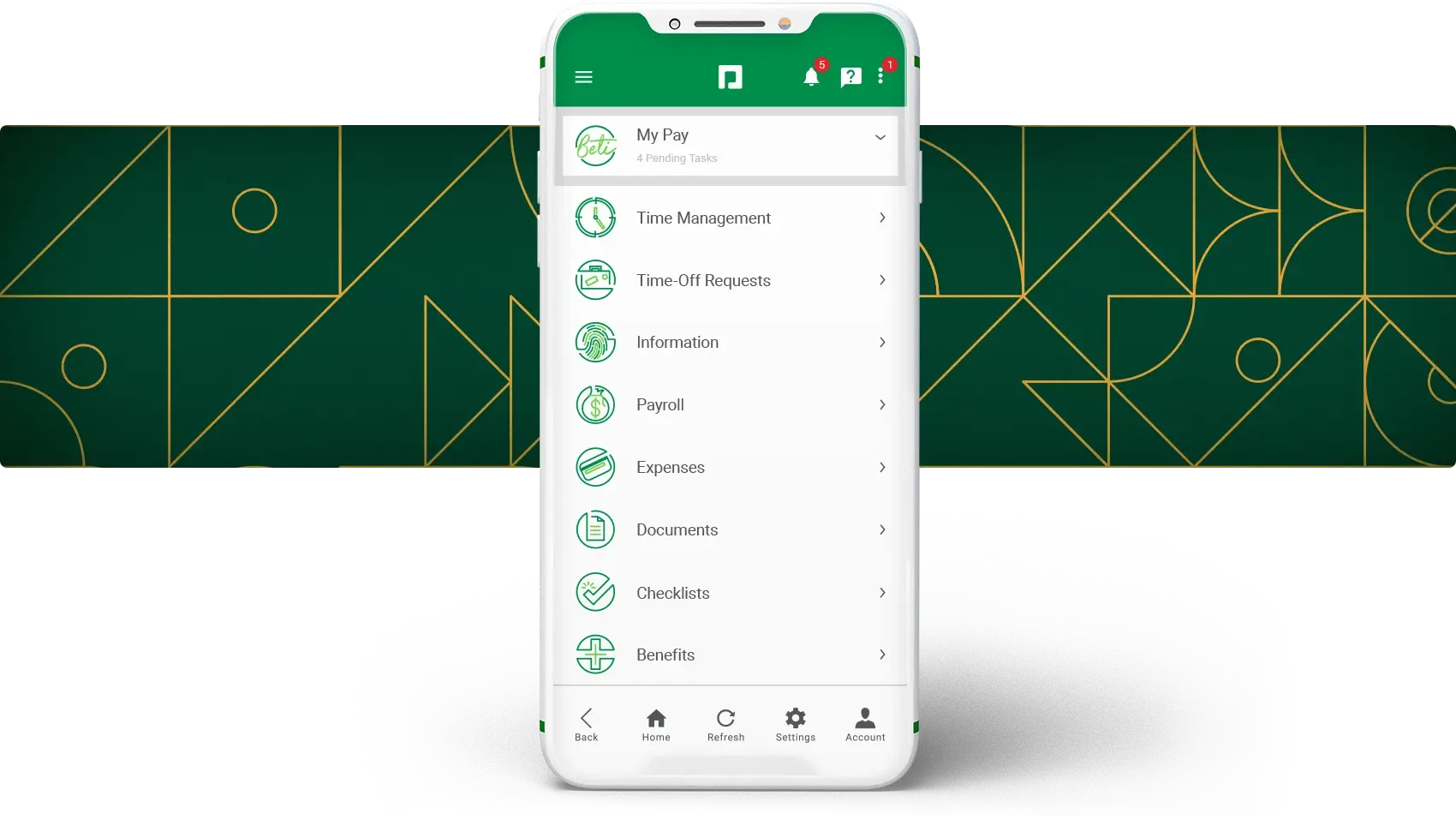 Reduce your burden and engage your workforce by directly connecting employees to their HR data.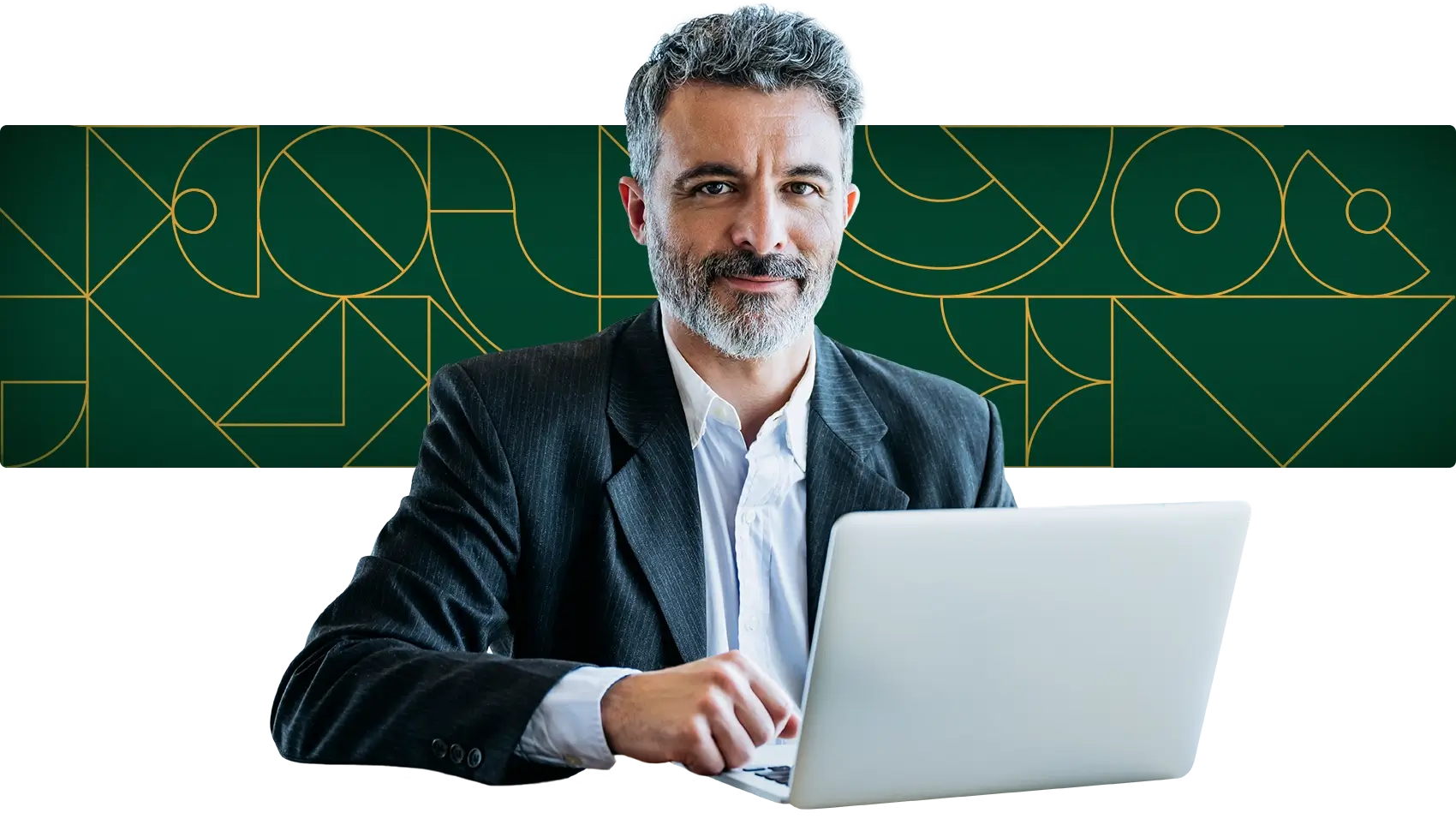 Ease the stress of payroll tax responsibilities for your growing business, including conversion and balancing.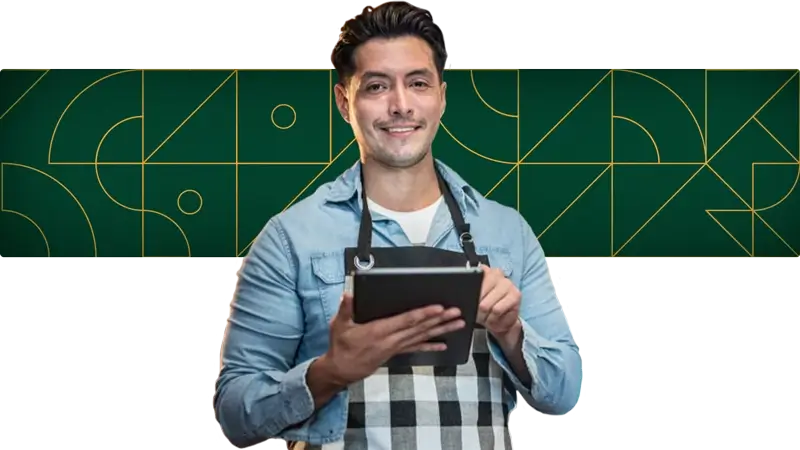 Everyone loves our small business payroll software
A 35-employee salsa company's payroll used to be a time-consuming, heavily manual process. Once they dipped into Paycom's comprehensive HR and payroll software, they got a real taste of efficiency.
"Paycom is a real no-brainer."
—president, 35-employee salsa company
Industry resources for small businesses
To knock out your toughest HR challenges, download these resources.
FREQUENTLY ASKED QUESTIONS
Learn how Paycom helps your small business
Maybe. As with any kind of automation, it's all about the tools you use and your skill set. If your small business has a talented software engineer or web developer on the team who can write the needed code and create the right dependencies, automating your own payroll might be possible.
However, because the employer is ultimately responsible for ensuring employees are paid accurately and on time, it's not recommended to fully automate payroll. Too much automation can result in bonuses getting missed or even overpayments if too many hours are approved. Paycom's skillfully designed software provides just the right amount of automation combined with human checkpoints and system alerts for the most accurate payroll.
Many small businesses rely on an executive or office manager — with little to no payroll experience — to process payroll in basic payroll accounting systems. These tools appeal to small businesses because the upfront costs are lower.
However, huge expenses exist on the back end: tax compliance issues, fines, civil penalties and tons of needlessly allocated hours. Add those up and you've spent more on the cheaper tool than you would have on a comprehensive payroll software solution.
Employers should consider the best options for their employee head count, industry and employee types (hourly, salary, billable, full-time, temporary, etc.). As your small business grows, even modest increases in head count unlock new compliance burdens. Your processes will quickly become more established and need to be streamlined.
Be sure to consider the employee experience and how the right tool can actually help with employee retention. Meet with a Paycom small business consultant today, and let us guide you through the decision-making process.
Several OK options for small business payroll are available, but we truly believe that Paycom's single software provides the best experience for your small business and your employees. Don't just take our word for it; let us show you the Paycom difference. Schedule a personalized demo to see for yourself.
The cost of payroll "solutions" varies wildly depending on the quality of the product and the level of service included. Beware of "free" payroll software. Apps that claim to be free often have abhorrent privacy policies that effectively allow them to use your employees' information however they see fit. This creates a huge liability for the employer, who is ultimately responsible for ensuring the privacy and security of their employees' data.
Paycom is priced right for small businesses based on our proven ROI.
If you want to build and expand your business, with the highest and best use of your time, you definitely need payroll software. Otherwise, manual calculations, tax errors, legal issues and other time-consuming problems await the business owner who takes payroll into their own hands.
Fortunately, we're here to help. Give us a call or request a meeting and we'll take care of the heavy lifting.
We definitely recommend you engage an individual (whether an employee or a consultant) with payroll knowledge and experience to prepare payroll within your payroll system. This allows you to focus on generating revenue and growing your business with confidence that employees' wages and hours will be treated correctly. If you're not able to engage a payroll professional, you can still manage your own payroll with the support of your dedicated Paycom team.
With Paycom, you're assigned an account manager and a dedicated account management team. Because you always work with the same small team of professionals, they know you and your business and stay up to date with your needs. All our support representatives are U.S.-based, super-responsive and have backgrounds in payroll. We don't believe in phone trees or customer queues, because you deserve better.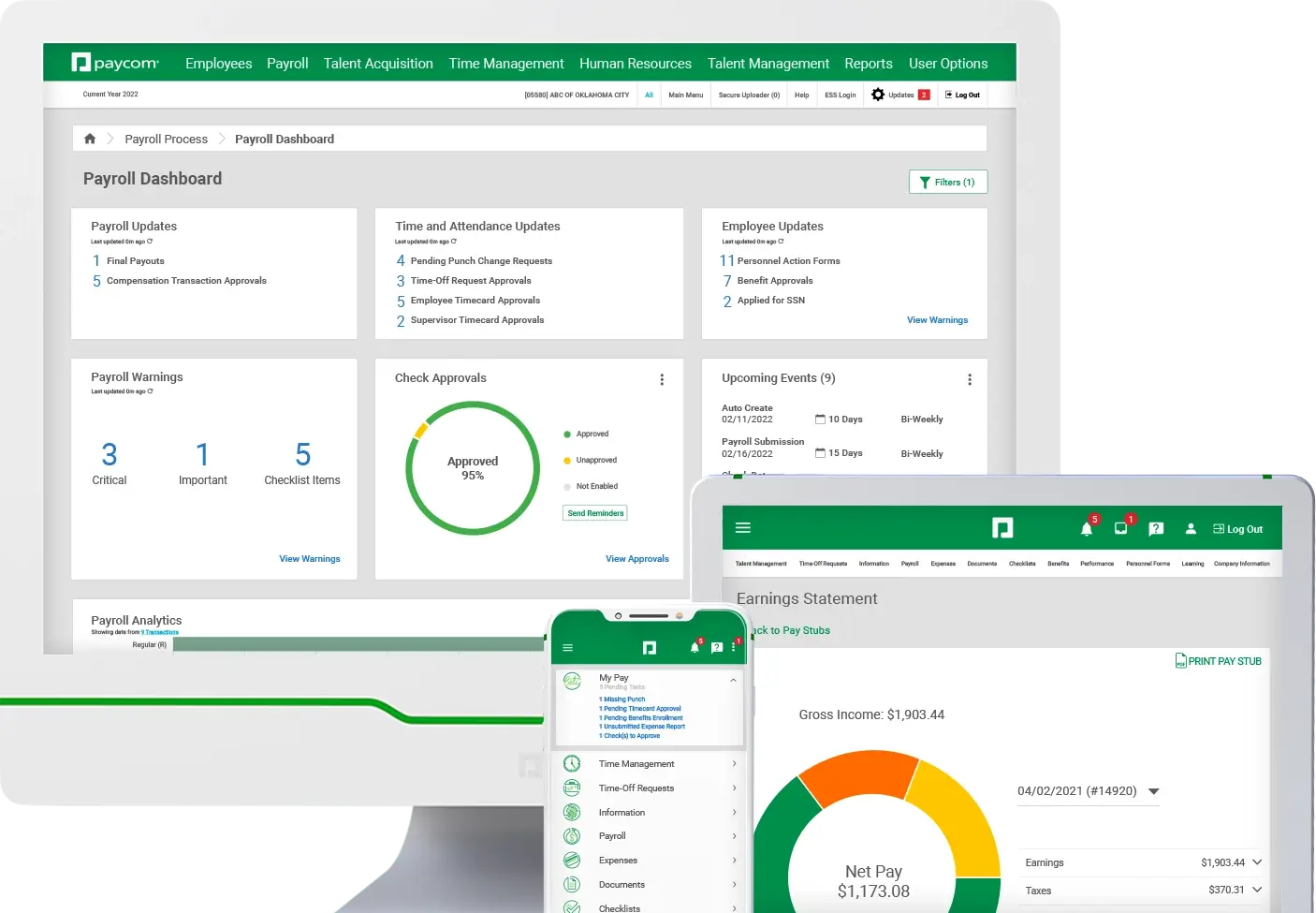 For all your payroll needs in a single software, choose Paycom.