The perfect payroll software for large companies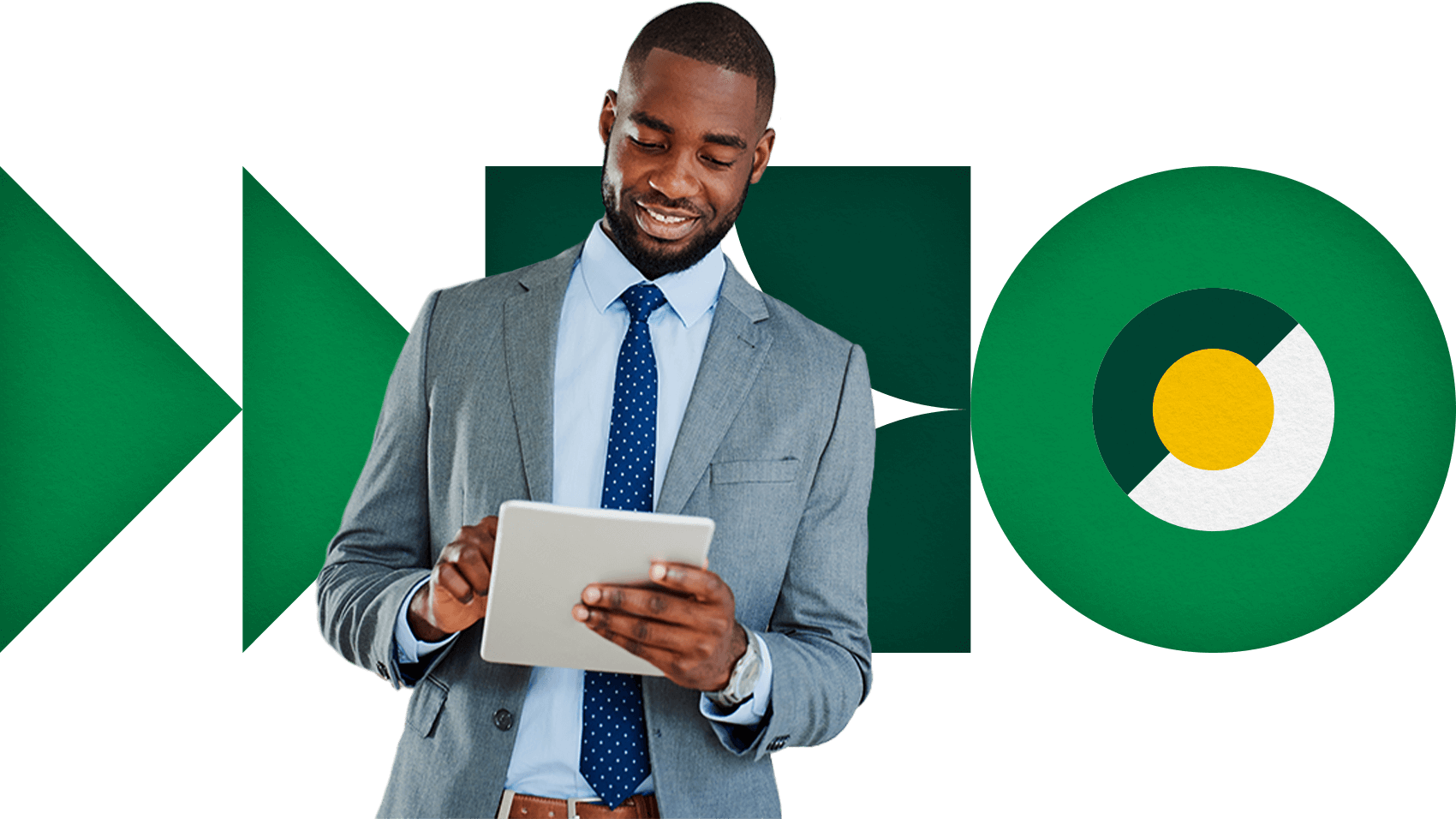 800,000+ 5-star reviews on App Store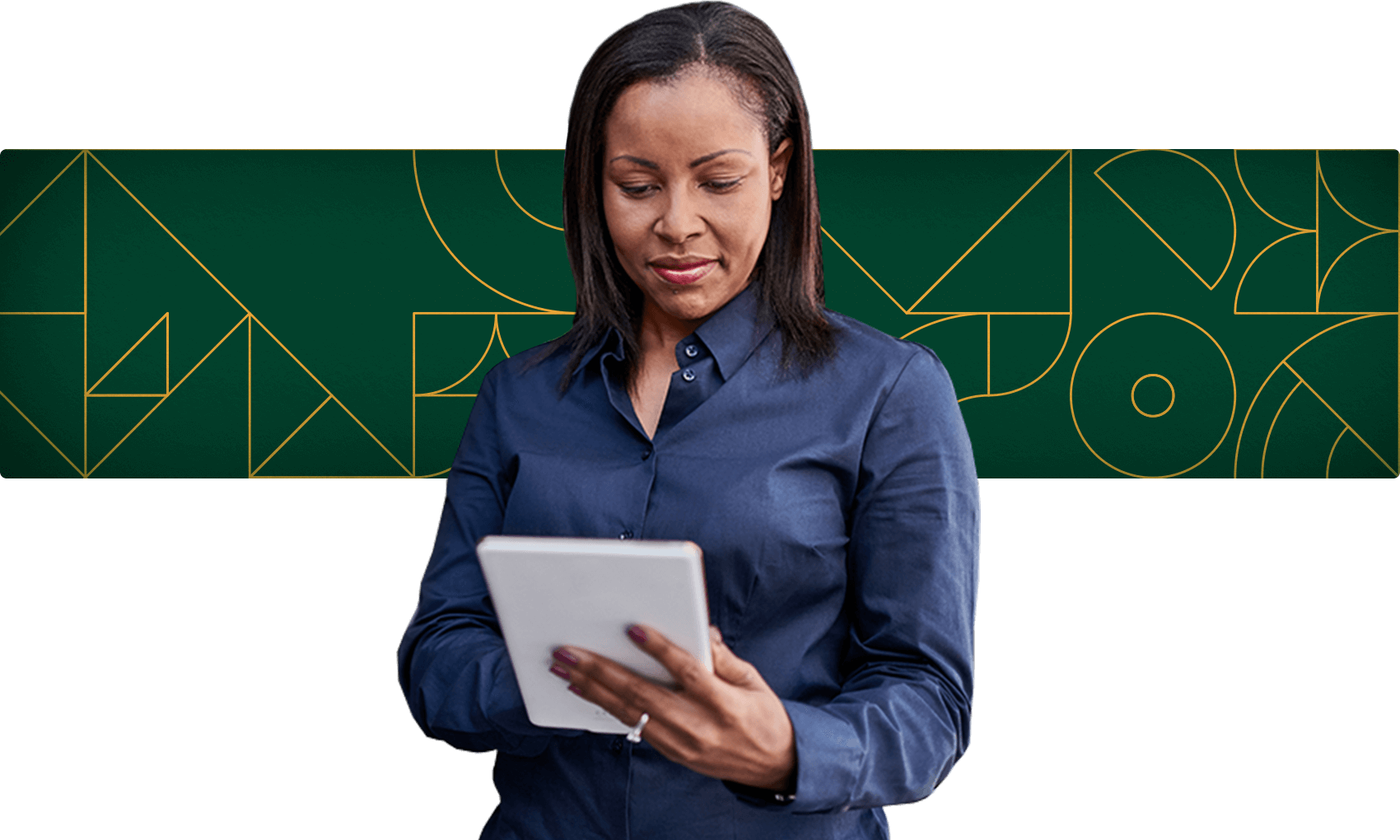 Why we're the best payroll for large businesses
In one software, your employees enjoy:
step-by-step guidance to find and fix errors before payday
timely alerts when they need to act
confidence in their check's accuracy
clarity on how tax withholdings, expenses and promotions affect their pay
In one software, your organization enjoys:
lowered liability
easy tax filing
an automated payroll process
no retyping data
fewer direct deposit reversals, manual checks and payroll voids
reduced payroll and funding fees
freedom to focus on engagement
increased trust from employees
Our large-business payroll software tackles your biggest challenges
Paycom automates and streamlines payroll for large companies in a single software. This improves accuracy, lowers liability and increases oversight — all while giving employees greater confidence in their pay.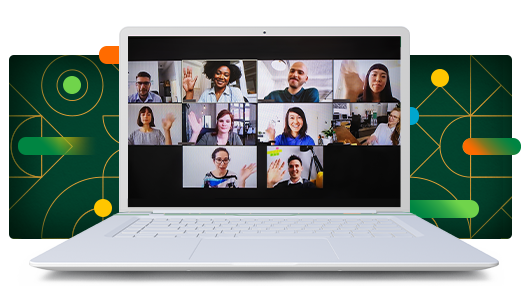 Paycom manages payments for W-2 employees and 1099 contractors, even across multiple EINs. We also file state and local tax returns on your behalf. We even withhold and remit required tax types based on where your employees work.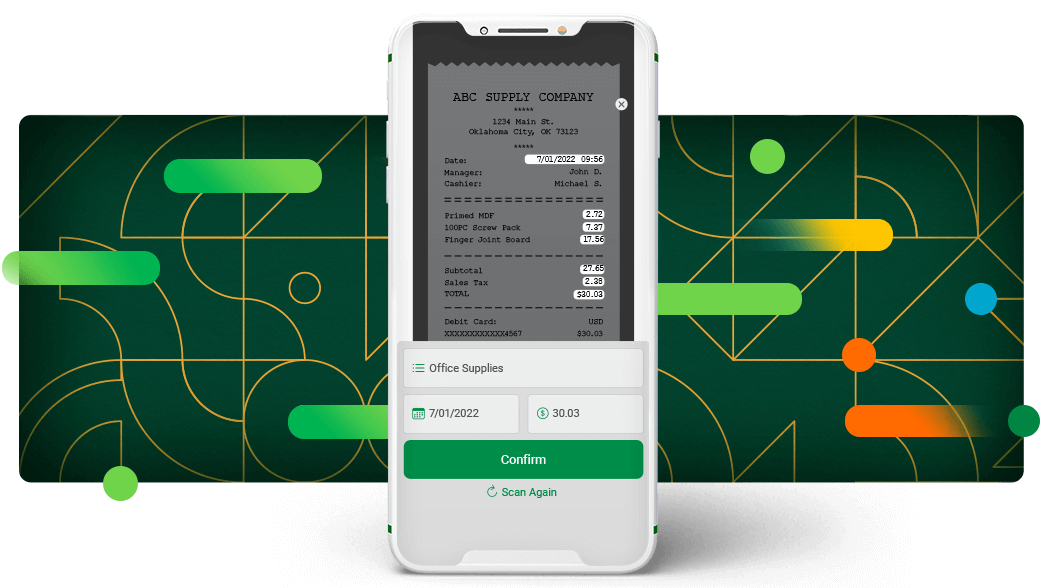 No more chasing paper receipts! Employees simply upload photos of receipts through the Paycom mobile app. Our software automatically creates a reimbursement request from there. Once approved, the request flows immediately to payroll.
Whether you require dozens of benefit types or different benefit classes, Paycom's Benefits Administration ensures a smooth process and an excellent employee experience.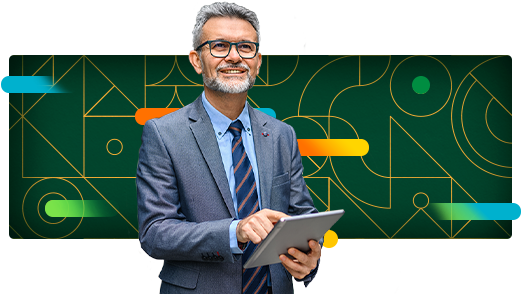 Efficiently manage your workforce, staffing needs and organizational structure. Streamline the approval chain for employee payroll and HR changes with our digital Personnel Action Forms.
Big Advantages of our large-business payroll software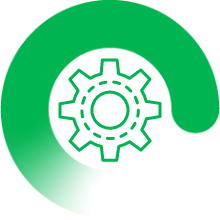 Build trust with accurate payroll
Your employees depend on accurate and timely pay. Even the simplest errors or slightest delays harm them and can destroy your credibility. Paycom helps ensure they're paid what they've earned, each and every cycle.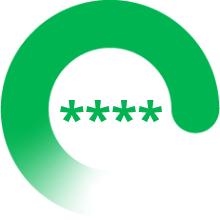 Eliminate busywork
Paycom's payroll includes ready-to-run reports and preexisting workflows, alerts and reminders. All of it can be configured to meet your business's needs. Our automation eliminates repetitive, time-wasting tasks.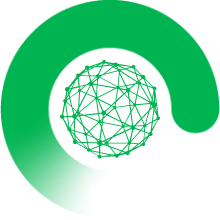 Consistently and fairly manage employees
Paycom's position-based settings and approvals help ensure consistent treatment of employees with the same roles. This helps you stay EEOC-compliant and keep a positive work culture.
Your people make perfect payroll possible
With Paycom, employees easily manage every aspect of their check — including expenses, benefit enrollment, PTO requests and tax setup.
Beti is our game-changing payroll solution. It automatically identifies errors, then guides employees to fix them before submission — right in the Paycom app. The result? The perfect payroll your large business depends on.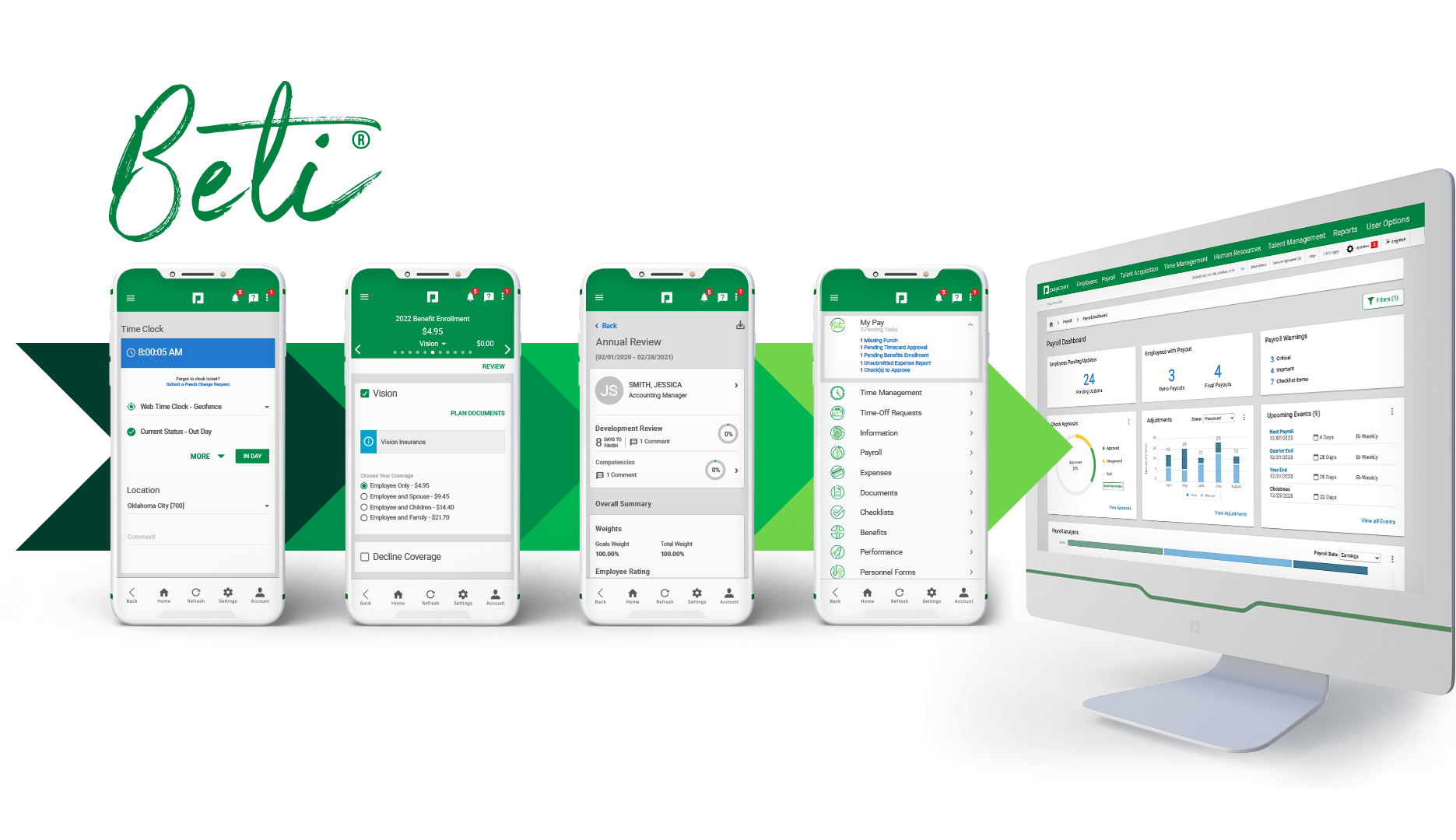 We're committed to your data's security
With Paycom, you never have to worry about your data. We take every precaution to protect and secure it, including:
next-generation firewalls and 256-bit encryption technology
built-in, customizable role-based access levels
secure user logins, including multifactor authentication
IP address restriction option for PC and mobile access
one closed system with no third-party integrations or information sharing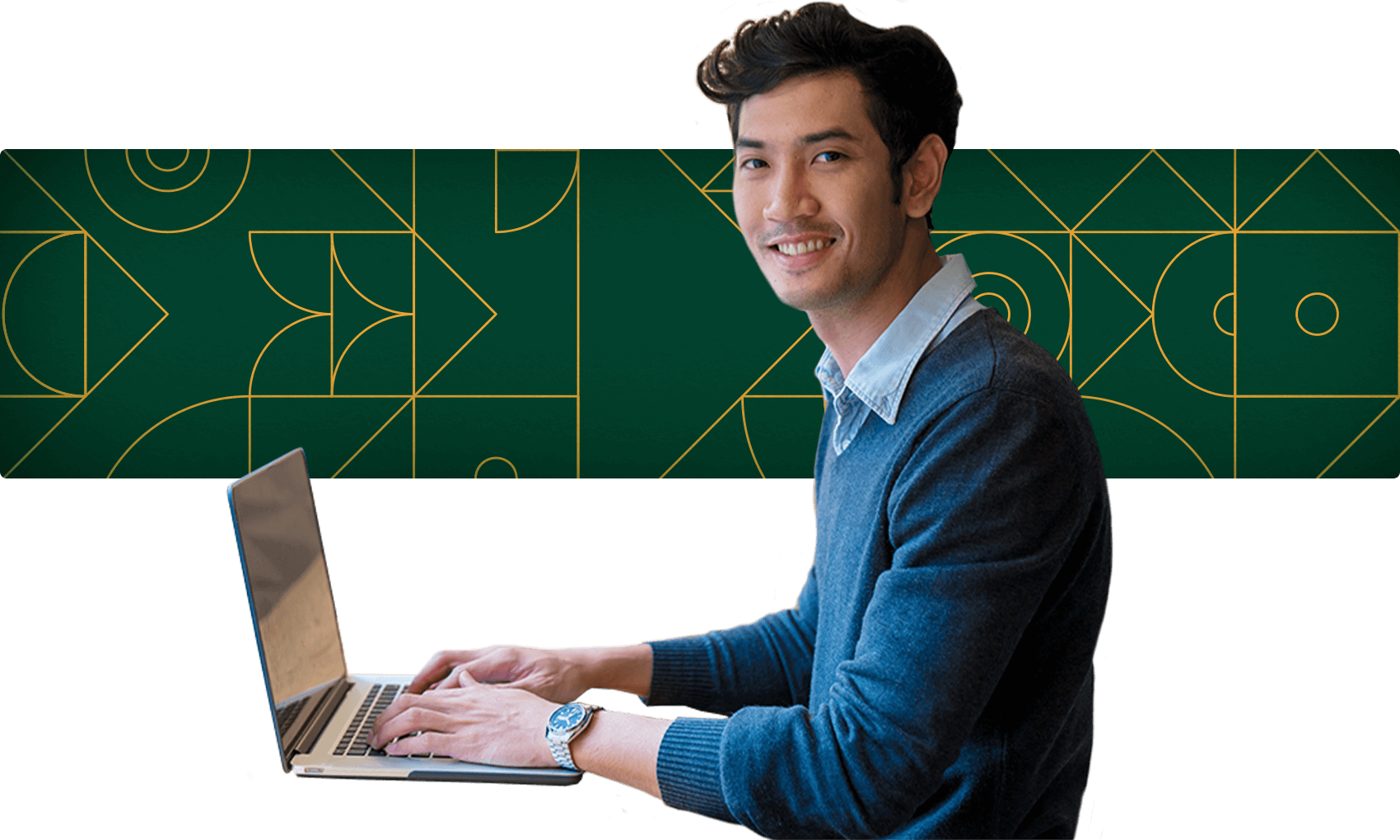 See why we're the best payroll software for large companies
For this educational nonprofit, efficiency is crucial to success. See how Paycom's comprehensive HR and payroll software took the organization to the head of the class.
"Beti cuts down payroll time by automating so many of the manual processes, like pulling data from time sheets and other places. It also makes employees much more aware of their time and paychecks before payroll's due."
—HR and payroll manager
Industry resources for large businesses
Download these resources for greater HR and payroll insights
FREQUENTLY ASKED QUESTIONS
Learn how Paycom helps your large business
It's key to have formal processes in place to streamline your work and communications. Your HR and payroll functions may become more specialized, and those teams may be able to focus on more strategic initiatives. This only works with the right tools and systems in place. Large business HR and payroll teams need software that eliminates manual work and automates tasks, alerts, checklists, reminders, announcements, reports, provisioning and more. You need payroll that comes with checks and balances to flag missing data and avoid costly errors. Our online software has everything you need to bolster your company's payroll.
The higher your head count, the greater your reporting requirements and the more employment laws your business is subjected to. Whether federal, state or local, employment laws are constantly changing. Compliance relies on continuing education and regular updates and legal alerts. Paycom helps your large business stay on top of employment law changes by providing HR educational resources, including webinars with HRCI and SHRM continuing education units.
If you're a multistate employer (especially if you hire remote workers), you know all too well the headaches that come with constantly adding employees in new work locations to payroll. Many factors — such as how much and often you're required to pay people — differ from location to location. Payroll tax types and rates also change frequently. Large businesses have to follow established employment processes and regularly update policies and practices to stay compliant.
Payroll solutions for large companies vary in cost and complexity. Large business HR and payroll executives should take a holistic view of their organizations' tools and systems to identify current process pain points and any functionality gaps. Your large business may rely heavily on its enterprise resource planning (ERP) software, but it doesn't offer sufficient HR and payroll capabilities. Perhaps you're looking to prioritize the applicant and employee experience to improve recruitment and employee retention. To learn more about how Paycom does all that and more, schedule a customized demo.
Among other providers, payroll "solution" pricing varies wildly, depending on the quality of the technology and the level of service provided. Watch out for providers who offer discounted or "free" payroll software to lure you in. These often have inadequate privacy policies that allow them to use your employees' information however they want. This creates a major liability for the employer who is responsible for ensuring the privacy and security of their employees' data.
Paycom's single-database software employs comprehensive, in-depth and industry-proven standards and technologies to protect and defend customer data and its privacy in our environment. As one of the few payroll processors to be ISO 27001, ISO 27701, ISO 9001, ISO 22301, SOC 1 and SOC 2-certified, Paycom's information security and privacy management and quality management systems are formally audited and verified for compliance annually. Paycom uses 256-bit encryption technology to protect your employees' data at rest and in transit over the internet. We use the latest tech on endpoints, servers and perimeter, as well as next-generation firewalls to protect our software and networks. Our 24/7/365 security command center uses monitored detection and response (MDR) to catch and address any unauthorized access attempts or suspicious web traffic. Our cybersecurity framework also includes redundant infrastructure with fail-over capabilities. Paycom's diverse, load-balanced internet lines are serviced by multiple network providers. We also train our entire workforce monthly on cybersecurity awareness, and we perform weekly penetration testing. For more information on how we keep your employees' data private and secure, click here.
With Paycom's general ledger software, GL Concierge, you can generate and export GL reports from Paycom into your accounting software. Our custom reports perfectly map to any file layout for seamless importing of payroll journal and cash requirement data.
Your dedicated Paycom account management team maintains a close relationship with your system administrators. These specialists understand your unique business needs and challenges and know your support request history. By consistently connecting with the same small team of support professionals, you receive highly personalized service. Our U.S.-based support representatives work on your company's time zone and are highly responsive and knowledgeable.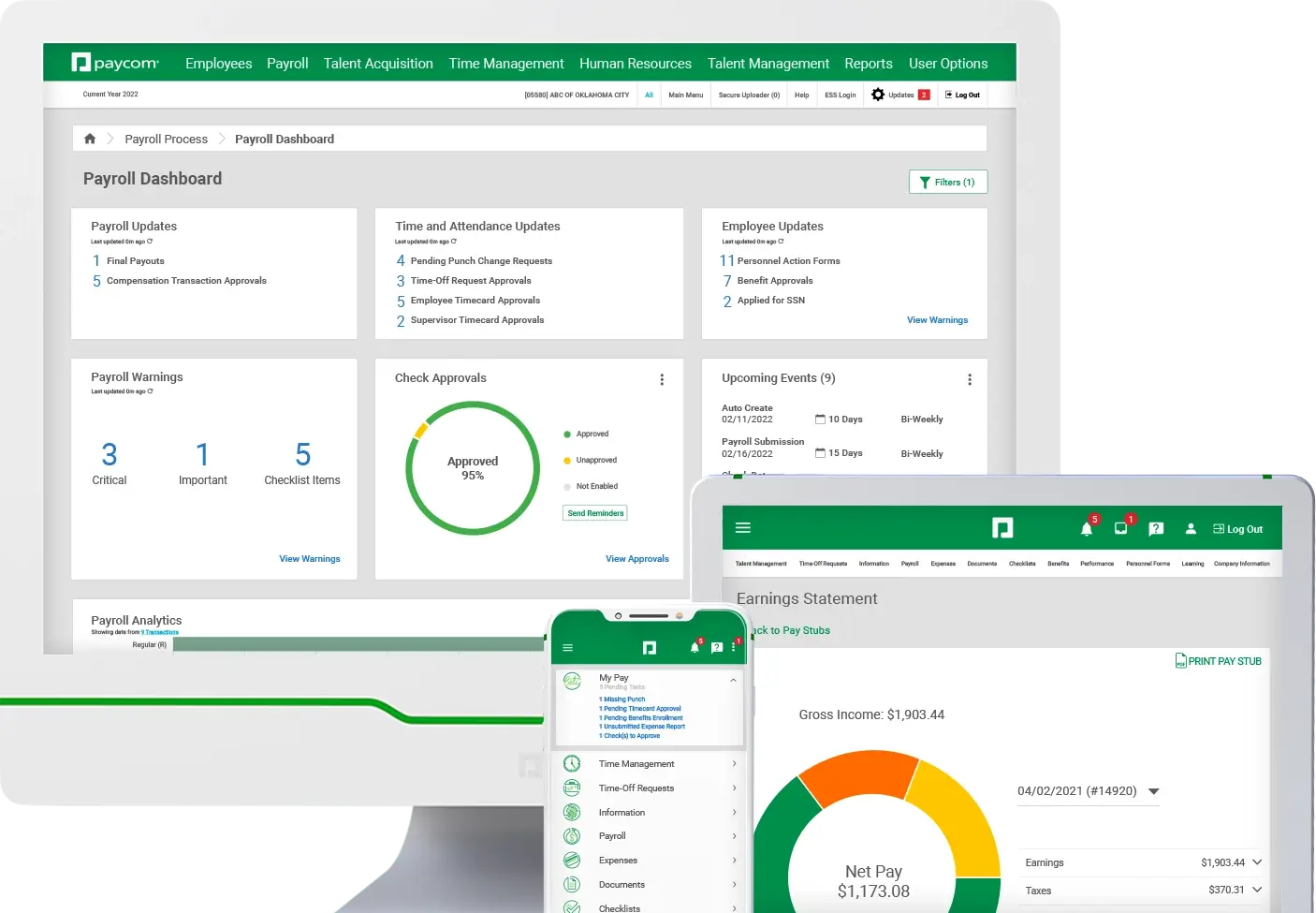 For all your payroll needs in a single software, choose Paycom.