Documents and Checklists
Stay organized with document management HR software that helps improve efficiency, security and compliance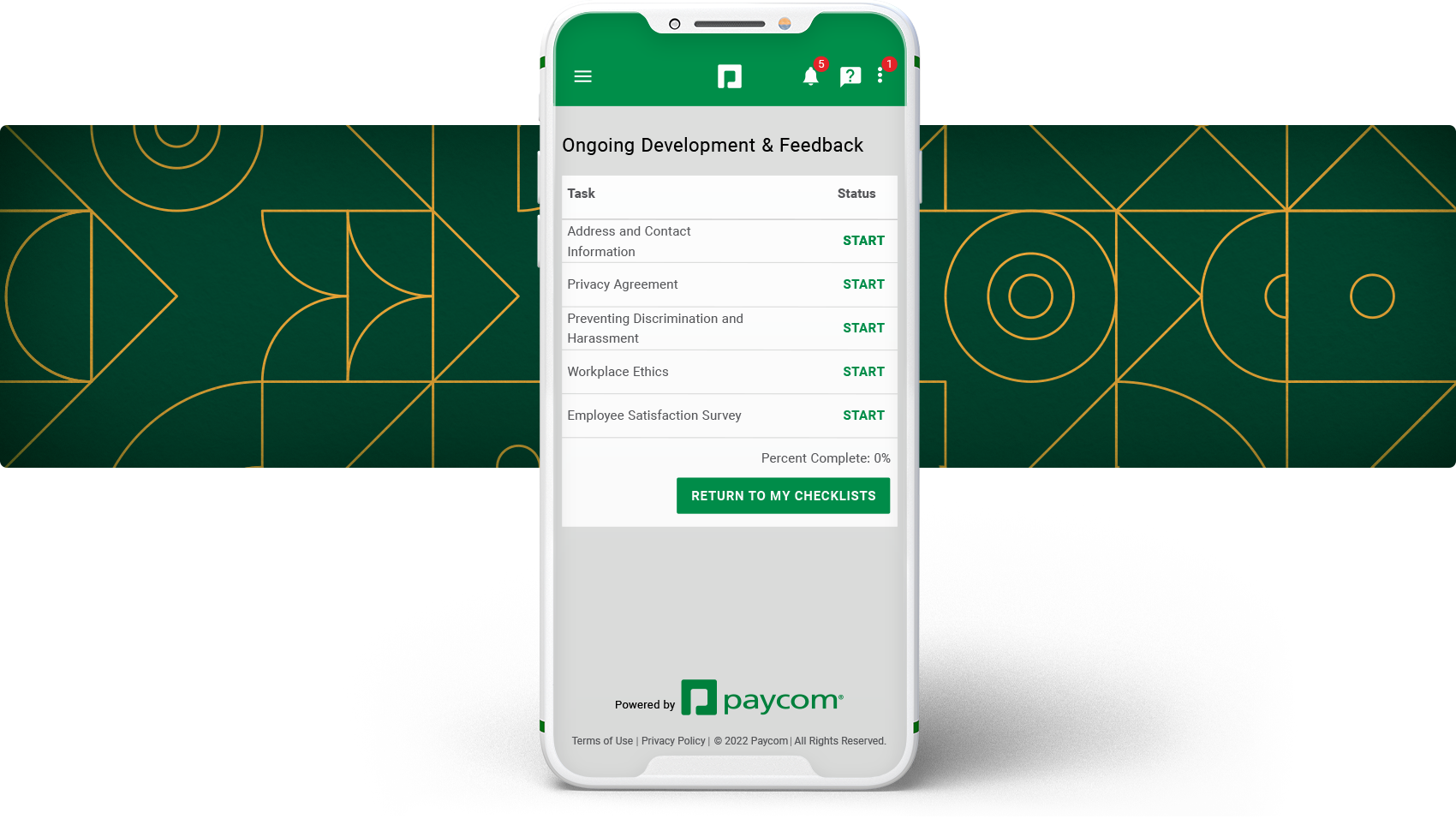 Confidence in control with document and checklist management software
When files are kept on paper, everything from unauthorized access to natural disasters can threaten your business. Paycom's Documents and Checklists tool provides a more efficient and secure method for creating and managing employee files. Plus, electronic signature verification increases employee completion rates on critical forms and policies.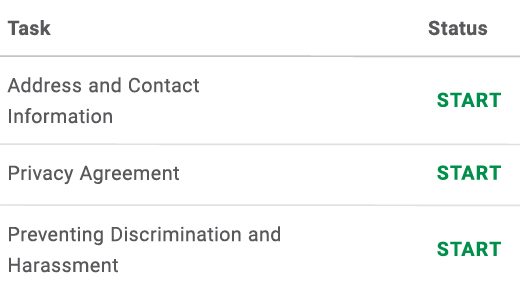 With online document management software, your organization can easily and quickly archive, access and retrieve documents digitally. By automating traditional paper processes through electronic checklists, you stop wasting time and money on paper, printing and file storage.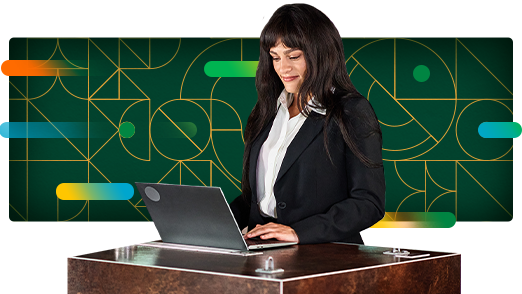 From I-9s to W-4s and more, store documents digitally to comply with the record retention requirements of the U.S. Department of Labor and other government agencies. Because we don't purge your data, your access to historical information for active and terminated employees is assured.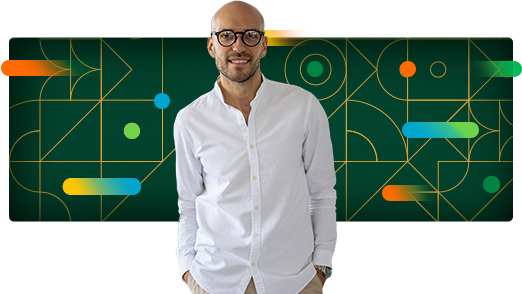 Protect critical documents from unauthorized users and unforeseen disasters. Paycom implements industry-proven security standards to protect your data, including 256-bit encryption technology, multiple off-site backup locations and 24/7 system monitoring.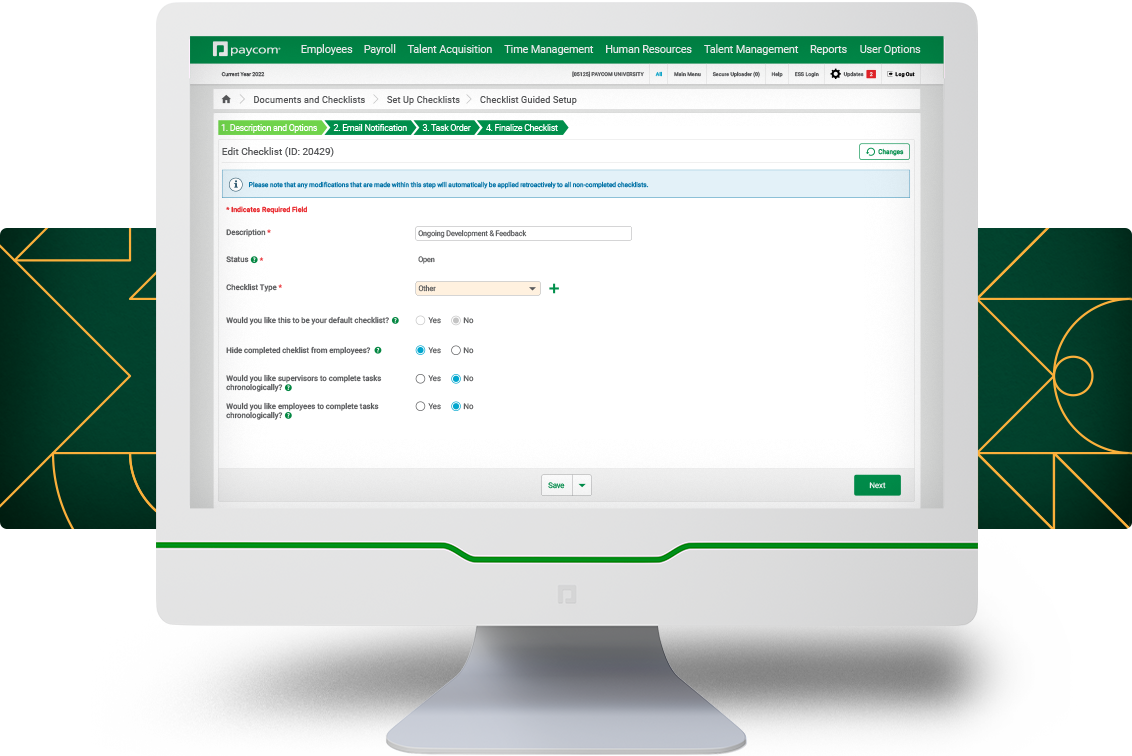 HR document management software makes it easy to manage
health care reform documents (notices of exchange, summaries of benefits, etc.)
W-4 tax withholding forms
I-9 employment eligibility forms
safety policies
employee handbooks
emergency contact sheets
exit interviews
FROM ADMINISTRATIVE TO TRANSFORMATIVE
Over 6.5 million Americans rely on Paycom's technology every year
"Paycom has decreased our costs, especially with administrative, because we've reduced all the paper processes. That has really, really cut down on our operational expenses."
leadership development director
nonprofit organization
"One area we really like is how the application information flows over, from the time they apply, all the way to onboarding. There's a handful of things new hires don't have to put in the system, because it's all there already."
HR director
financial institution
"We don't use a single piece of paper anymore, with anything. Gen Z are part of our workforce. You're not going to hand those folks paper anymore."
HR director
financial institution
Documents and Checklists wORKS wELL wITH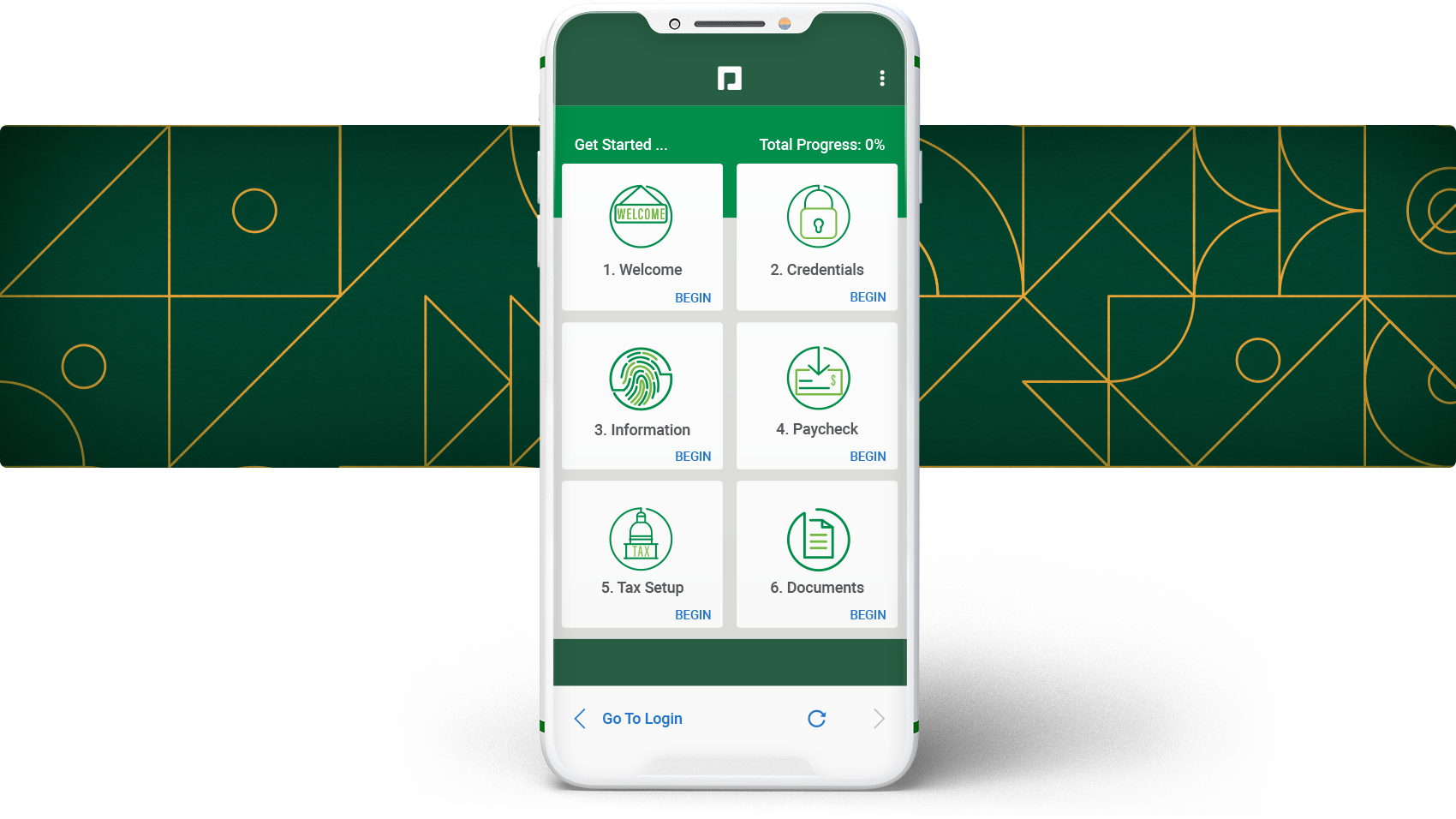 Quickly and seamlessly transition high-caliber applicants to productive contributors with no data reentry.
Explore these resources for greater HR task management insight
FREQUENTLY ASKED QUESTIONS
Learn what Documents and Checklists do for businesses
With Paycom's HR task management software, you can customize and create your own onboarding and offboarding checklists.
System documents for both Forms I-9 and W-4 are offered within our software. Clients can choose to have each appear in a new hire's self-onboarding checklist.
In addition to text files and Microsoft documents (Word, Excel and PowerPoint), accepted personnel file formats are as follows: PDF, RTF, MBD, MBDX, JPG, JPEG, JPE, JIF, JFIF, JFI, PNG and ZIP.
Yes, clients can choose to allow this option for employees in setup.
Yes, clients have the option to send emails to remind employees to complete assigned checklists.
Training documents do not automatically populate to an employee's personnel file.
Clients have a setup option for E-Verify results to automatically populate to employee personnel files. In doing so, each personnel file includes a link to the E-Verify case rather than an actual document, which is not stored within Paycom.
Yes. Along with any important workplace documents, clients can add their employee handbook to Documents and Checklists for employees to read and acknowledge receipt via electronic signature.
For all your HR management needs in a single software, request a meeting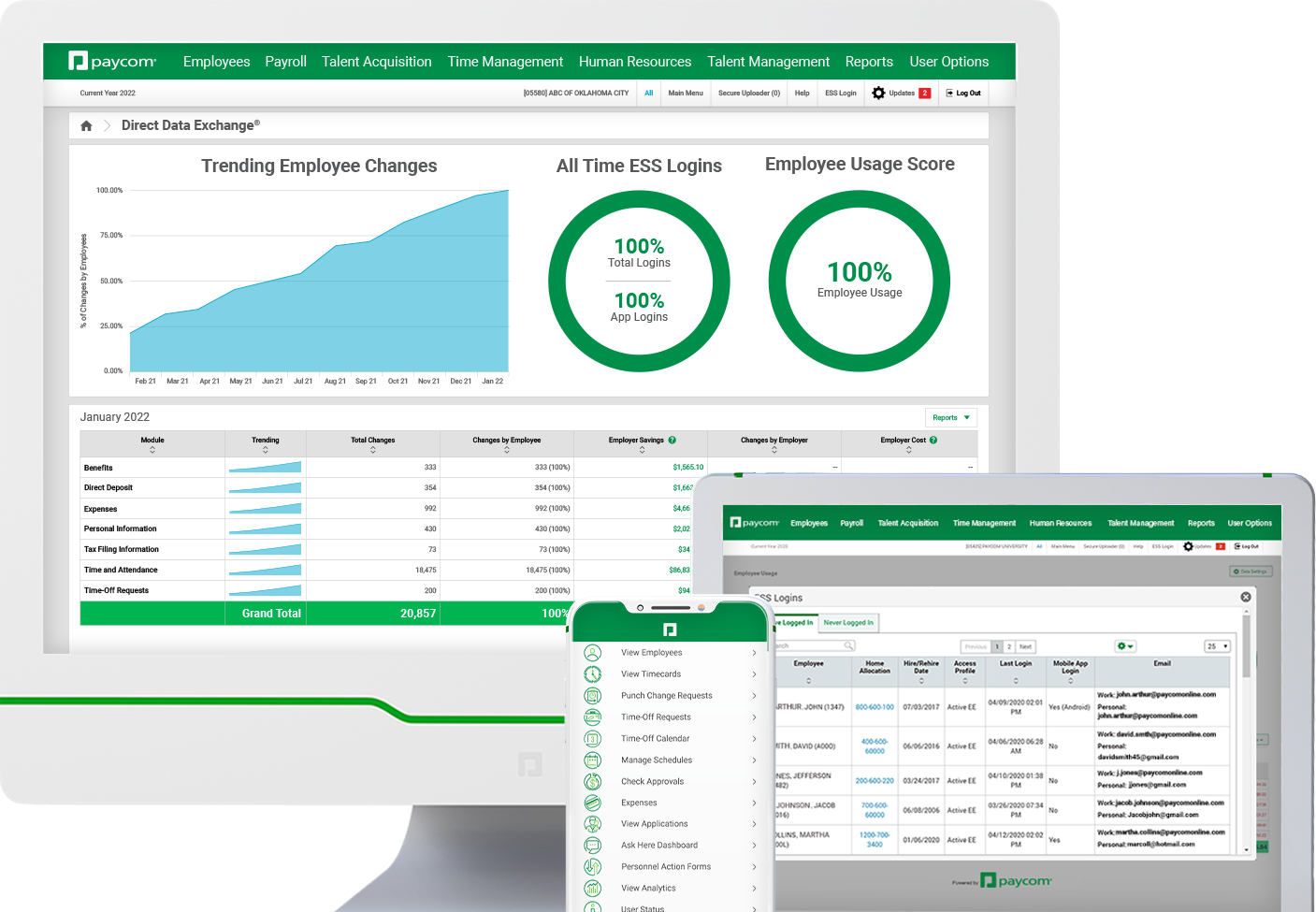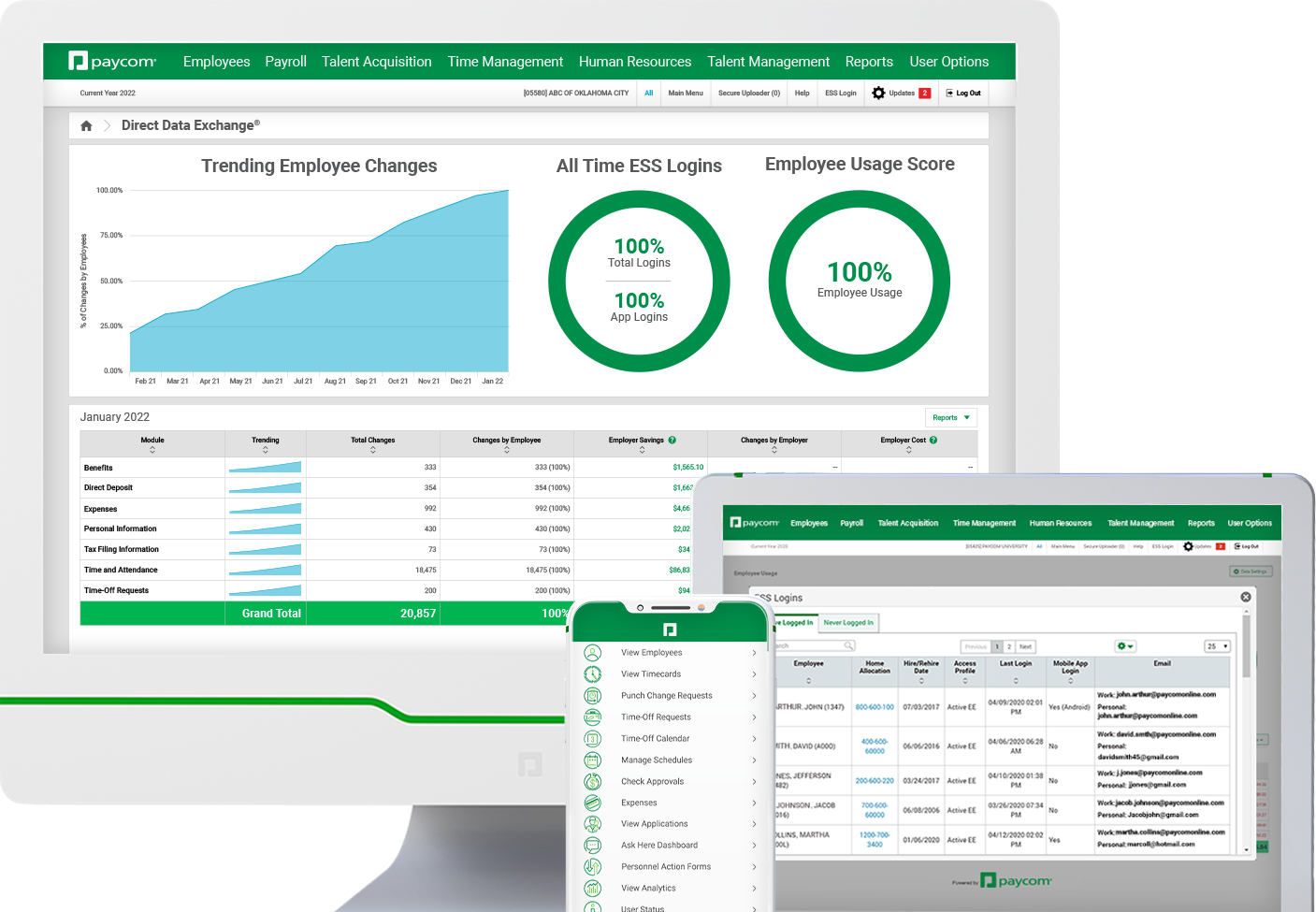 For all your HR management needs in a single software, request a meeting.