The power of one
A single HCM software for employee management of HR and payroll data
WHAT THE POWER OF ONE MEANS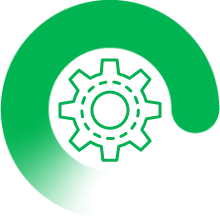 One app
Instead of being scattered across multiple systems, our HCM HR software tools live in one software. Whether on a desktop computer or mobile device, Paycom is accessible 24/7 from anywhere in the world with an internet connection.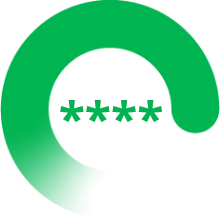 One login and password
Because our tools live in one HCM software — and are built at Paycom, by Paycom — you no longer have to deal with jumping between multiple programs, each of which requires its own access information.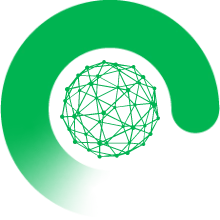 One architecture
Proper planning leads to strong performance. Other providers may acquire or partner with third-party software for a patched-together experience, which can result in duplicate tasks, inaccurate data and inconsistent reporting.
When employees manage their own data, HR moves from transactional to transformational
HR is a specialty profession. And data reentry and information gatekeeping are not specialties — they're outdated processes. With Paycom's top human capital management software, HR is no longer stuck in the middle of these tedious transactions, opening a whole new world of efficiency and engagement.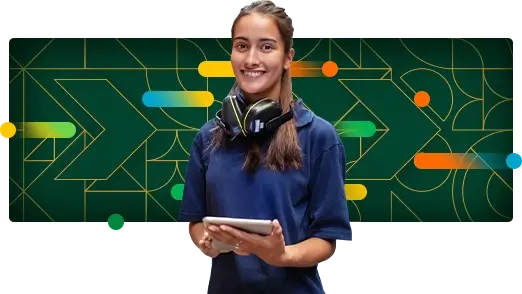 With a true single database, employees enter information once. And only once. Because once it's entered in one place, it populates seamlessly systemwide throughout our human capital and talent management software.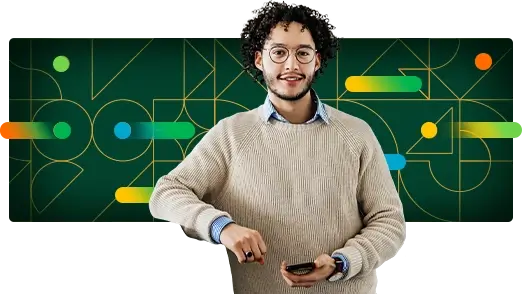 With all your HR and payroll needs in a single, easy-to-use HCM payroll software, all employee data is managed in one place for greater convenience and efficiency. Other human capital management software providers require multiple apps.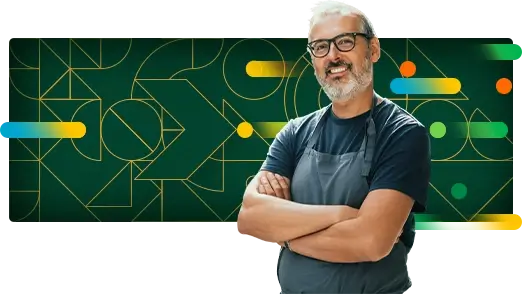 No one knows an employee's personal data better than the employee. When they're empowered to enter and manage it themselves, they ensure it's accurate. That makes Paycom a standout among human capital management software solutions.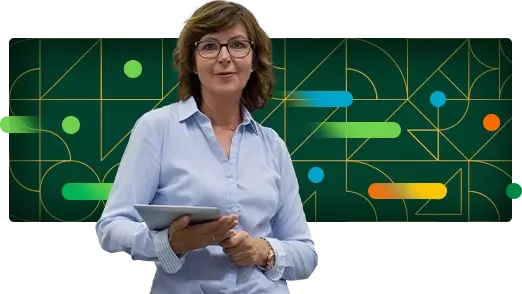 Our single software employs industry-proven, formally audited and ISO- and SOC-certified security standards. This HCM software company takes every precaution to protect and secure your data.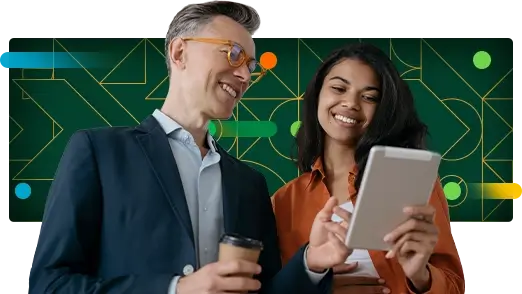 Because employees enter and manage their own information, HR is freed to focus their specialties toward more strategic, impactful causes for the organization.
Our payroll and HR software works better because everything works together
With just one login and one password, employees enter and manage their own HR and payroll data in a single, easy-to-use software. All information entered flows seamlessly from one section to the next, so nobody has to re-key a thing.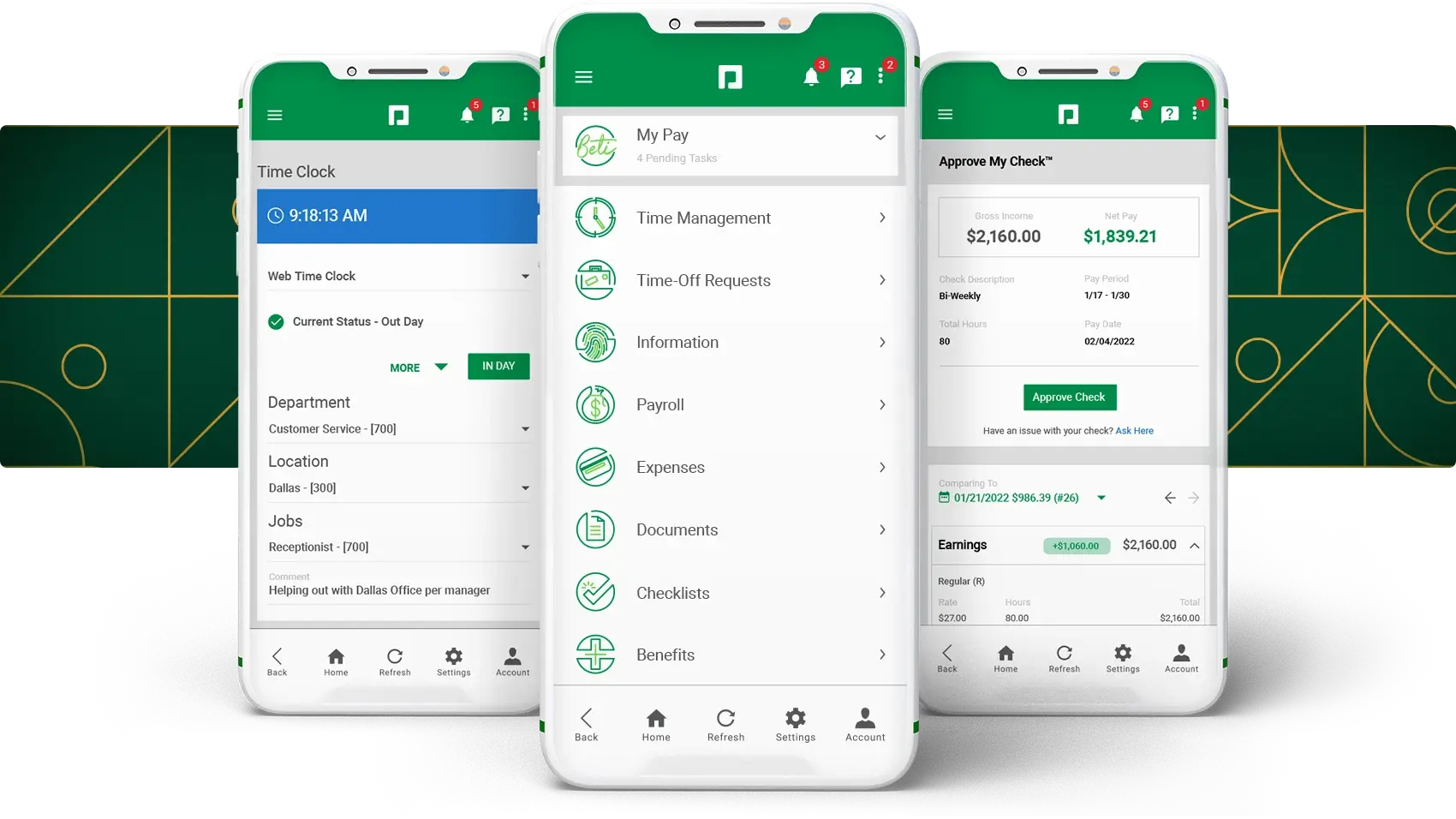 A SOFTWARE COMPANY YOU CAN TRUST
Over 6.5 million Americans rely on Paycom's technology every year
"Paycom has really allowed us to give the keys back to the employees. And I think that's really been a shift in responsibility, but also in engagement."
senior vice president of human resources
professional sports franchise
"Instead of having 15 different systems, it's better to have one that incorporates everything, so that's why we went with Paycom."
corporate safety director
construction service provider
"It takes the work off you. It streamlines the process. There's not a lot of no-brainers in our daily lives, but I think [Paycom] is a no-brainer."
president
food manufacturing company
Award-winning HR and payroll innovation
FREQUENTLY ASKED QUESTIONS
How Paycom addresses human capital management (HCM) needs
In one easy app, Paycom provides award-winning HR tools to streamline processes at every step of the employee life cycle. Our software's intuitive interface and dedicated support help our clients fully leverage their HR tech investment.
At its core is Beti®, our employee-driven payroll experience. Beti guides employees to find and fix paycheck errors before payroll submission ⁠— all right in the Paycom app. That reduces post-payroll corrections, mitigates compliance risk and cuts days off the process!
This type of system automates and centralizes HR information in a single software, rather than multiple systems. That makes it more convenient for employees to access and manage all their HR info, with one login and password. An HCM system can take the form of a website, a mobile-friendly app or, in the case of Paycom, both.
Ease of use should be top of mind, but be sure to consider how the software helps achieve your goals within the company culture. Explore each potential vendor's commitment to customer service and its ability to help you become audit-ready, should the need arise. Download our guide for more tips on choosing the right HCM software to best meet your organization's needs.
Located in our app, Employee Self-Service gives employees direct, 24/7 access to manage their own HR information. With just a few clicks, employees easily can view their pay stubs, PTO accruals, benefits and more.
While other providers package their products in suites or bundles, Paycom allows clients to add the functionality they need beyond payroll. Because we build our own tools instead of acquiring or partnering with other providers, Paycom's functionality is seamless; data entered in one spot automatically flows throughout the others ⁠— with no reentry required ⁠— for maximum efficiency and ROI.
At Paycom, we don't believe in phone trees or customer queues. During business hours, in-house receptionists answer all calls and direct you to the right person. Each client is assigned a primary point of contact for all software questions: someone who knows you and your business. If your dedicated specialist isn't available at that time, a member of their team is ready to assist.
Of course! We pride ourselves on setting the standard for service and support. Paycom clients enjoy the backing of a professional team of experts to help them fully utilize our single software. Whether it's having a dedicated specialist who understands your business or simply knowing you'll speak to a real, knowledgeable person within seconds of your call, we're here for you.
For all your HR and payroll needs in a single software, request a meeting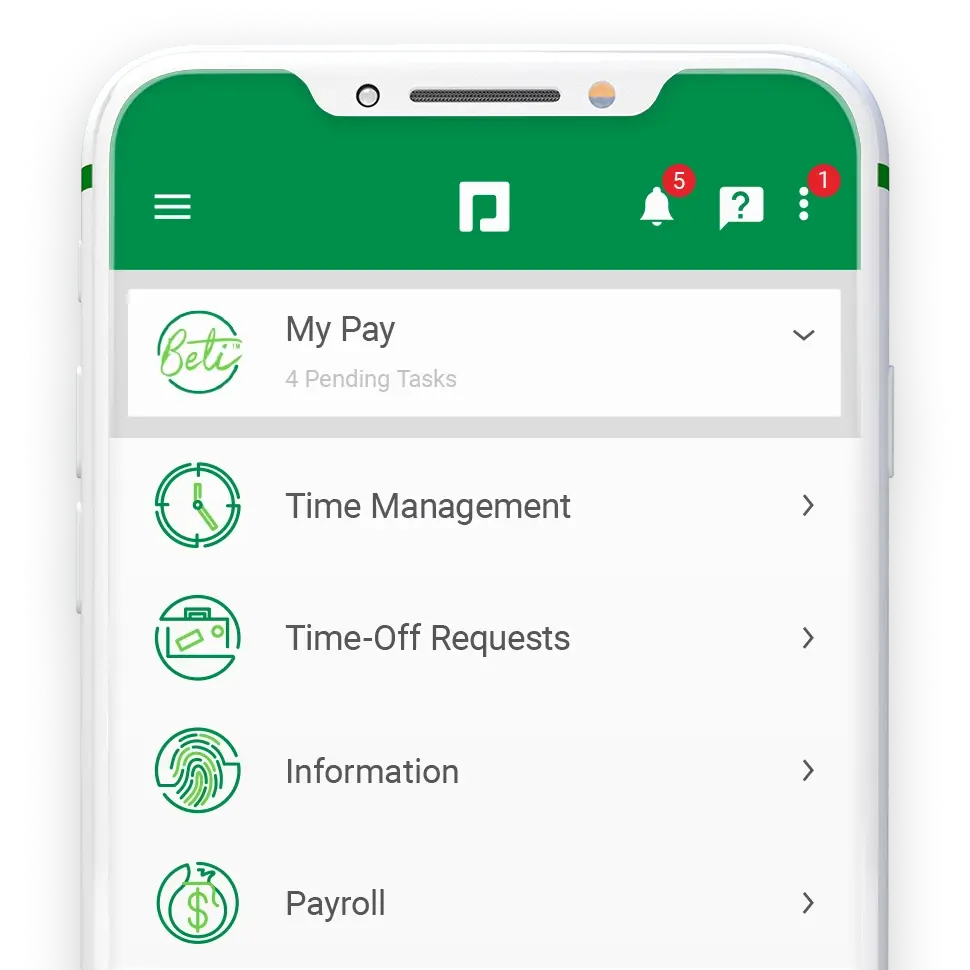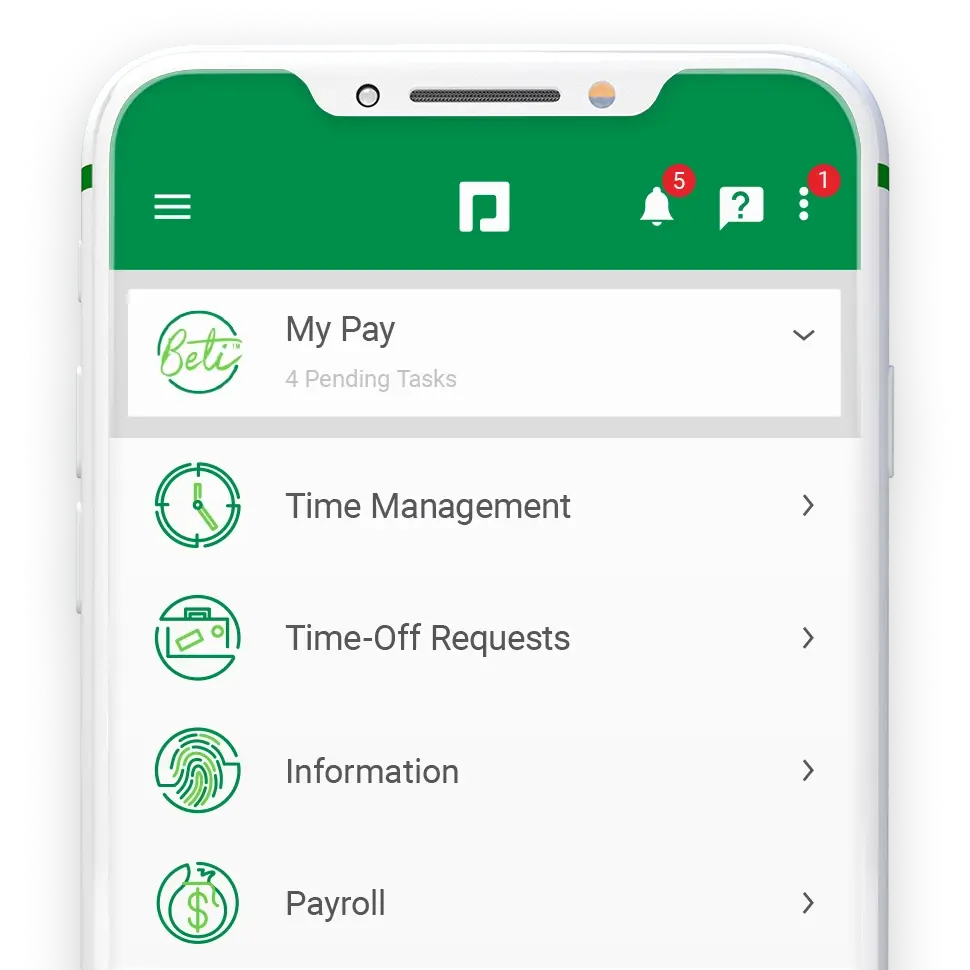 For all your HR and payroll needs in a single software, request a meeting