Paycom Surveys
Use employee survey software to collect, measure and review workforce feedback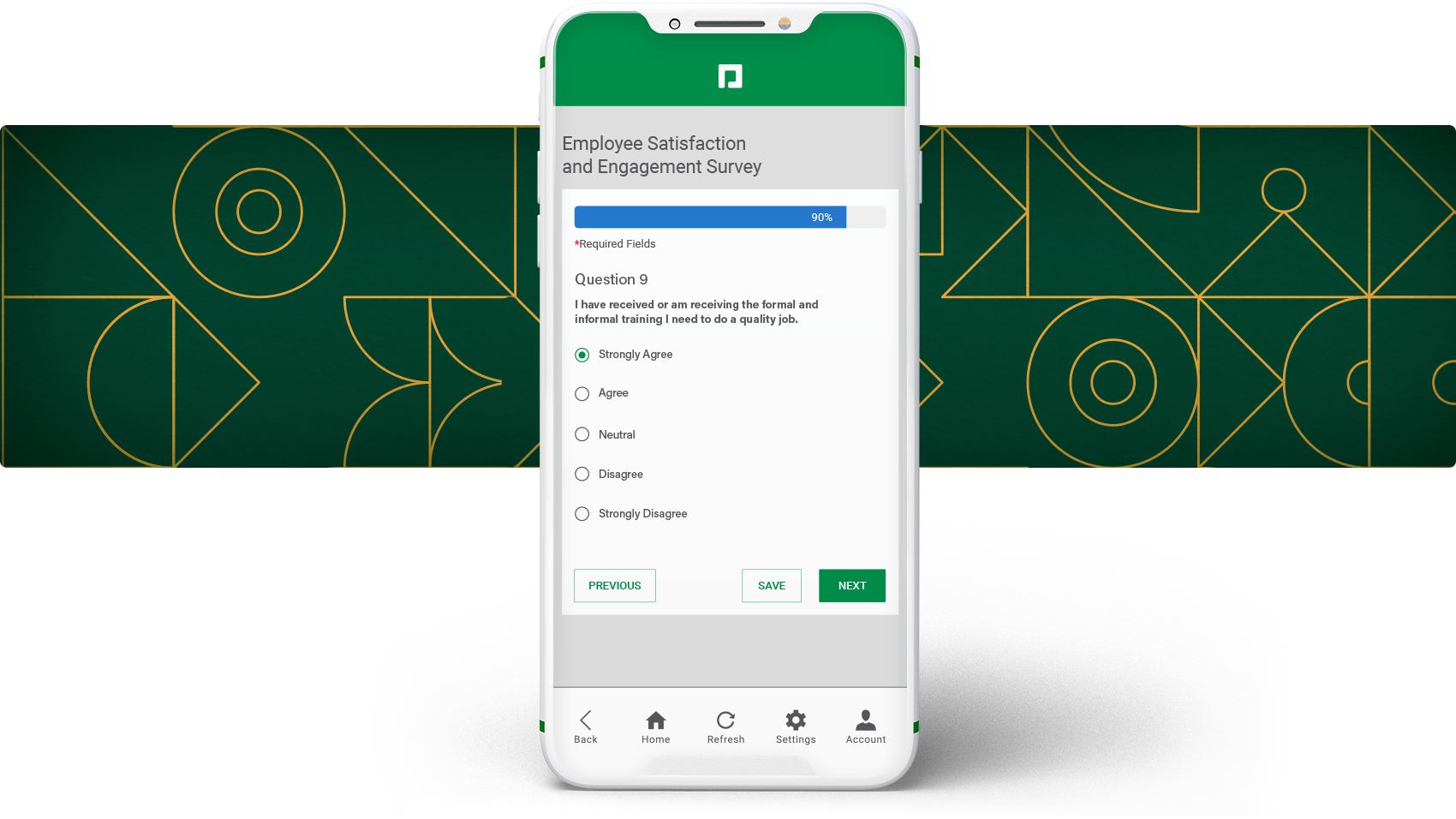 Powerful online employee engagement survey software
How do you pin down what employees really want? With Paycom Surveys, just ask! Conducting confidential workforce surveys is simple and reveals information you may not discover otherwise. With results tabulated quickly, you have the data to make informed decisions to curb turnover.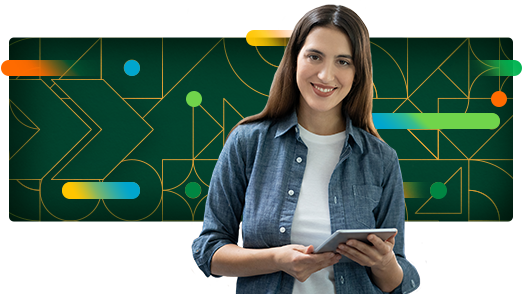 From recruitment to development and every other piece of an employee's HR life cycle, Paycom Surveys includes 45 fully customizable templates for an accurate workforce pulse, whether prompted by multiple-choice questions, yes/no answers, open-ended explanations or drop-down selections.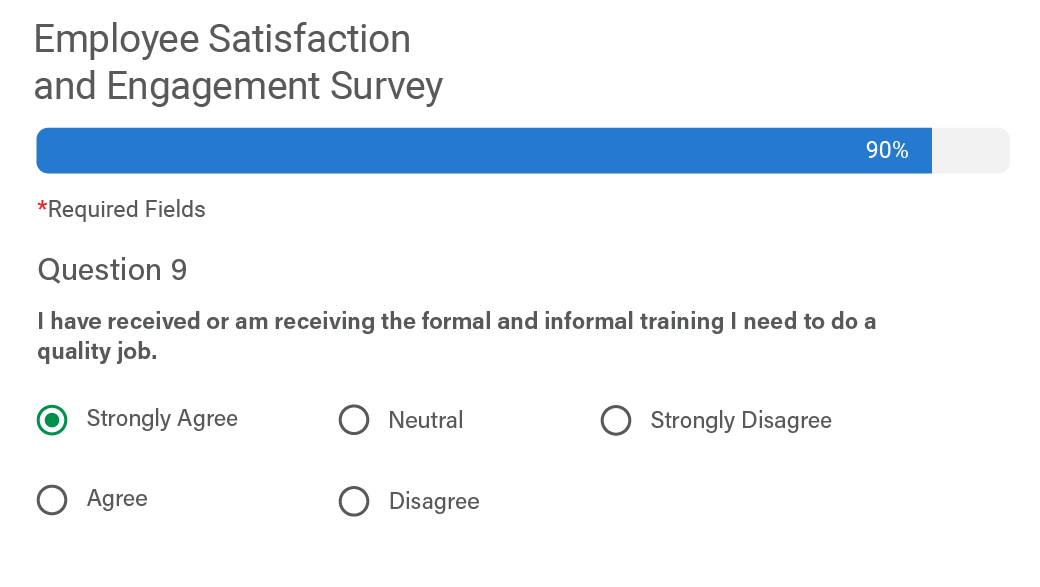 When employees are empowered to weigh in on workplace issues, they know their feedback matters. Our employee survey software allows them a safe space to voice their opinions, not in public or online. This encourages honest, open communication for a healthy organizational culture.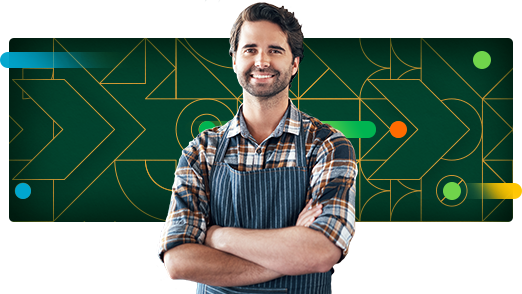 Speculating about why employees quit or stay only goes so far. Our employee satisfaction survey software helps you uncover what truly motivates or deters them. Easily measure morale, engagement, safety, supervisor effectiveness and more, so you can deliver more efficient operations for greater retention.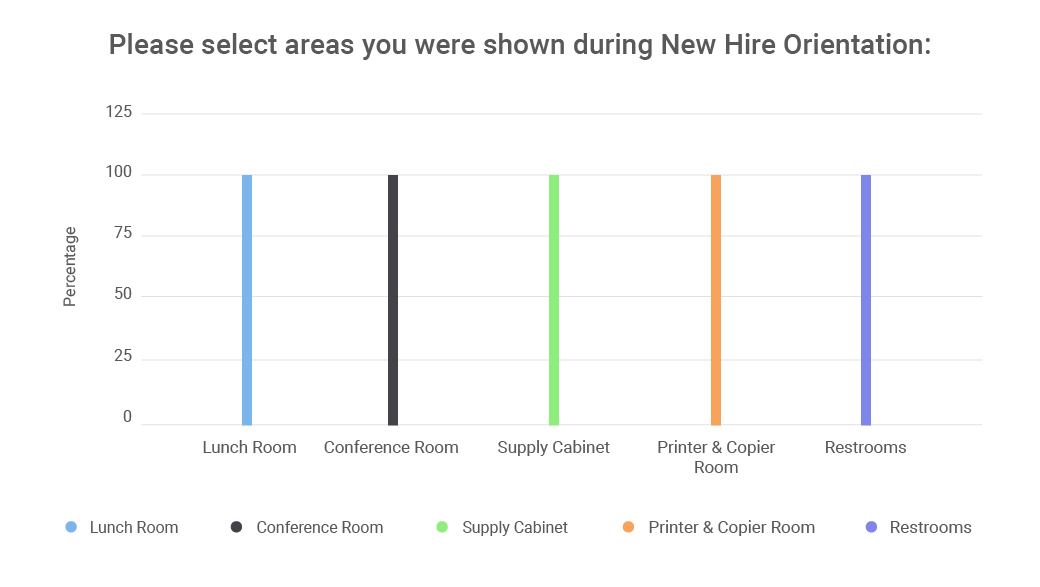 Our online employee survey software displays real-time results in customizable graphs for instant, intuitive assessment. Identify trends, highlight compelling programs, help maintain compliance and get to the bottom of issues that potentially harm engagement with ease and confidence.
Paycom Surveys works well with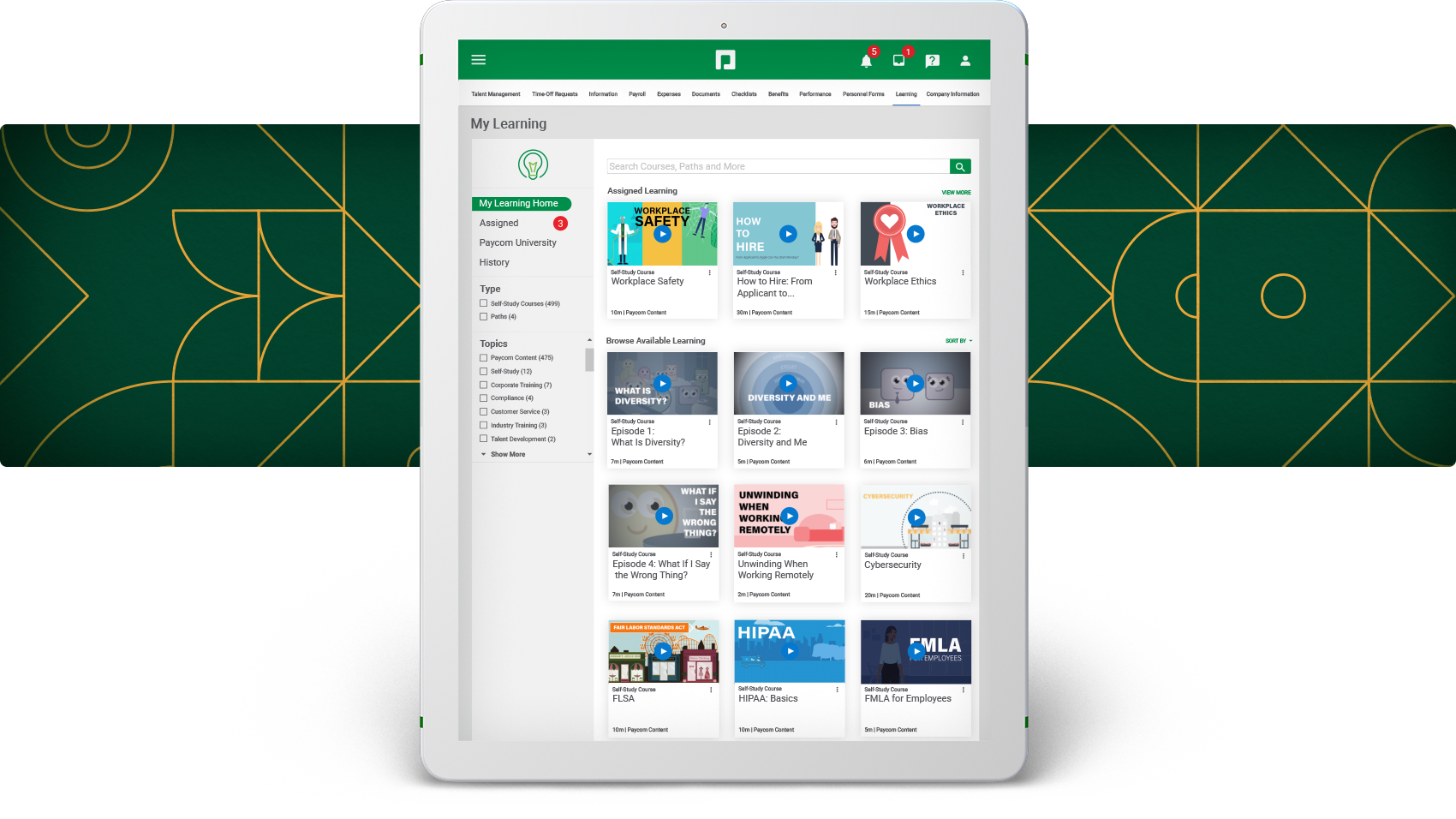 Easily and consistently train your employees as you engage them with ongoing development.
FREQUENTLY ASKED QUESTIONS
How Paycom Surveys helps HR professionals, employees and an entire organization
Paycom Surveys gives clients the ability to create custom surveys on a wide variety of topics, from the new hire experience to employee satisfaction, employee engagement and more!
Yes. Our employee survey software gives clients the option to create and assign anonymous surveys. When setting up a survey, choosing the anonymous option will ensure employee information is not displayed within the survey report. The use of anonymous surveys encourages honest, transparent feedback that can be used for company development.
Yes. Depending on the type of survey clients choose, the results can be easily formatted into simple-to-digest charts and graphs.
Yes. One of the most useful features of Paycom Surveys is the ability to schedule distribution. Within our employee engagement survey software, clients can choose a specific date and time for a survey's automated distribution. To generate regular feedback, clients also can schedule surveys at regular intervals, including daily, weekly, monthly, quarterly and yearly frequencies.
Yes, survey results can easily be exported to a PDF or an Excel-compatible .xls file. With our employee engagement software, it's a snap.
For all your HR management needs in a single software, request a meeting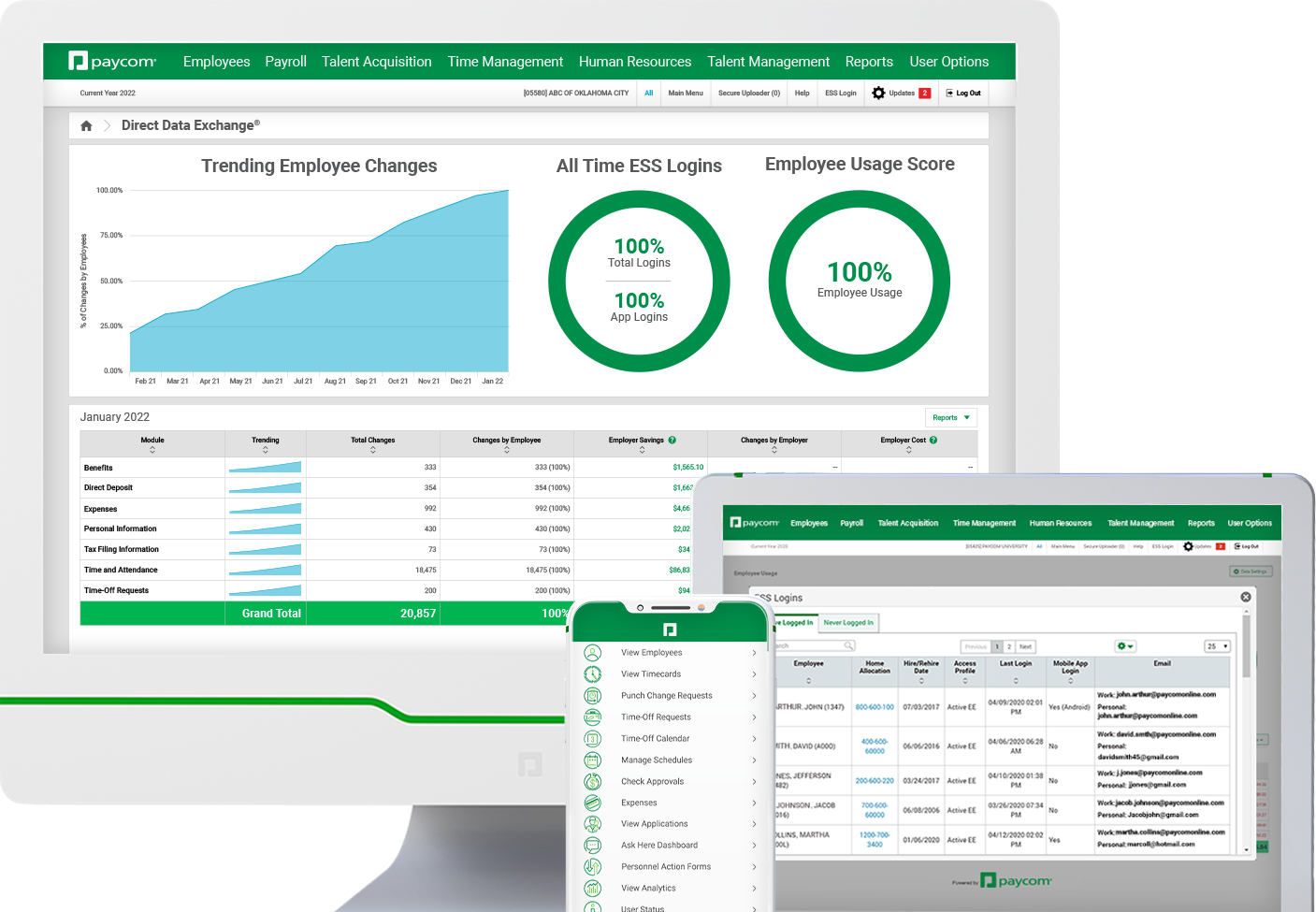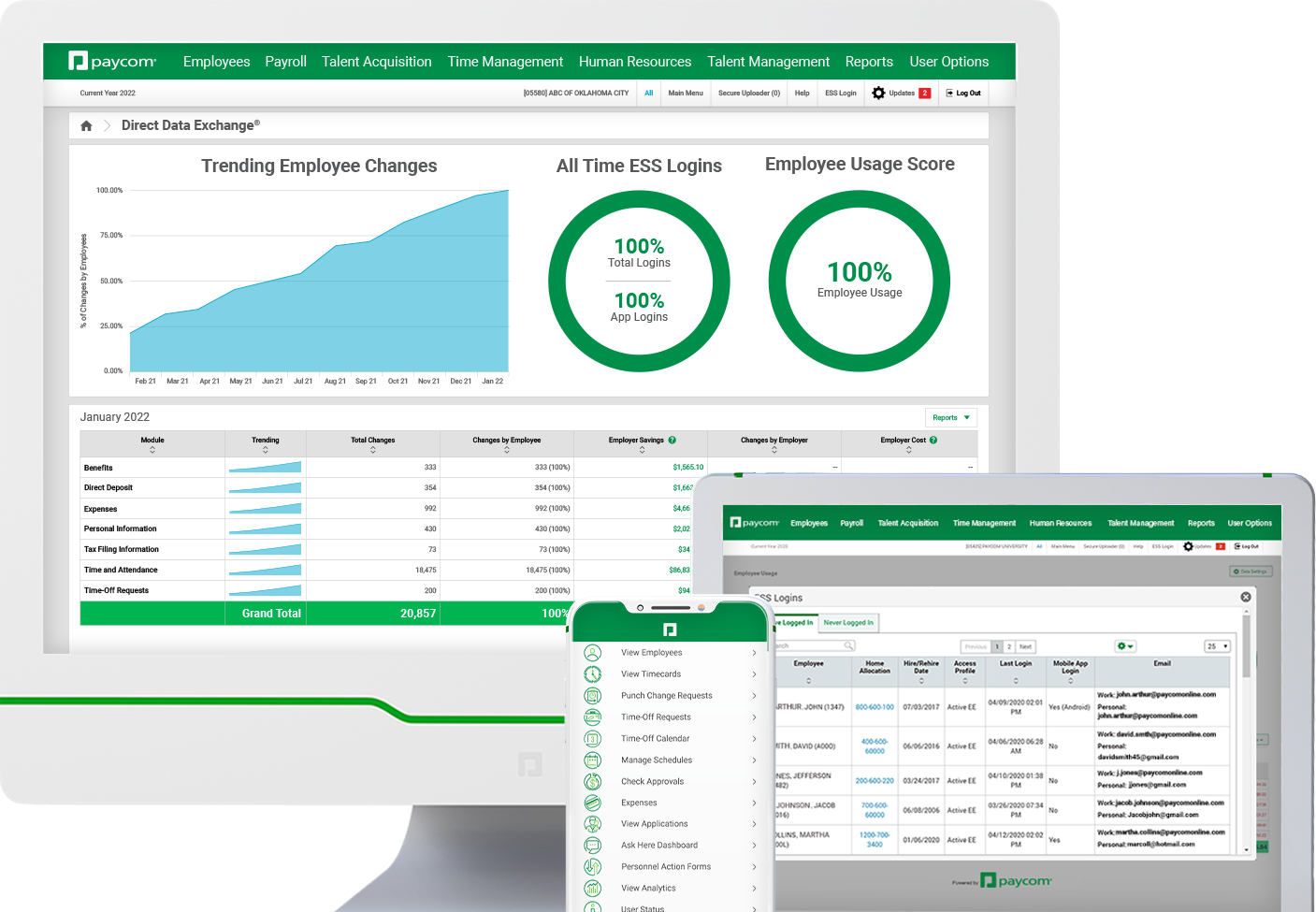 For all your HR management needs in a single software, request a meeting.