Onboarding
Quickly and seamlessly transition high-caliber applicants to productive contributors with our onboarding employee software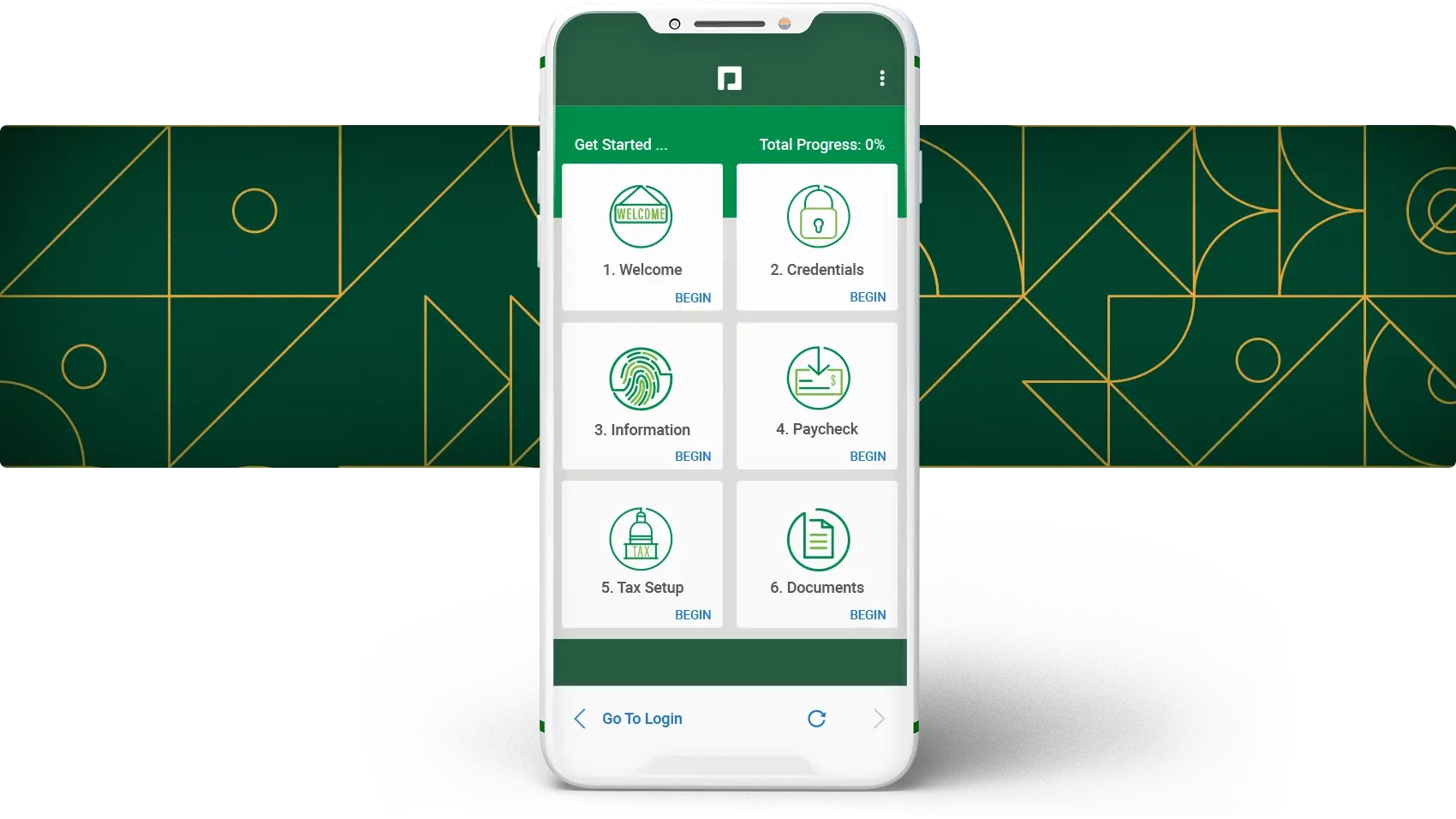 Our employee onboarding tools give new hires a seamless experience
Set your new team members up for success with an onboarding process that helps them quickly complete the documents and access the training they need to hit the ground running.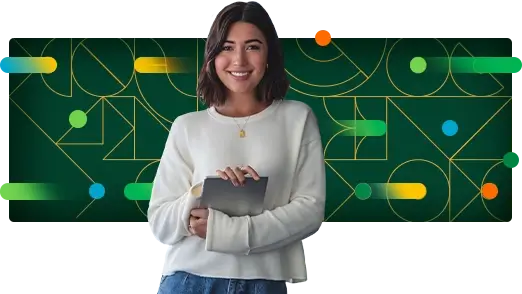 In a tightening labor market, you can't afford to lose new employees to a confusing or frustrating first day on the job. Our best-in-class onboarding software helps you retain those hard-won hires by offering a streamlined process that enables them to transition smoothly into their new roles.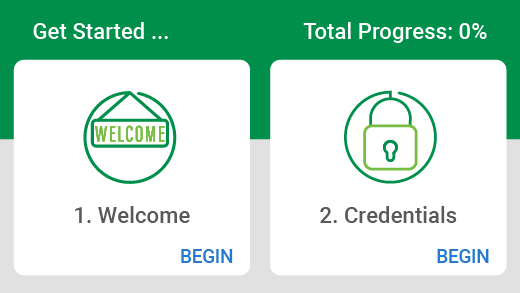 With Paycom, you can easily onboard new employees without the hassle of using printed documents. And because it all happens in our single software, employees enter their information once, and only once, as their data flows seamlessly systemwide.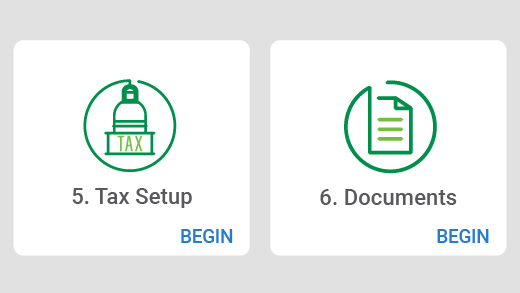 Employees can easily self-onboard before their official start date through a guided process. Tasks include entering personal information, setting up taxes and direct deposit, electronically signing any relevant documents and policies, watching introductory videos and more.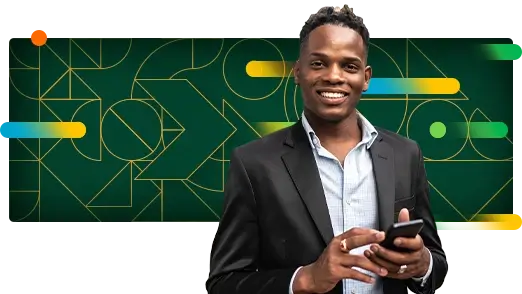 Our software lets you assign new hires an online checklist of tasks and receive notification of completion. It also ensures timely completion of compliance forms through electronic signature verification and auto-flows key compliance items into employees' online file for a secure, dated record.
GET EMPLOYEES ON BOARD FASTER
Over 6.5 million Americans rely on Paycom's technology every year
"I spent probably 30 hours a month on onboarding. Now that just takes you a couple of minutes to just assign it out whenever they start."
safety director
construction equipment company
Onboarding works well with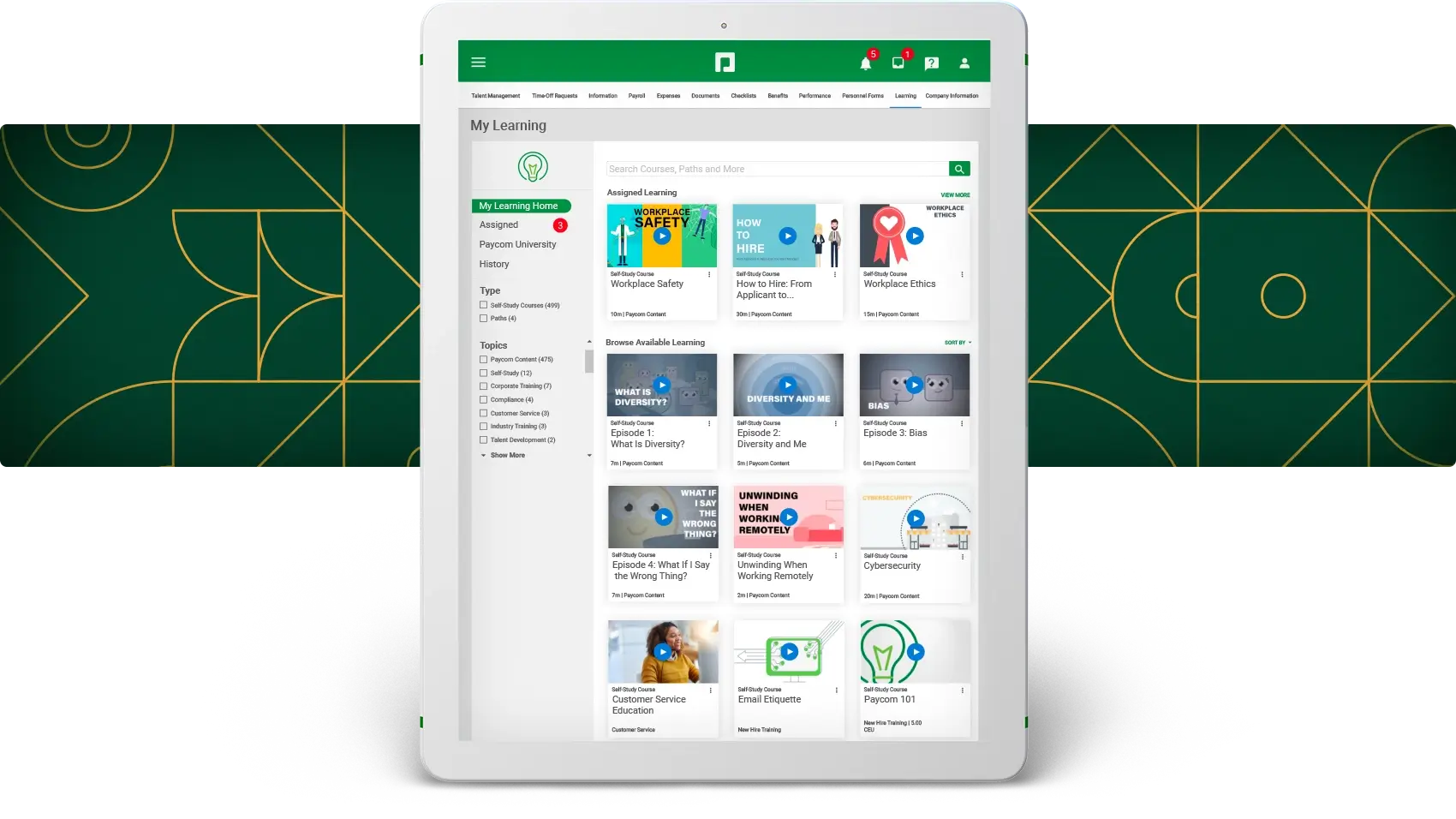 Easily and consistently train your employees as you engage them with ongoing development.
Explore these resources for greater talent acquisition insight
FREQUENTLY ASKED QUESTIONS
How businesses accomplish more with Onboarding
Some information, such as a new hire's name and phone number, is prepopulated from their application. All other important personal information — including Social Security number, home address and date of birth — is entered by the new hire during their self-onboarding. Other specific HR information is completed by the client in our employee onboarding training software before a candidate is hired.
Yes, provided the client enables Paycom's self-onboarding feature. Our HR employee onboarding software allows new hires to complete any required tasks the client assigns to them before their formal start date. This allows employees to be more effective on Day 1 as an active contributor.
By using Paycom's Documents and Checklists software, managers can create a checklist for new hires to complete during self-onboarding.
Yes, as long as the client provides new hires with the option to do so.
Yes, a contractor onboards as either a Form 1099 or W-2 employee, but the self-onboarding process is the same in our onboarding employees software.
Yes, new hires and managers alike can receive notifications by email.
For all your talent acquisition needs in a single software, request a meeting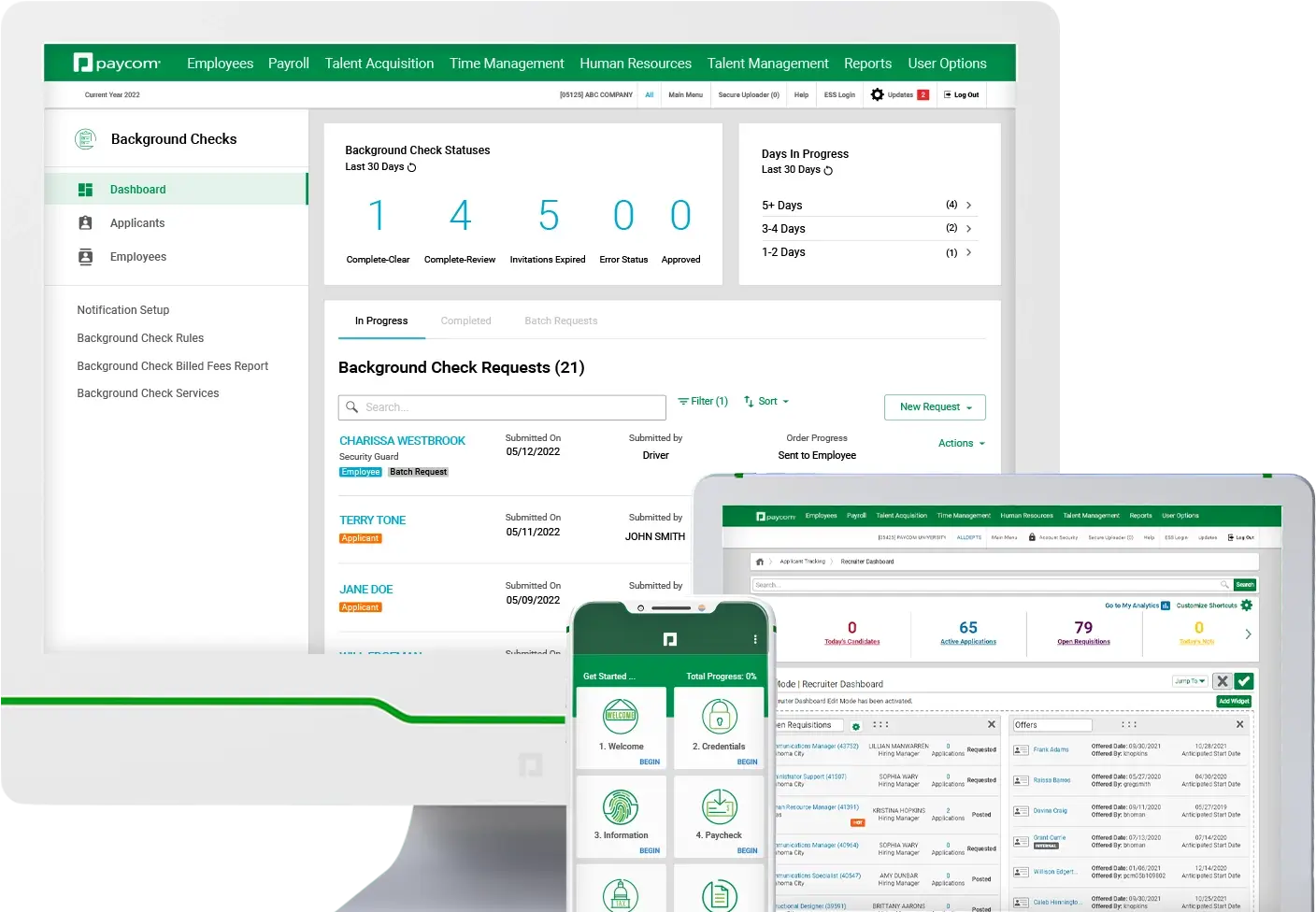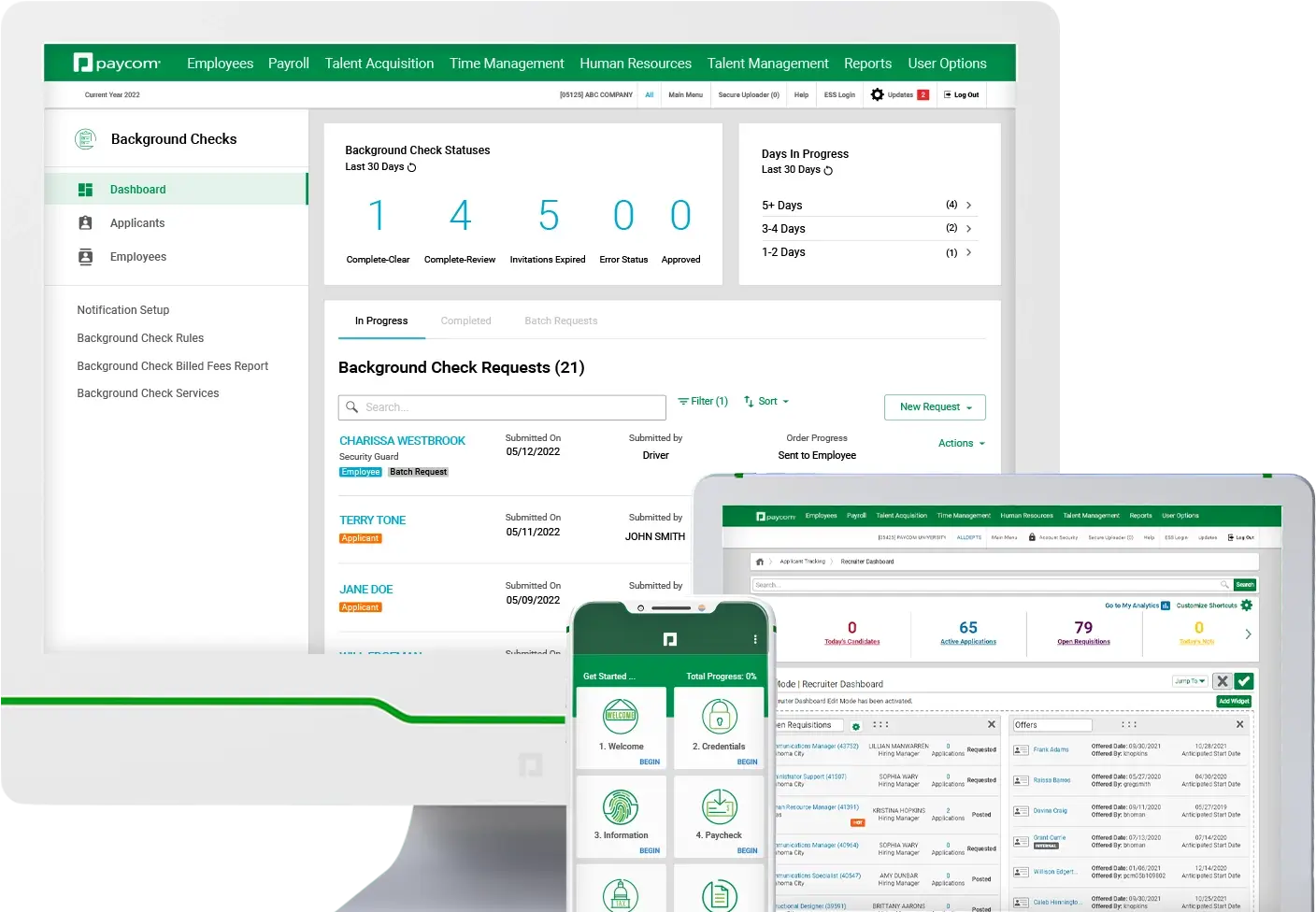 For all your talent acquisition needs in a single software, request a meeting.