HR tech that caters to restaurants
A single HR and payroll software for recruiting, onboarding and engaging employees
HR tech built for your needs
To combat nationwide staffing challenges, you need intuitive and easy-to-use HR and payroll tech that helps attract and retain top talent. The right tech streamlines processes and elevates your employee experience, sharpening your competitive edge.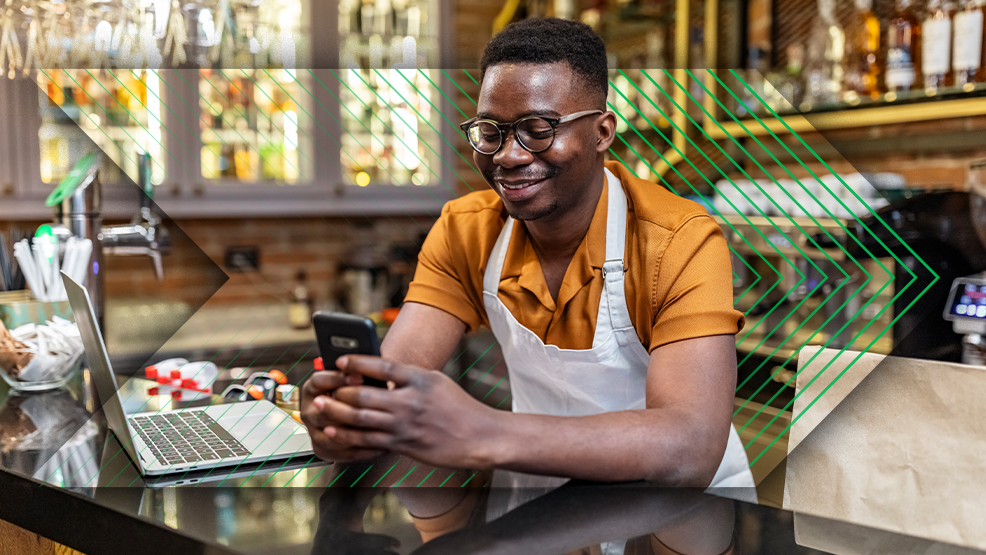 Secure the talent you crave
Nearly 4 in 5 restaurants nationwide are understaffed, according to the National Restaurant Association. Because of this, successful recruitment and retention are crucial. Our toolkit highlights ways to find and hire top talent, as well as reduce turnover through greater employee engagement.
Introducing the future of payroll, today
Our employee-driven payroll experience, Beti®, improves accuracy, reduces employer liability and increases oversight, all by empowering employees to do their own payroll. Beti will:
build and manage each payroll cycle automatically
identify possible errors and guide employees to resolve them before submission
offer employees greater clarity into their compensation
help reduce payroll errors and payroll-related liability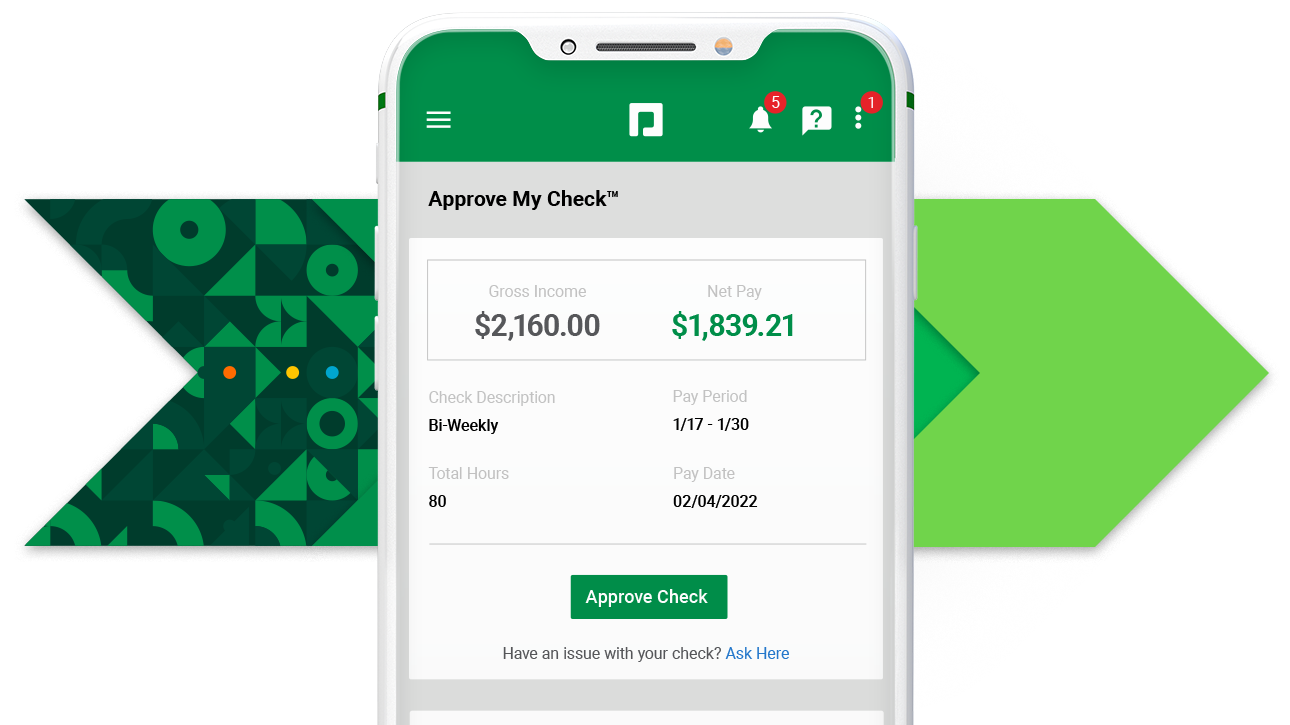 4 ways to enhance your restaurant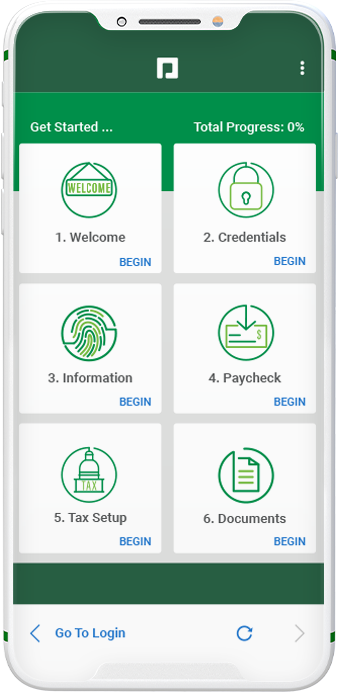 Hire, onboard and train talent
comprehensive applicant tracking
quick, insightful pre-employment screening
mobile-friendly self-onboarding
customizable screening packages and automated I-9 verification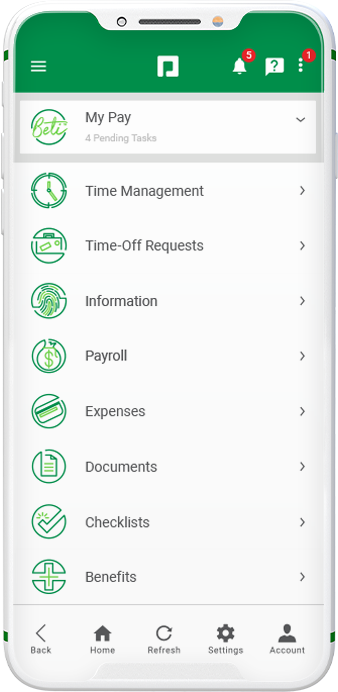 Stay connected with your team
mobile-friendly access to HR data
auto-routing of employee questions

employee alerts for required actions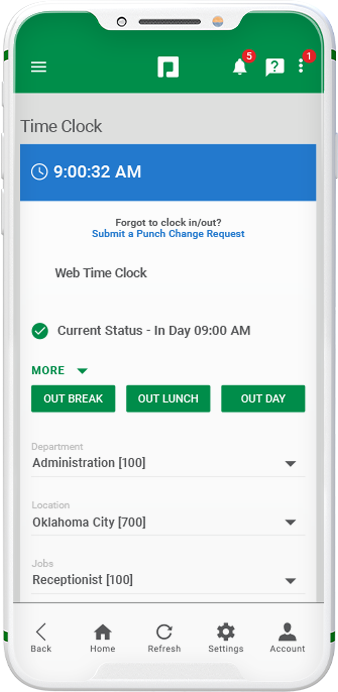 Empower managers and employees
24/7 access to flexible scheduling
streamlined submission of time-off requests
proactive payroll for paycheck clarity
mobile managerial approvals from anywhere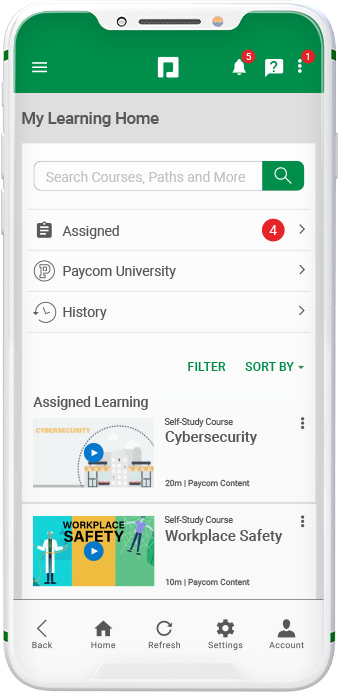 Track success and invest in growth
performance and compensation reviews
mobile-friendly learning experience
dashboard to monitor HR tech usage and efficiency
Ready to get a taste of HR tech that fits your business needs?