How We Help
Nonprofits
You work to serve the public, so let us serve you. Our single software can let you satisfy donors, help meet compliance requirements and retain a staff that's effective and engaged.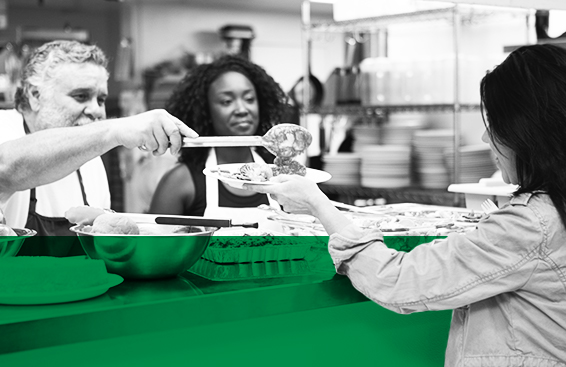 Keeping and developing employees
Competitive pay and high turnover are challenges for nonprofits. Our comprehensive software helps you keep and develop staff while improving job satisfaction. With Paycom, you can:
set up a flexible scheduling system with self-service access for your staff
plan for performance reviews and track the results for better development systems
easily train employees with mobile-friendly courses and videos
Making HR cost-effective
Keeping administrative costs down is essential to your mission. Paycom's easy-to-administer, one-stop payroll and HR platform can help keep everyone happy. See how you can benefit from:
mobile tools that allow for completion of essential tasks from anywhere
accurate, timely functionality to help limit your tax liabilities and avoid costly penalties
minimized exposure to violations and fines from FLSA, FMLA, OSHA, COBRA, EEOC, ACA and more
staying compliant even as legislation continues to change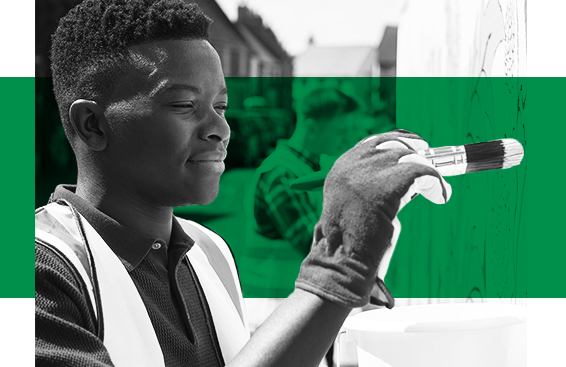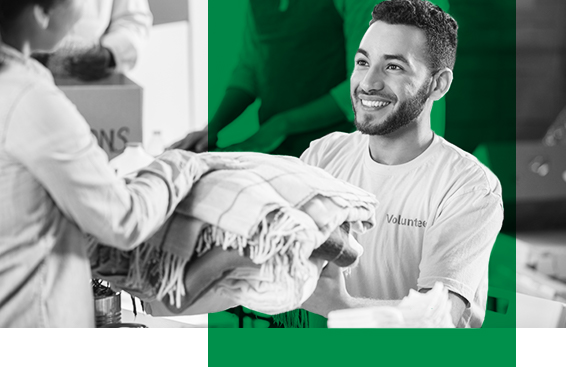 Making the most of resources
Nonprofit resources are scarce, so every dollar has to count. We can streamline your HR and payroll processes so your team can focus time where it matters most. Paycom can help you:
employ an automatic payroll system that's quick, easy and paperless
secure employee data with one easy-to-access, cloud-based location
eliminate redundant HR paperwork and processes, from new hires to senior staff
let new hires self-onboard even before their first day
Nonprofits industry resources
To knock out your toughest HR challenges, download these resources.