Developers Develop at Paycom
Transform your career. Transform an industry.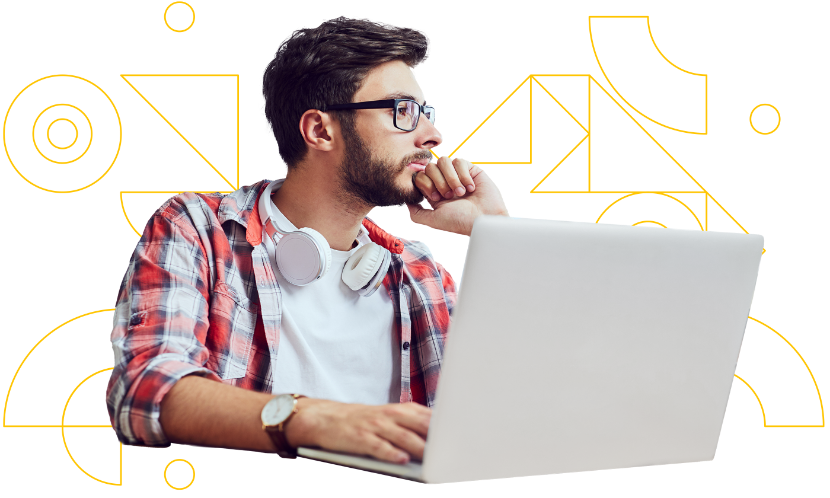 Take the first steps on your Paycom journey
For driven, tech-minded professionals wanting to build a future in a developer, software or scrum position, an amazing career starts here.
DevOps Engineer
DevOps Engineers combine their understanding of coding and engineering as they collaborate with developers and IT staff to oversee code releases.
Software Analyst
Software Analysts work on software projects, data fixes and the ongoing management of Paycom applications.
Deployment Engineer
Deployment Engineers collaborate with QA, developers and IT in deploying, testing and debugging applications and systems as they deploy and monitor all enterprise applications.
Software Developer
Our Software Developers create and maintain the code for our innovative tools by collaborating on internal and external projects both large and small.
Quality Assurance Analyst
Quality Assurance Analysts develop and implement test plans and documentation for our software.
Scrum Leader
Scrum Leaders mentor and develop agile teams by implementing best practices, overcoming obstacles and coaching them to high performance.
Build Release Engineer
Build Release Engineers support the building of CI/CD pipelines in testing and production. These pipelines allow for our Deployment teams to move our code to testing and implementation for our applications.
Internships
Our tech interns work side by side with Paycom professionals on essential, business-related projects that help us set the standard for HCM innovation.
Transformation starts here
Join a culture that's the envy of our industry
"I feel proud knowing that what I do every day adds value to the company. My journey with Paycom has been very rewarding, as it has helped me grow personally and professionally."
—Shivani A., Team Leader of Deployment Engineering
"I interned at Paycom for two summers while in college. Now, I'm celebrating over four years of working here full-time. I was recently promoted to team lead of software development. It's been a privilege to witness Paycom's growth over the past six years and grow along with it."
—Lauren W., Team Leader of Software Development
"I've been blessed to witness phenomenal growth here at Paycom. And I know that Paycom is continuing to grow, and I want to be part of that continual growth through the innovative solutions that we are offering to all our future and current clients. Paycom cares for its employees, too. You know, when I look at my time from when I started until now, I know that there's been a lot of positive changes to make the lives of the employees better and it more rewarding, and that's one reason why I love Paycom."
—Tolulope B., Supervisor of Software Development and 10-year employee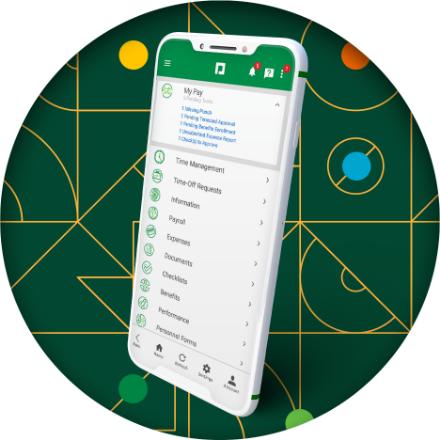 Clients succeed with our tech
Our tech succeeds because of our people
Paycom's dedicated team of technology professionals brings our tools to life and ensures our clients always have industry-best security and support.
As Paycom's technology professionals write the code, test the applications and support the solutions that redefine what's possible in our industry, they're also honing their skills and building careers without limits.
Are you ready to take part in something truly transformative?
Find your position at Paycom.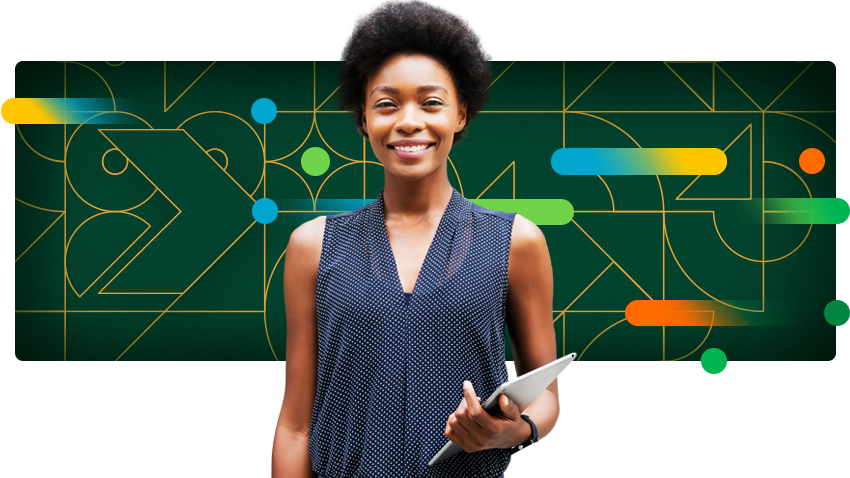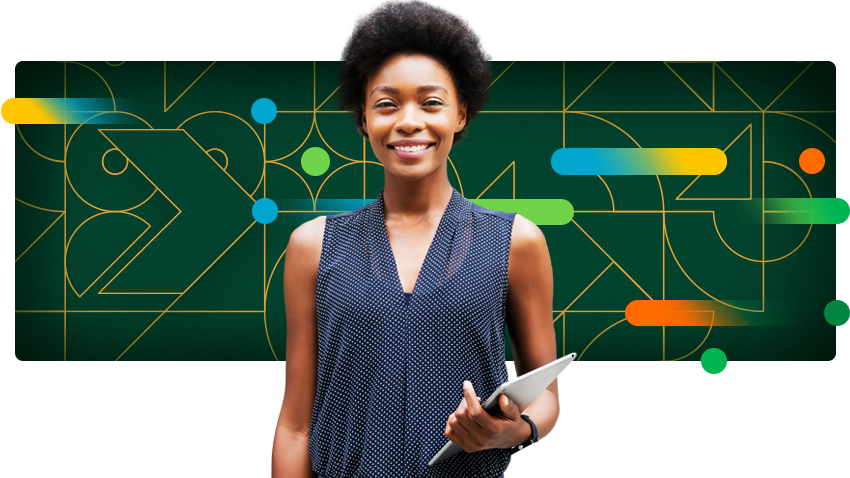 Our values drive everything we do
We innovate
We win
We care
We serve
We believe
Be a part of the Paycom culture
It's award-winning for a reason
Tech Night
Every year, Paycom hosts the tech industry's up-and-coming talent at Tech Night. It's a great chance to meet these budding tech professionals and introduce them to Paycom's unique culture, vision and career opportunities.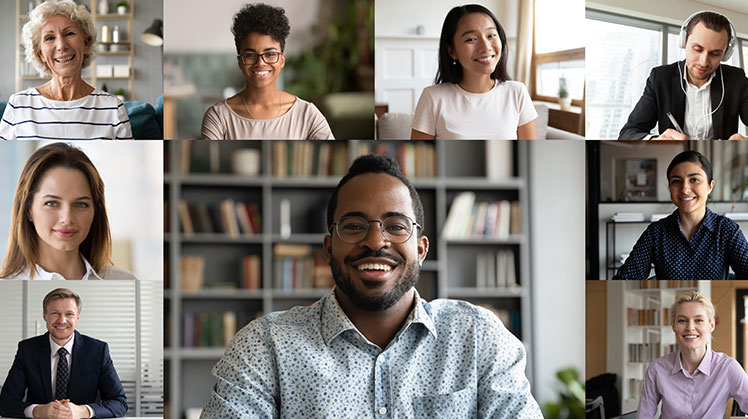 Diversity and inclusion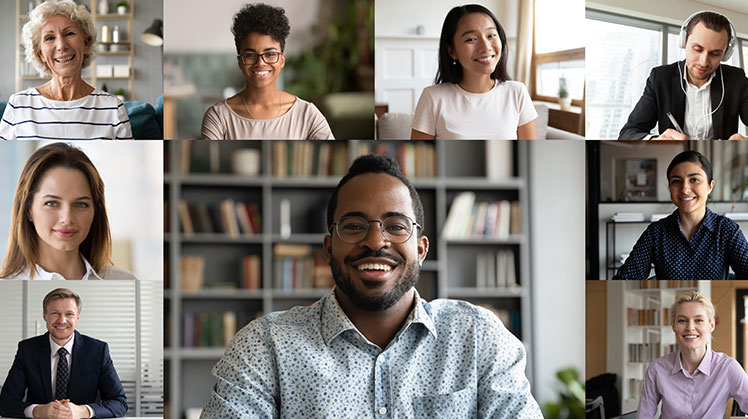 Paycom values all voices. Through our commitment to equality, we seek to foster a work environment where employees from all backgrounds feel safe to be their authentic selves. But we also recognize there is more work to be done. This is perhaps best exemplified by our employee listening and engagement series, Better Conversations. Launched in 2020, the series allows us to undertake a more open dialogue and gather ideas to improve inclusion.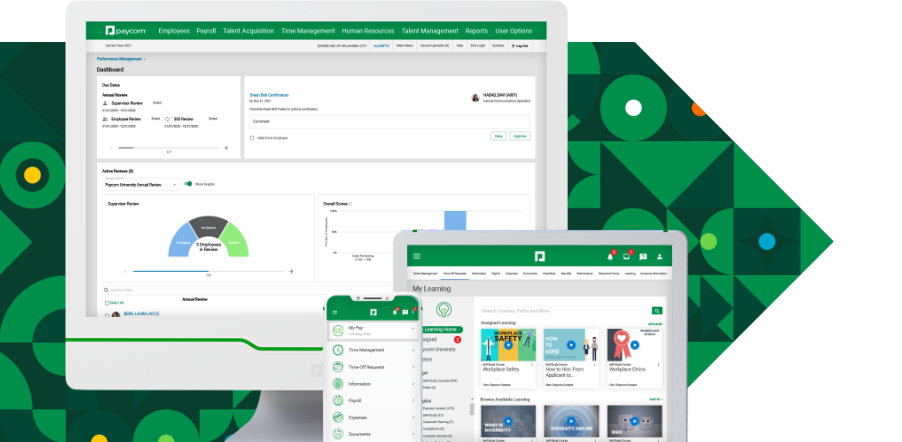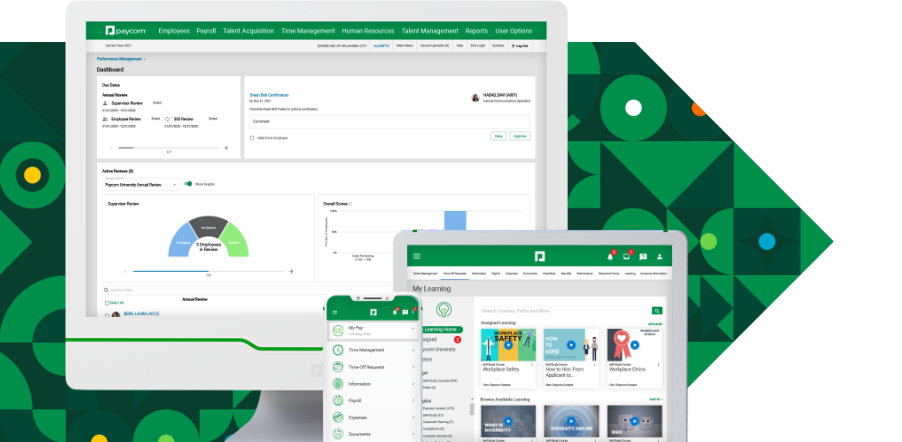 Join an industry leader
Apply for a position that will transform your career