Your employees hold vital institutional knowledge – about company culture, norms, processes and more – and this critical knowledge differentiates your organization. Without it, your company is less able to achieve intended outcomes.
One way to ensure business continuity and sustainable performance is by implementing peer-to-peer learning. This preserves institutional knowledge and can increase the resiliency and performance of your organization.
Institutional knowledge: vital but vulnerable
Why is peer-to-peer learning an effective option for business success and resiliency? At every level in your organization, employees share the same experiences and challenges. They understand what it takes to keep pace with business demands and market performance, and to make an impact every day. But as the workforce changes, your vital knowledge is vulnerable.
Let's imagine a company utilizes shadowing as a significant hands-on training element during onboarding. Or an entire department follows protocol for a common procedure, but only a few staff members have the tenure to explain why that process is most effective. Perhaps a customer service team has a top performer or two who typically mentor struggling representatives by coaching them through calls or allowing them to listen in on theirs.
These are all examples of how institutional knowledge gets shared within organizations, but they also show the vulnerability of this information. If the employee who is the safekeeper of this institutional knowledge moves on to another opportunity, that knowledge may be lost for good.
Implementing peer-to-peer learning at scale
First, it is important to recognize peer-to-peer learning is already happening in your organization. Teams share, collaborate and learn from each other every day.
Therefore, you should take advantage of that knowledge exchange. Imagine what can be done by capturing this knowledge via informal video content and making it readily available to your workforce 24/7.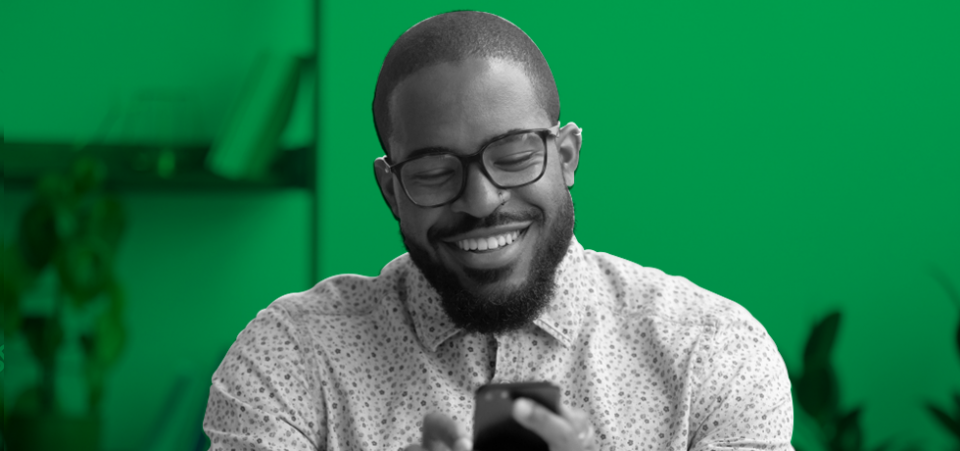 Peer-to-peer learning meets the need for scalable training and development options, according to John Hagel, co-founder of Deloitte's Center for the Edge. Hagel states that "scalable learning is the power of harnessing a large network of peers to learn faster than we could ever hope to learn on our own."
Peer learning can take on many forms. For example, presenting a real work problem to team members and having them solve it together creates a hands-on, collaborative learning opportunity. This can have a greater impact than taking an unrelated training that requires translating knowledge into practice back on the job.
Starting small to learn before scaling is key. Identify teams within your organization that naturally work within a peer-learning framework to solve problems and have them capture how they facilitate the knowledge exchange. Also, it is important for employees to understand the "what's in it for me" and the connection to key performance measures.
Mentoring is another way to implement peer learning by pairing two people with different skill sets so each can teach the other something new. If an employee has strong technical skills like software development, but lacks soft skills like conflict management, consider partnering him with an employee who has demonstrated the ability to manage relationships. The pairing will be beneficial for both.
Organizations can also have their subject-matter experts create curated content on the best ways to learn their areas of expertise. This can be especially critical to retaining business knowledge in industries with high turnover, and also for quickly onboarding new hires. (This comes into play particularly with remote onboarding.)
For new and existing employees, technology that allows for quick, specific tutorials to be shared across teams, departments or the entire company makes it possible to efficiently communicate the practices and findings of your top performers at scale.
Peer-to-peer learning programs thrive in a culture that supports professional growth, genuine trust and the desire to collaborate among teams. This makes it possible for your organization to more widely implement this best practice, elevate your workforce and deliver stronger business results.