How We Help
Distribution
What's an efficient route to stay competitive? Keeping labor down, controlling costs and minimizing risk.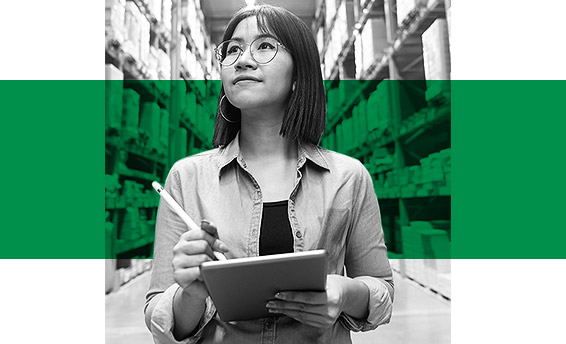 Organizing resources and operations to meet demand
Keeping HR resources in line with operational goals isn't easy. Paycom helps keep your staff on track while managing costs and improving performance in a dynamic market. We can help you:
compare actual hours to labor budgets for more effective scheduling
take action as employees approach costly overtime
empower managers to approve employee timecards, expense reports and more essential tasks through their mobile device
Limiting labor costs and associated risks
Labor can be your largest single expense. Our human capital management system puts the resources where they're needed while minimizing unnecessary expenses by:
eliminating "buddy punching" with secure biometric time clocks
accurately scheduling labor to avoid over- or understaffing
making safety practices part of regular performance reviews
helping comply with regulations from FLSA, FMLA, EFMLA, COBRA, OSHA, EEOC, workers' comp, ACA, FFCRA, the CARES Act and more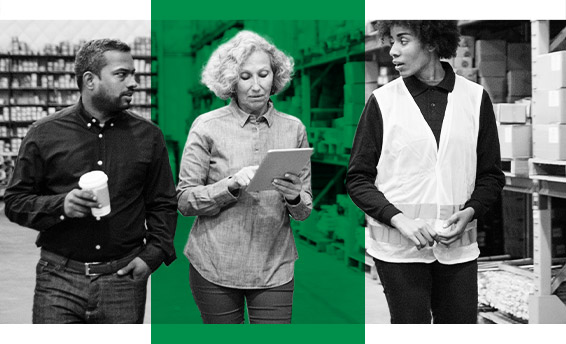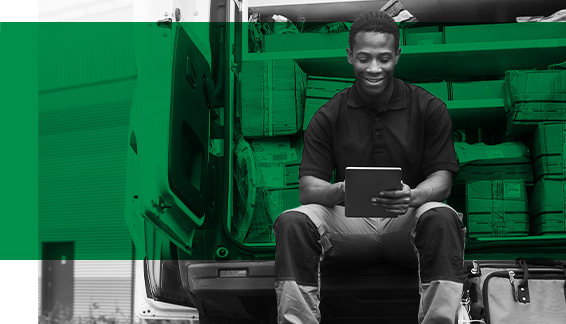 Finding and keeping staff
It's tough to find and keep top talent in this competitive labor market. Paycom's comprehensive HR and payroll system can streamline each part of the process to:
build comprehensive, easily searchable applicant databases to fill any position
run E-Verify® and background checks instantly
switch to paperless onboarding that lets new hires be productive sooner
empower employees with 24/7 access to their own HR information from anywhere
Distribution industry resources
To knock out your toughest HR challenges, download these resources.